Honkai Impact 3rd developer and publisher HoYoverse has announced that the game's version 5.9 update, dubbed Banguet of Helix, is releasing tomorrow on August 11, 2022.
The version 5.9 update will introduce the new playable character Vill-V. The new character is unique as they feature eight personalities, each one with their own temperament, expressions, and voices. Some of the personalities include the Scholar, the Expert, and the Great Magician, to name a few. Vill-V is also an engineer that fights with her turrets and chariot while performing in-air moves during combat. She also fights with weapons that consist of pinions, gears, power tubes, and more.
The new update also introduces Story Chapter XXXI, which HoYoverse says will be the longest in the history of Honkai Impact 3rd. A new area in the game's Open World map will also be unlocked, introducing new treasures and challenges for players to encounter.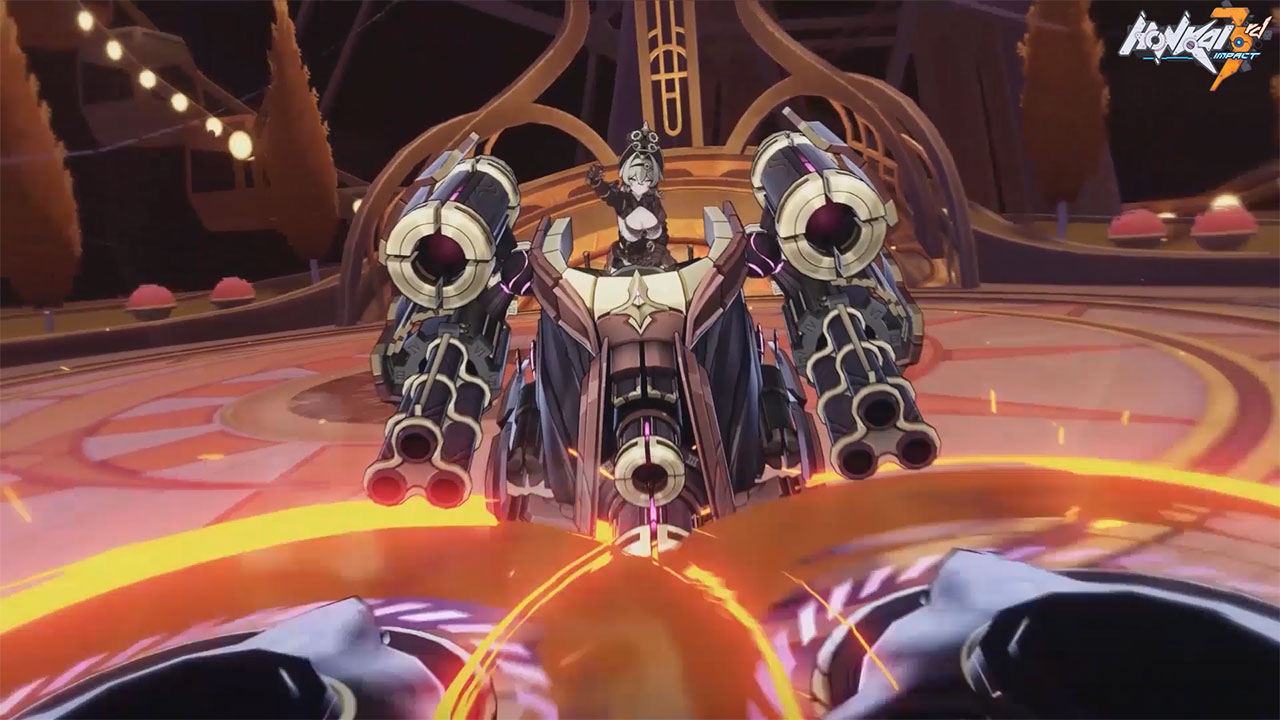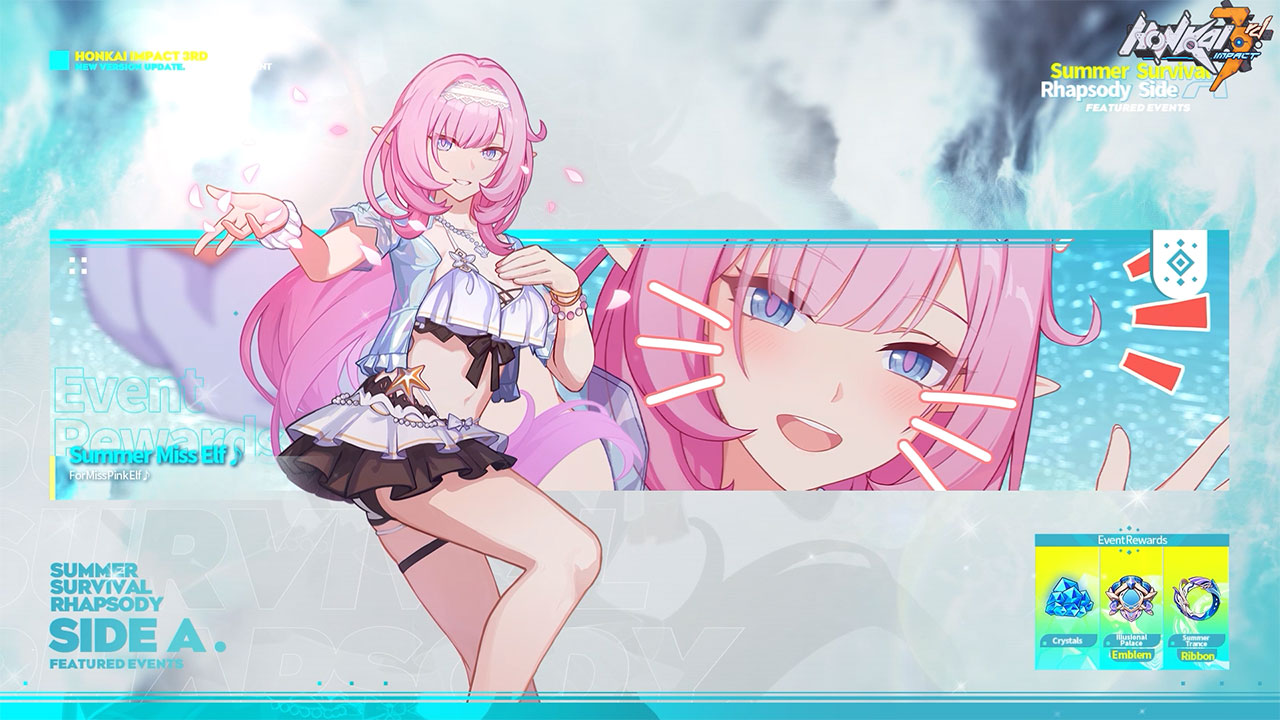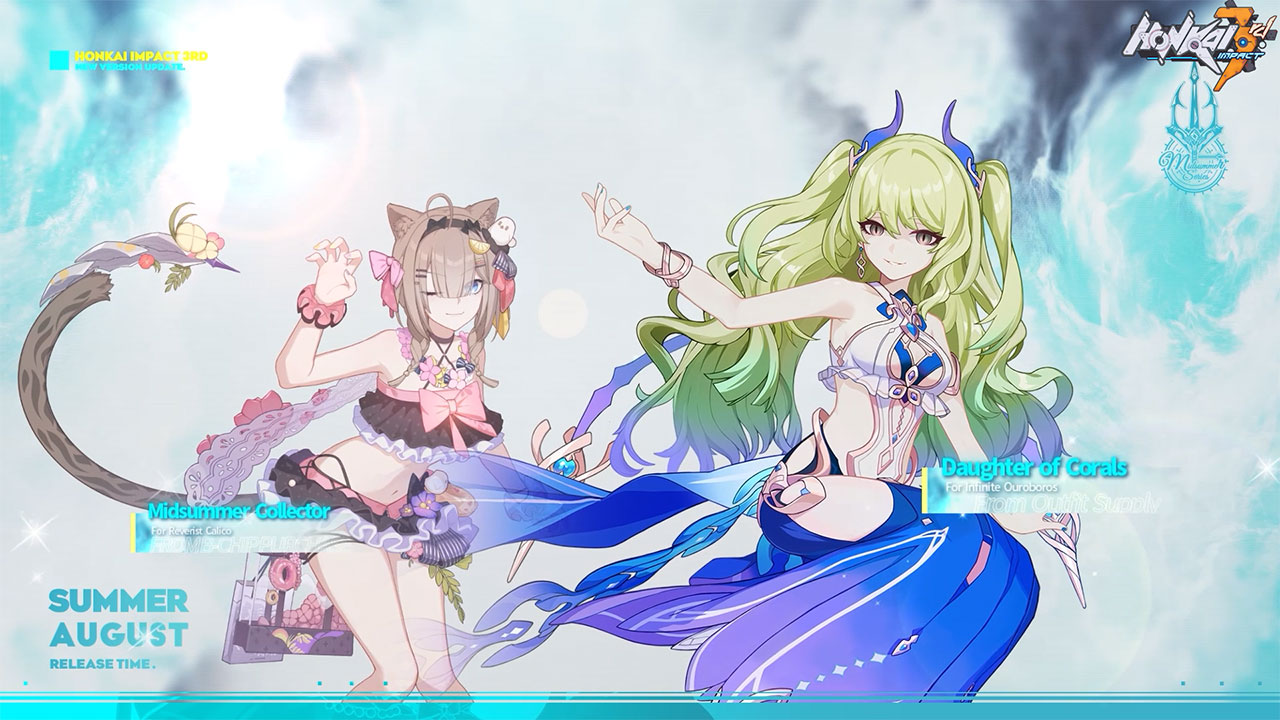 Lastly, summer-themed limited events will be available in version 5.9. The event takes the 13 Flame-Chasers on an adventure on a holiday island. By participating in the event, players will be able to obtain Miss Pink Elf's outfit [Summer Miss Elf], Mobius' new outfit [Daughter of Corals] that turn the serpentine girl into a gorgeous mermaid, as well as Pardo's new outfit [Midsummer Collector].
Honkai Impact 3rd version 5.9 Banquet of Helix is now available on iOS, Android, and PC.