Honkai Impact 3rd developer miHoYo has announced that it's releasing its new 5.2 update on October 21, 2021. The update, dubbed Infinite Future, will introduce a new chapter to the game's story, two new battlesuits, and will also coincide with the game's release on Steam.
The two new battlesuits that the 5.2 update is introducing include Midnight Absinthe for Raven and Infinite Ouroboros for Mobius. The Midnight Absinthe battlesuit is the first IMG-type A-rank battlesuit, which is said to be neither superior nor inferior to BIO-, PSY-, MECH-type battlesuits. The new IMG-type are meant to counter fellow IMG units and is also weak against QUA-type. Raven's special mechanic allows her to gain buffs and SP by picking up the feather items dropped by her Basic ATK, passive, and QTE. She can also heal herself by picking up the Bounty Coins dropped by the enemies she defeats.
As for the new S-rank battlesuit Infinite Ouroboros for Mobius, it will feature a special mechanic that allows her to chain each Special ATK sequence into an enhanced Basic ATK.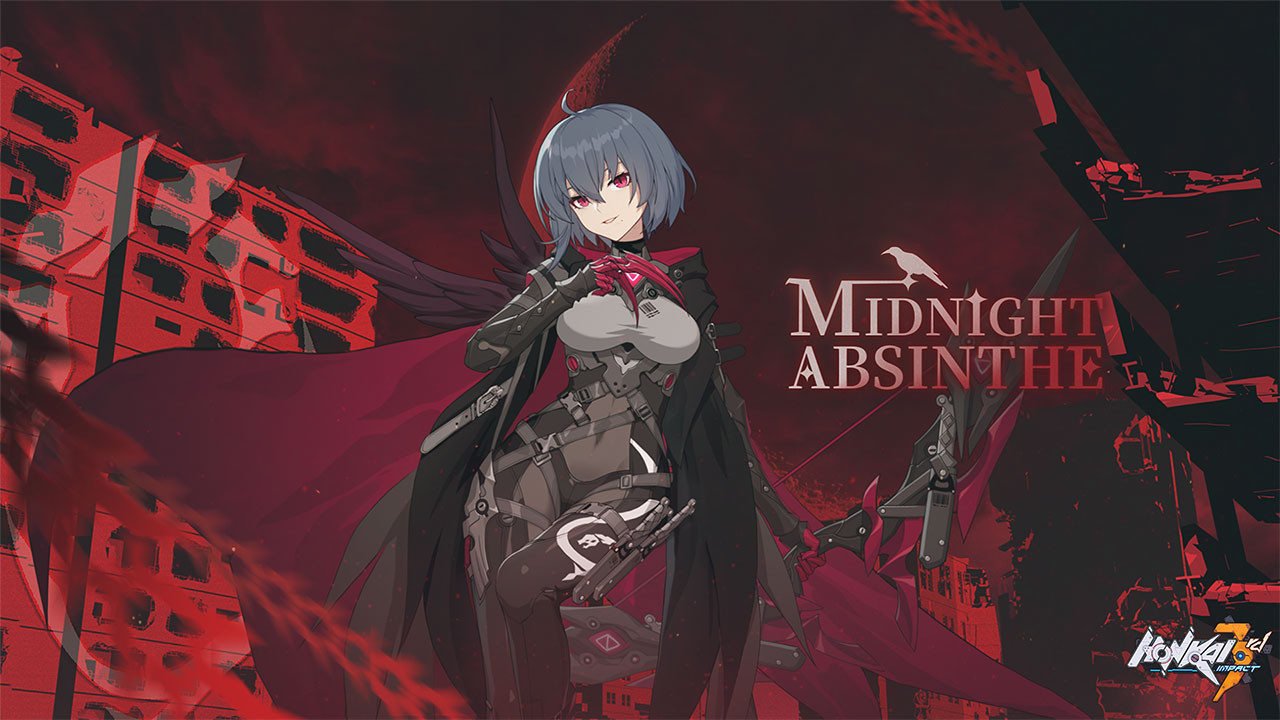 The 5.2 update also introduces the game's new story chapter called The Birth of Tragedy, which will see Overseer Otto leave Shicksal behind. Players will be able to explore Shicksal's former HQ, Kolosten, to figure out the reason behind Overseer Otto's actions.
Other additions that are coming with the new update include new weapons and stigma sets for Mobius and Raven, the new ELF Klein which is a lightning DPS and support, and the Valkyries' Cafeteria featured event where players can clear stages to collect ingredients, cook gourmet food, and unlock rewards and snippets.
The Honkai Impact 3rd 5.2 update, Infinite Future, will be released on iOS, Android, and PC on October 21, 2021.