Marvelous has officially announced Story of Seasons: Reunion in Mineral Town for the Nintendo Switch, a remake of the classic Game Boy Advance titles Harvest Moon: Friends of Mineral Town and Harvest Moon: More Friends of Mineral Town.
The remake is scheduled for release in Japan on October 17, 2019, with a scheduled worldwide release later on.
Here's a brief overview of the game, via a statement from Marvelous:
"Story of Seasons: Reunion in Mineral Town is set in Mineral Town, where all sorts of unique people live. In order for the farm you once visited as a child to thrive again, a farm life full of spontaneity is about to begin. Grow vegetables and crops, tend to animals, fall in love with and marry one of the town's residents, and enjoy life to the fullest in this heartwarming life game."
Marvelous released an announcement trailer as well as several screenshots of the upcoming remake, which show of the game's new visuals.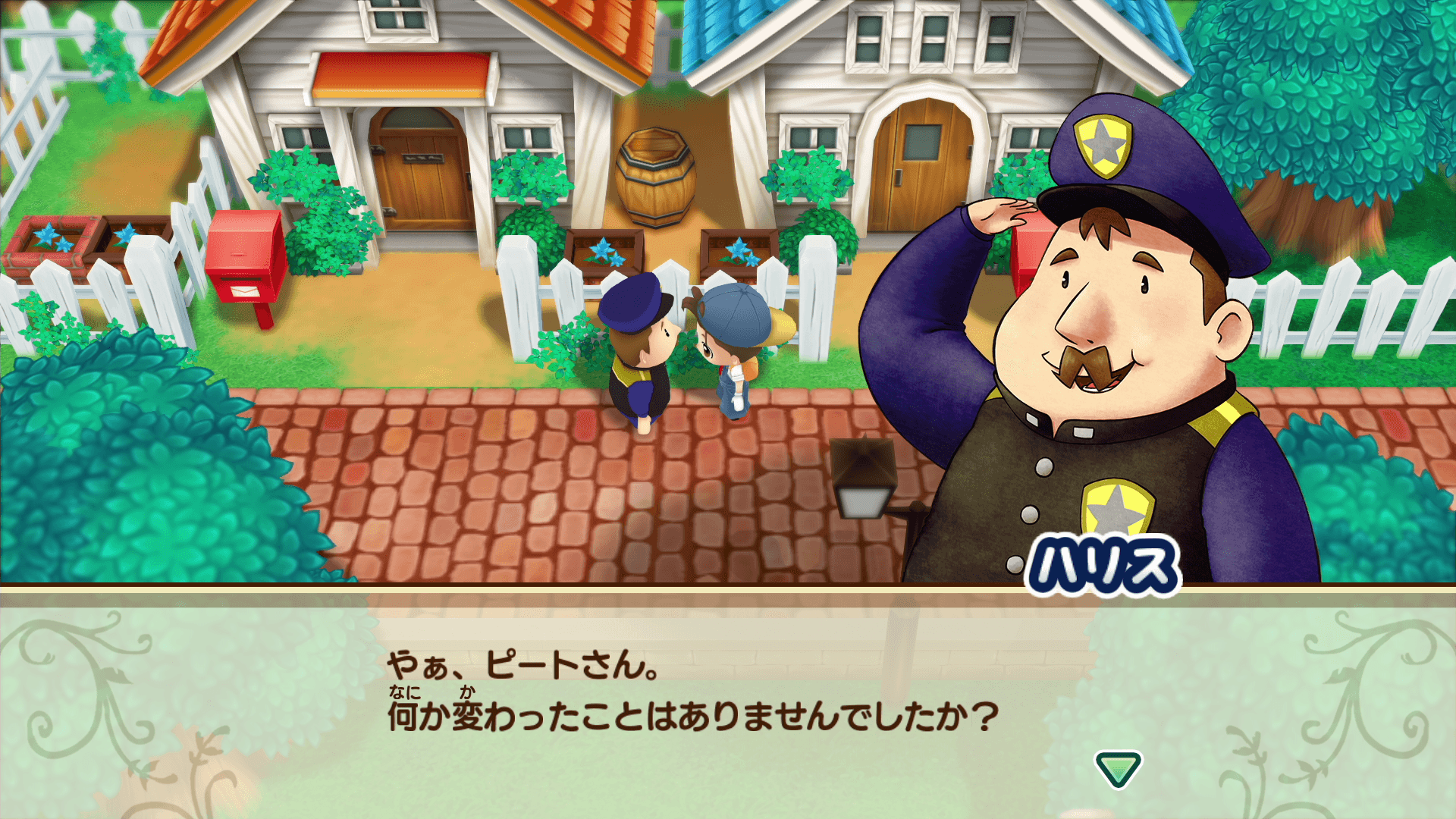 Story of Seasons: Reunion in Mineral Town is scheduled for release on the Switch in Japan on October 17, 2019. A worldwide release is planned for a later date. You can check out the announcement trailer below: