Genshin Impact is finally releasing its 2.7 update today after it was delayed for several weeks. The new update, dubbed the "Hidden Dreams in the Depths," will introduce a new Archon quest set in The Chasm, add Yelen and Kuki Shinobu as playable characters, events, and more.
Genshin Impact version 2.7 will be bringing players back to the game's The Chasm region for its "Perilous Trail" event and new Archon quest. Here's a description of the event:
"Players may find themselves stranded in the depths with Yanfei, Yelan, Arataki Itto, and Kuki Shinobu, striving to survive. Meanwhile, danger also lurks ahead for Xiao, the "Vigilant Yaksha" who is on an investigation of his own. As the story progresses, the buried past, including how the people of Liyue fought off monsters 500 years ago, as well as the yakshas' role in the history, will eventually be revealed to this diverse party."
Playing through the new story chapter will also unlock the new "Realm of Guile and War" combat challenge, the event-exclusive four-star bow Fading Twilight, and more.
The "A Muddy Bizarre Adventure" event will also be available in version 2.7, which will task players with helping Hosseini the Sumeru scholar clear some dark mud-like substance that has been spreading through the caverns and mines of The Chasm. There will be several tasks available for the event, including time trials and hot air balloon escort missions.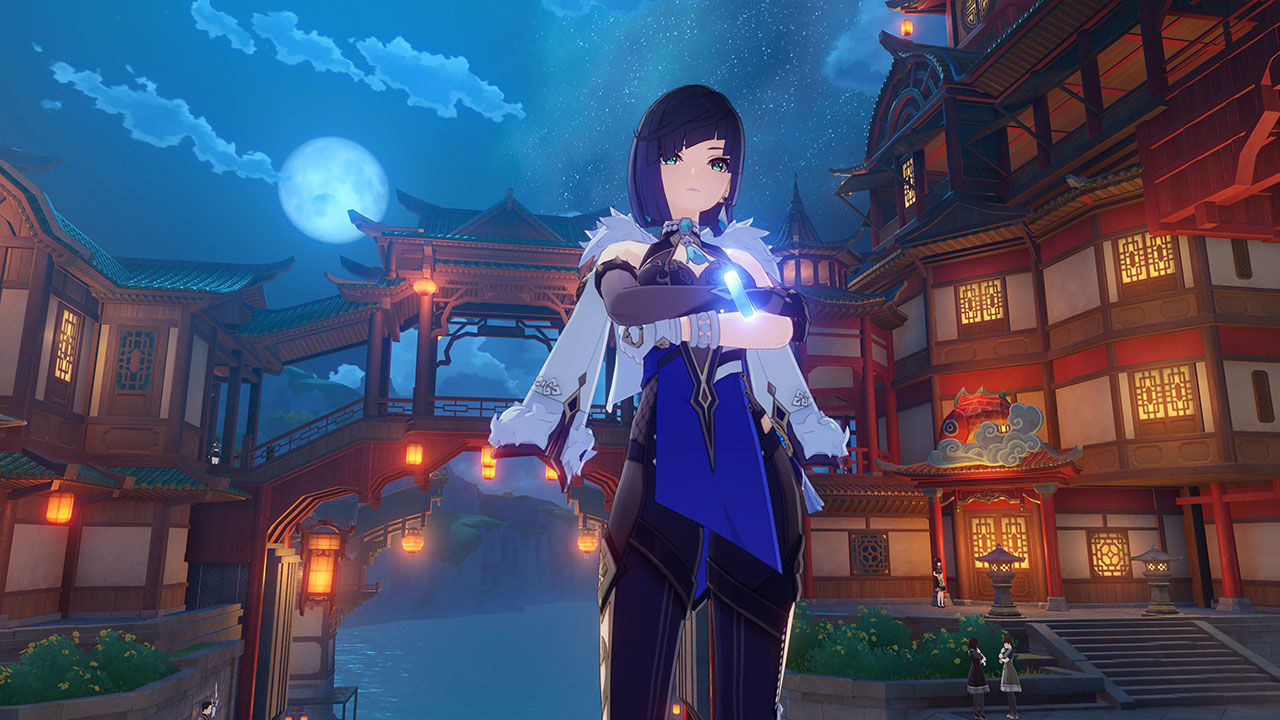 As previously mentioned, Yelan and Kuki Shinobu are the two new playable characters that will be added in version 2.7. Yelan is a five-star bow-wielding Hydro DPS character while Kuki Shinobu is a four-star Electro sword user. Yelan's banner will be available alongside Xiao's rerun banner while Kuki Shinobu's banner will be available with Arataki Itto.
Lastly, the Irodori Festival as wel as the "Core of the Apparatus" events will also be launched during the 2.7 update.
Genshin Impact's version 2.7 update is now available. The game is currently playable on PlayStation, PC, Android, and iOS.