Genshin Impact developer and publisher miHoYo has announced that the game's upcoming Version 2.5 update, dubbed "When the Sakura Bloom," will be released on February 16, 2022. The company also revealed the new content that will be arriving with the new patch.
Firstly, the next chapter of the game's story will be set in the recently released Enkanomiya area. Players will have to face off against new enemies including the Standard Bearers, Line Breakers, and Defenders of the Shadowy Husk family. A new Trounce Domain opponent connected to Raiden Shogun's Story Quest will also appear on the other side of the Inazuma region.
Yae Miko, the head shrine maiden of the Grand Narukami Shrine, will also be arriving in Version 2.5. Her Event Wish banner will be available during the first half of the update, followed by a rerun banner featuring Raiden Shogun and Sangonomiya Kokomi. Yae Miko is a new five-star Electro Catalyst user that is capable of leaving traps that deal Electro damage to opponents when triggered.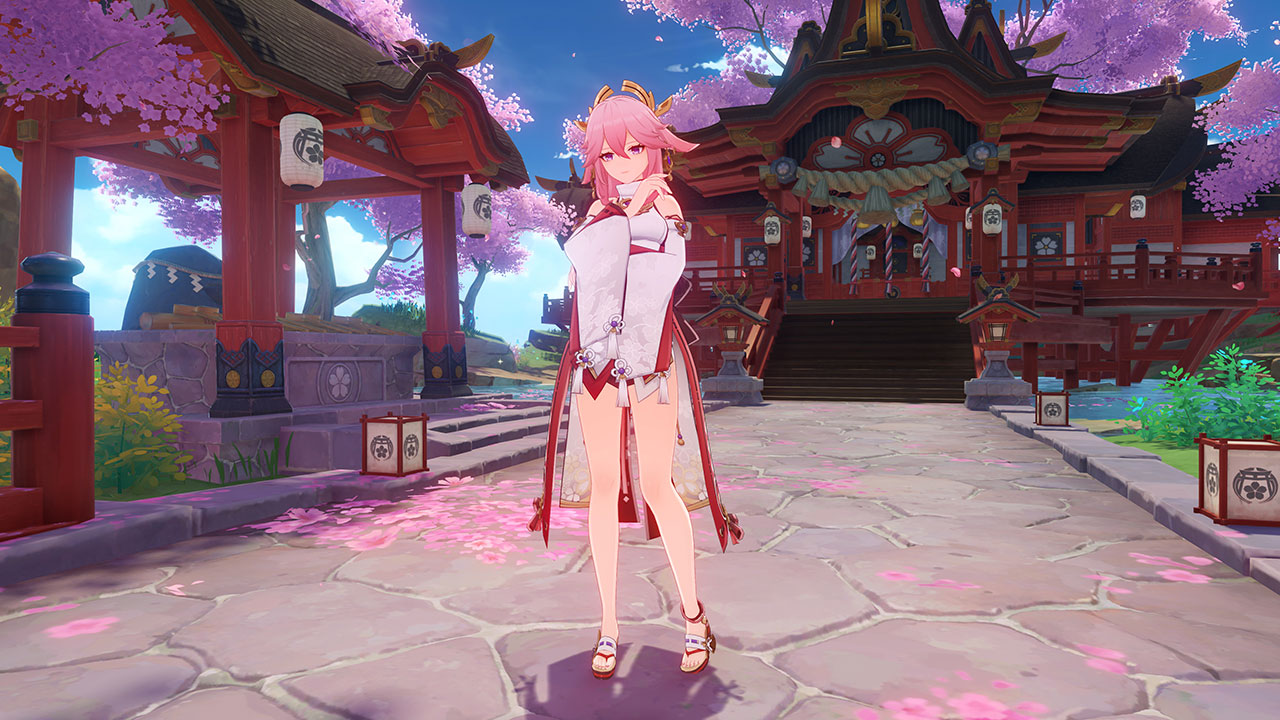 Version 2.5 will also introduce two seasonal events. "Three Realms Gateway Offering" will be available throughout the duration of Version 2.5 and will task players with exploring a new area based on Enkanomiya. While players are in the area, they will continuously accumulate corrosive darkness, which can only be resisted using the new Bokuso Box gadget that also grants players new abilities as well as the capability to take down certain monsters that show up in the area. Players will be able to open chests, unlock waypoints, and complete exploration objectives in the event area to level up the Bokuso Box. They will also be able to claim rewards such as Primogems and the new 4-star catalyst weapon, Oathsworn Eye, from the event.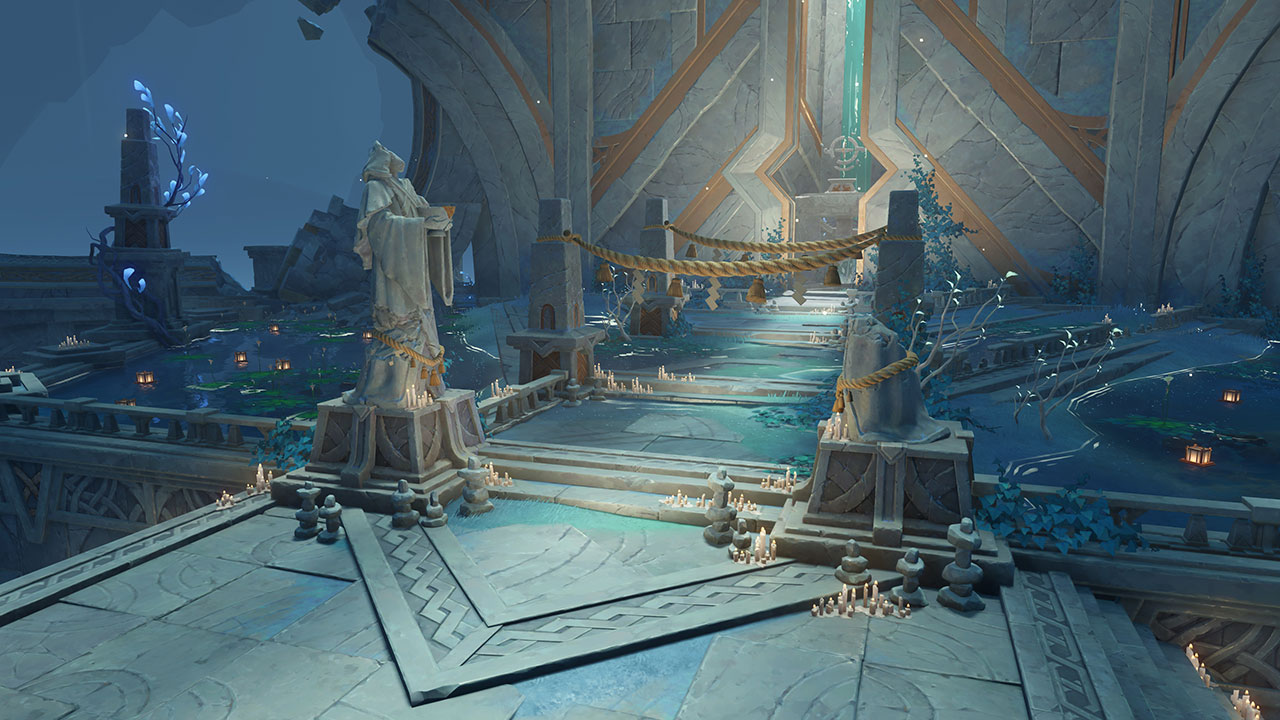 The second event, "Divine Ingenuity," will give players the opportunity to create their own domain, choosing from a selection of the terrain, mechanisms, traps, buffs, and completion criteria. Players can then invite their friends and other players to try out their custom domain.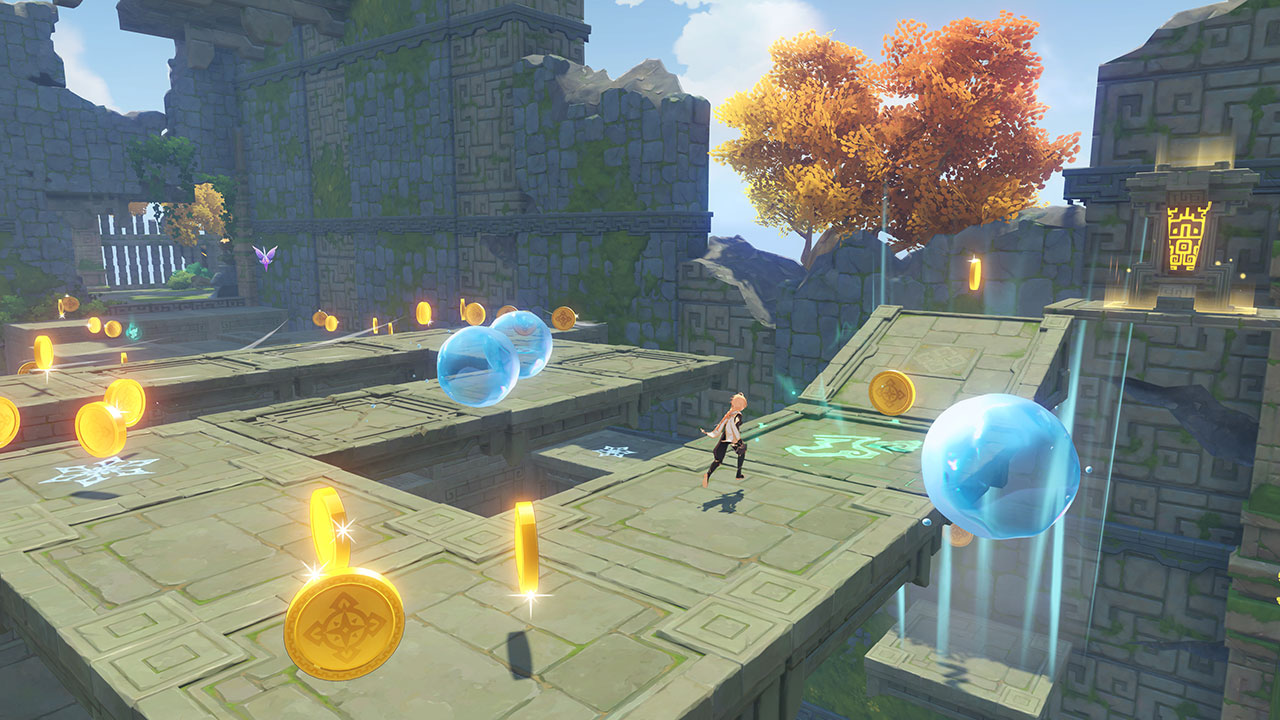 Lastly, miHoYo released concept art of the game's yet-to-be-released Chasm area and announced that it will be unlocked in Version 2.6.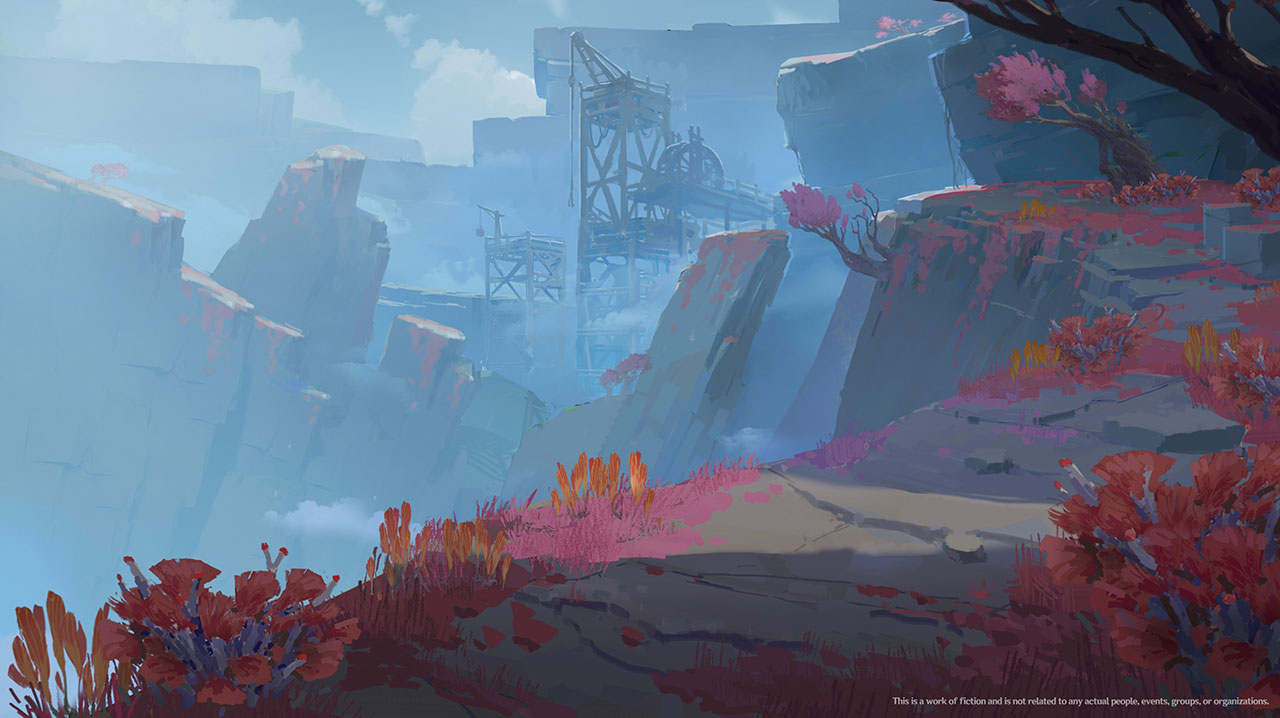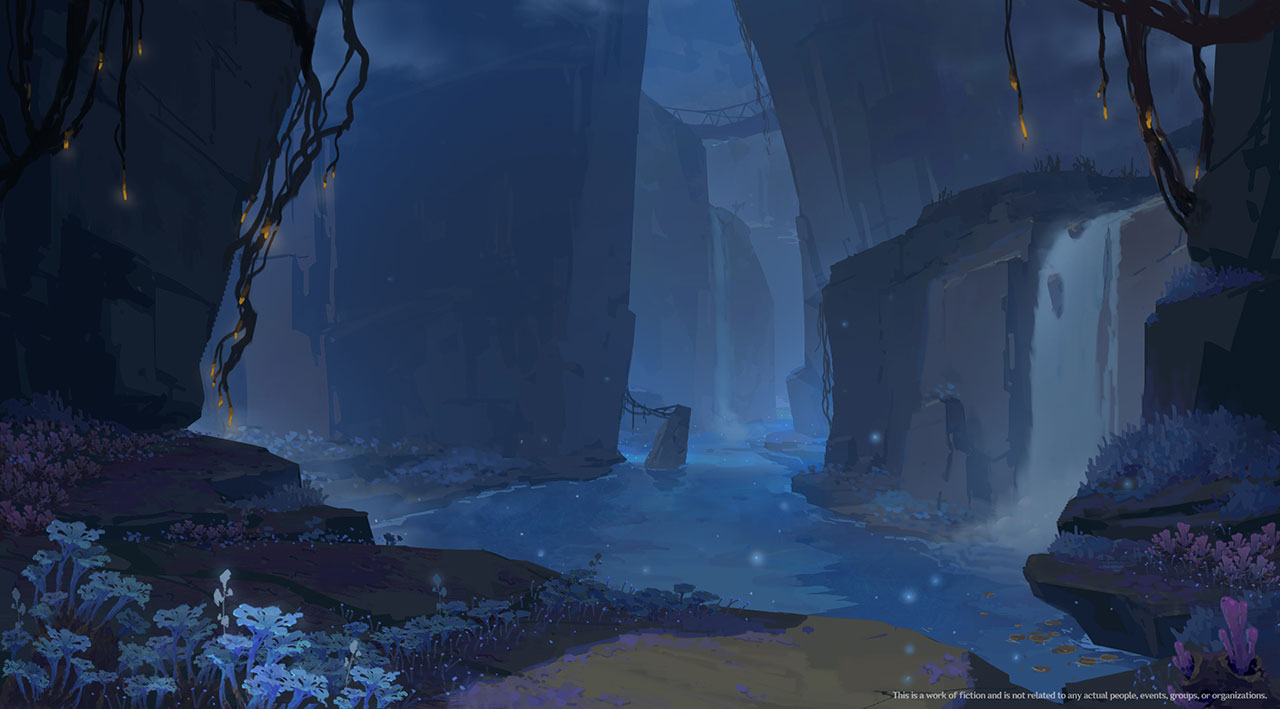 Genshin Impact is currently available on PlayStation 4, PlayStation 5, PC, Android, and iOS.