Call of Duty: Mobile has been officially released in Southeast Asia by Garena, in collaboration with Activision and Tencent's TiMi Studios. The game is now available for download on Android via Google Play and iOS on the App Store.
Call of Duty: Mobile has been developed from the ground up for mobile and features some of the best experiences from the popular and long-running franchise including classic maps like Crash and Crossfire from Modern Warfare as well as Nuketown and Hijacked from Black Ops. Characters from across the Call of Duty series, such as Ghost, Soap, Captain Price, and Alex Mason, will also be featured in the game.
Players will be able to compete in the currently available multiplayer modes including Team Deathmatch, Search & Destroy, and Domination. Other modes such as Gun Game and Free-For-All have also been confirmed to release sometime in the future.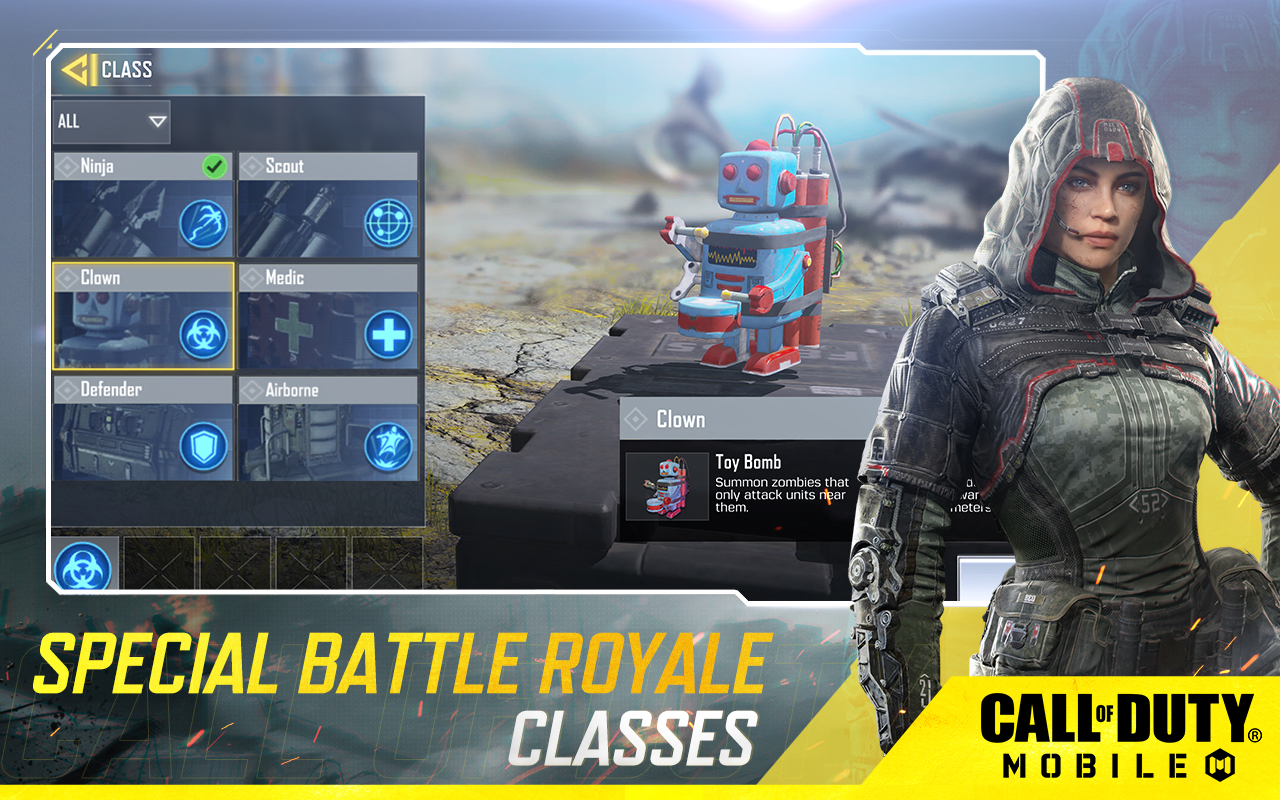 Additionally, given the popularity of the genre, a Battle Royale mode has also been included in COD: Mobile, which features a new class system that will allow players to choose a class with skills that fit their playstyle.
To help new players get into the game, daily login rewards will be given away for those that log in every day for 7 consecutive days. After that, players can also earn credits and open daily loot boxes to get a chance to win permanent rare weapons such as the "M12 EBR – On Fire!"
Call of Duty: Mobile is now available for Android and iOS on Google Play and the App Store, respectively.