Call of Duty: Mobile, the mobile game based on the massively popular first-person shooter franchise, is coming to Southeast Asia via Garena, according to an announcement by the publisher.
Developed in partnership by Activision and Tencent Games, Call of Duty: Mobile will be coming to Thailand, Indonesia, Singapore, Malaysia, the Philippines, and Taiwan, and will bring the iconic Call of Duty experience to smartphone.
Iconic characters from the franchise, including Ghost, Soap, and Captain Price from Call of Duty: Modern Warfare as well as Alex Mason from Call of Duty: Black Ops, will be making appearances in the new mobile title as well as iconic modes and maps such as Team Deathmatch and Nuketown, respectively.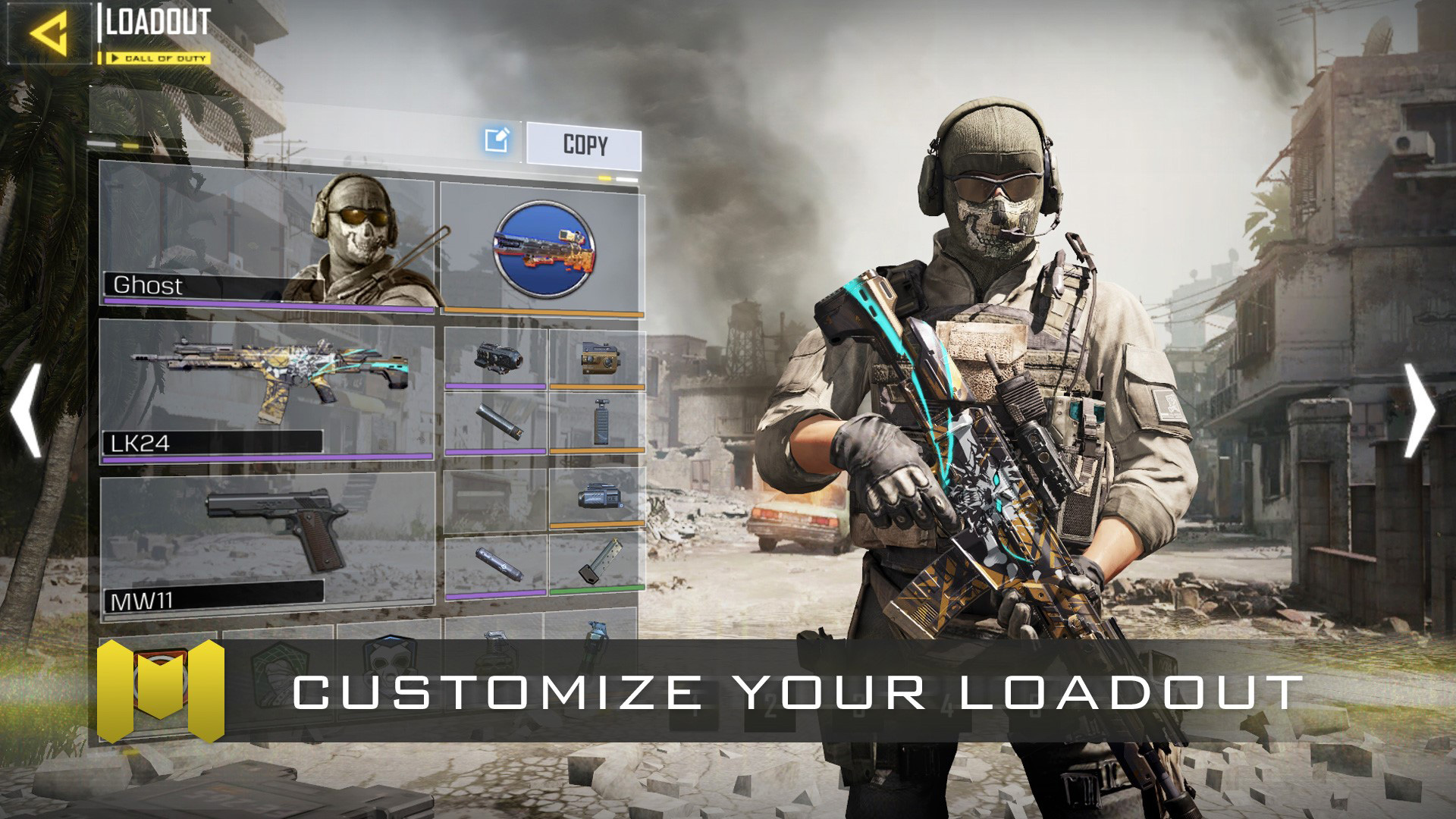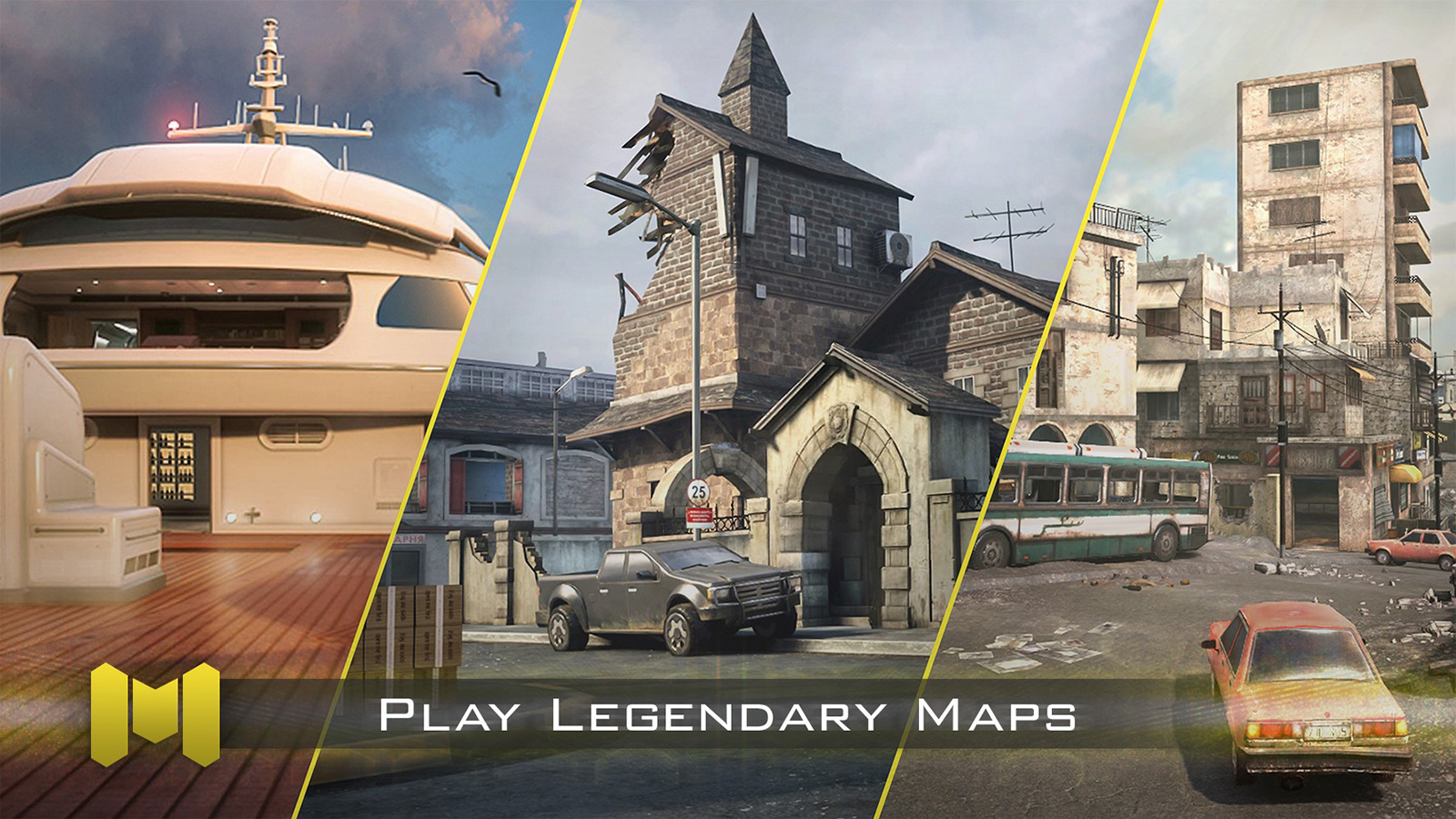 Players will also be able to customize their loadouts including weapons, accessories, combat styles, and more, and the popular Scorestreak system will also be coming to Call of Duty: Mobile. The system will give players access to bonus weapons and equipment depending on how many opponents they defeat in a row without dying.
While no release date has been announced for the Southeast Asian release of Call of Duty: Mobile, you can check out a trailer for the upcoming game below: