Free Fire MAX, the new and upgraded standalone client for the popular mobile battle royale game, is now available globally for both iOS and Android. The new client offers the same gameplay as the original Free Fire but with several audiovisual enhancements as well as a new feature that lets players create their own custom maps.
The new Free Fire MAX client features enhanced visuals with better detail and added effects. Basic movement animations have been enhanced and special animations for certain actions, such as consuming mushrooms or parachuting into the map, have also been added. Even the weapon animations and sound effects have received an upgrade in Free Fire MAX as well as the addition of tracer and bullet hole effects. Garena did note that players can only see their own tracer effects so as not to give Free Fire MAX players an advantage.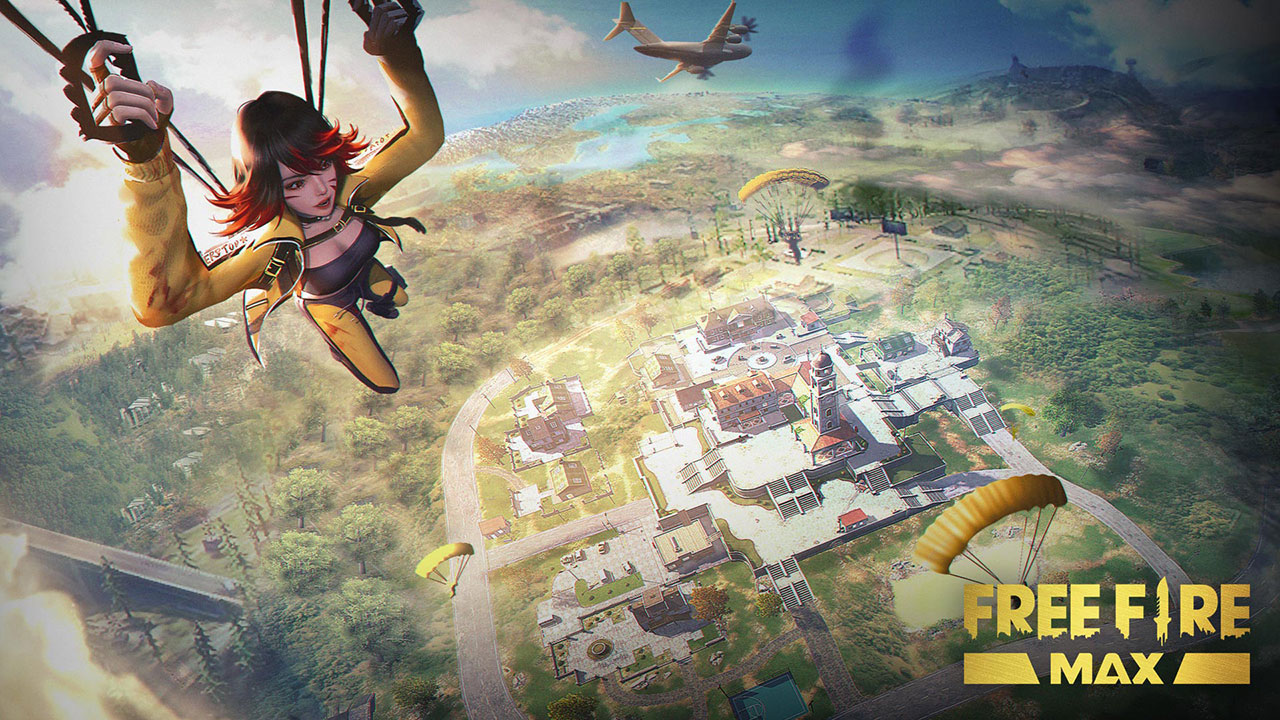 Garena has also released a new map called Bermuda MAX where players can fully appreciate all the graphical upgrades the new client has to offer. Apart from featuring better details, the new map includes completely redesigned Clocktower and Factory areas as well.
Lastly, the new Craftland, a feature exclusive to Free Fire MAX, allows players to make their own maps that they can enjoy with their friends. Players can include a number of objects, buildings, structures, and decorations in their self-made maps and then share and play it with their friends. The custom maps can be played by both Free Fire and Free Fire MAX players and can even be shared with other players to host. Garena is also including a feature that will allow other players to like, subscribe, and share their favorite maps and map makers.
Free Fire players will be able to use their existing accounts to login and and play on the Free Fire MAX client. All their account data, including their progress and items, will also be synced across both clients. Lastly, both Free Fire and Free Fire MAX players will have access to the same game modes and will be able to play together regardless of the client they use.
Free Fire MAX and Free Fire are currently available on both iOS and Android.