Sony Singapore has announced that four new limited-edition DualShock 4 wireless controllers for the PlayStation 4 will be released next month on September 6, 2019. The new colors include Electric Purple, Red Camouflage, Titanium Blue, and Rose Gold.
The four new controllers are the latest to be added to the growing collection of DualShock 4 colors. As they are limited-edition variants, the new controllers will be priced at PHP 3,490, which is only a bit higher than the regular black DualShock 4 which retails for PHP 2,990.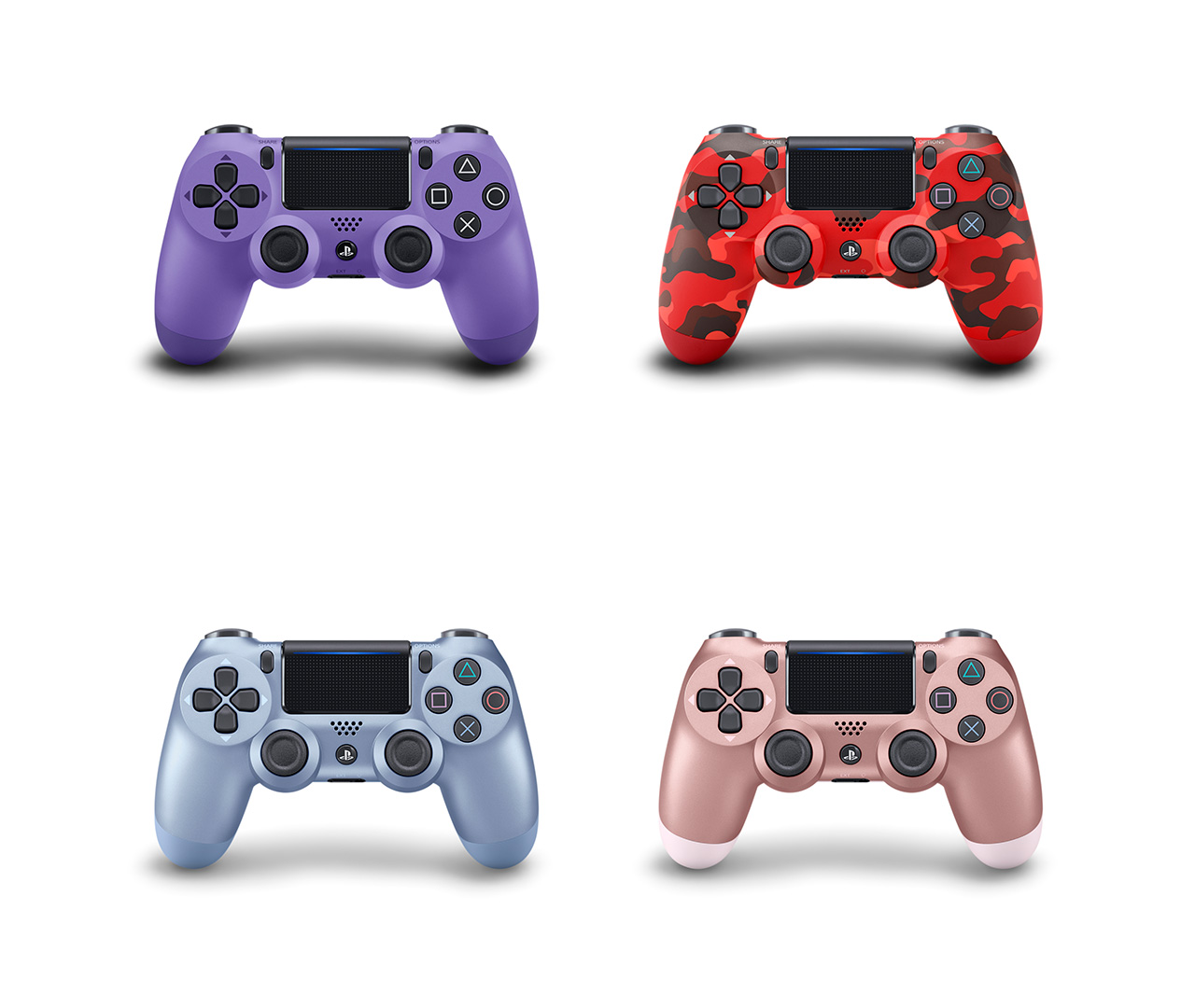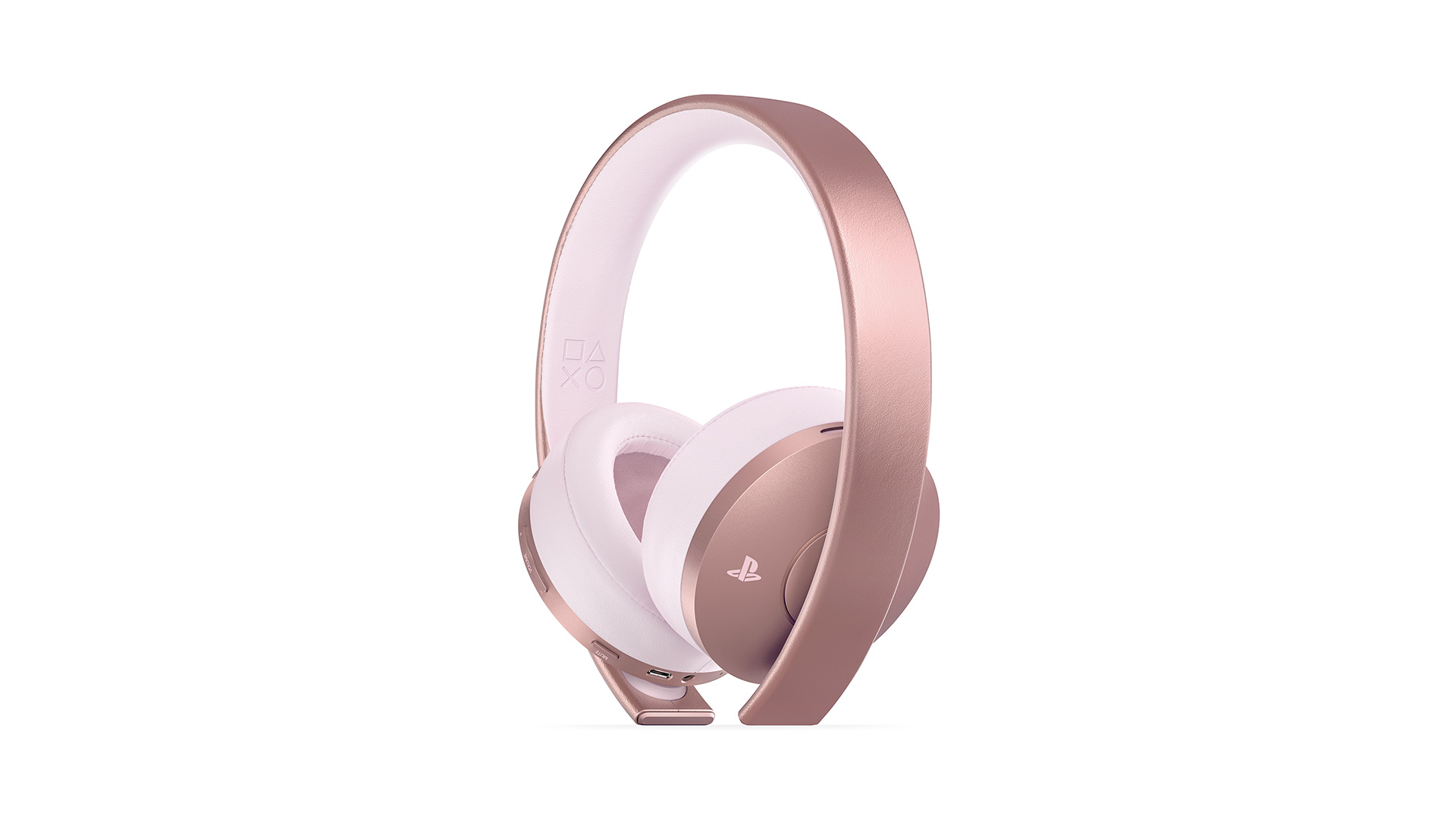 Additionally, Sony is also releasing the limited-edition Gold Wireless Headset – Rose Gold Edition sometime in late October. The new rose gold version of the popular Gold Wireless Headset features a rose gold metallic finish on the headband and earcups as well as an embossed PlayStation Shapes logo on the inner part of the headband. The limited-edition headset will be priced at PHP 5,980 when it releases.
As previously mentioned, the four new DualShock 4 controllers will be released on September 6, 2019, at a retail price of PHP 3,490, while the Gold Wireless Headset – Rose Gold Edition will be released in late October for PHP 5,980.