Square Enix has now made the jRPG classic Final Fantasy V available for iOS devices.
This release of Final Fantasy V includes extra Sealed Temple dungeon and Tetsuya Nomura-designed optional boss, Enuo, from the 2006 Game Boy Advance version of the game. They've made new intuitive touch controls and even went as far as to recreate the graphics and characters with the help of veteran character designer Kazuko Shibuya.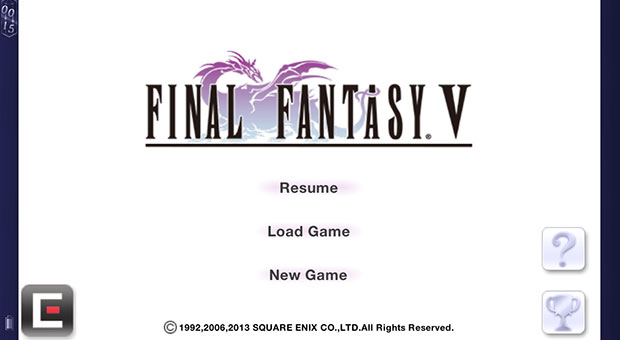 The game is now available on the iTunes Store for $15.99 or around Php671.58.
Joystiq has mentioned than an Android version of the game is said to be planned for this summer in Japan.
Watch the trailer for the re-release of the classic below: