Sony Hong Kong's Singapore branch has officially announced the pre-order and release dates for the Playstation 4 HD remake of the Playstation Portable classic Final Fantasy Type-0, now aptly dubbed Final Fantasy Type-0 HD.
The English and Localized Asian versions of Final Fantasy Type-0 HD will make their PS4 debut on March 17, 2015 while pre-orders for the game can be made starting February 25, 2015 at select Playstation-authorized dealers. Those who pre-order the game will get the steel book version of the game (pictured below) while stocks last. Final Fantasy Type-0 HD will be sold at an SRP of Php2,999, according to the announcement.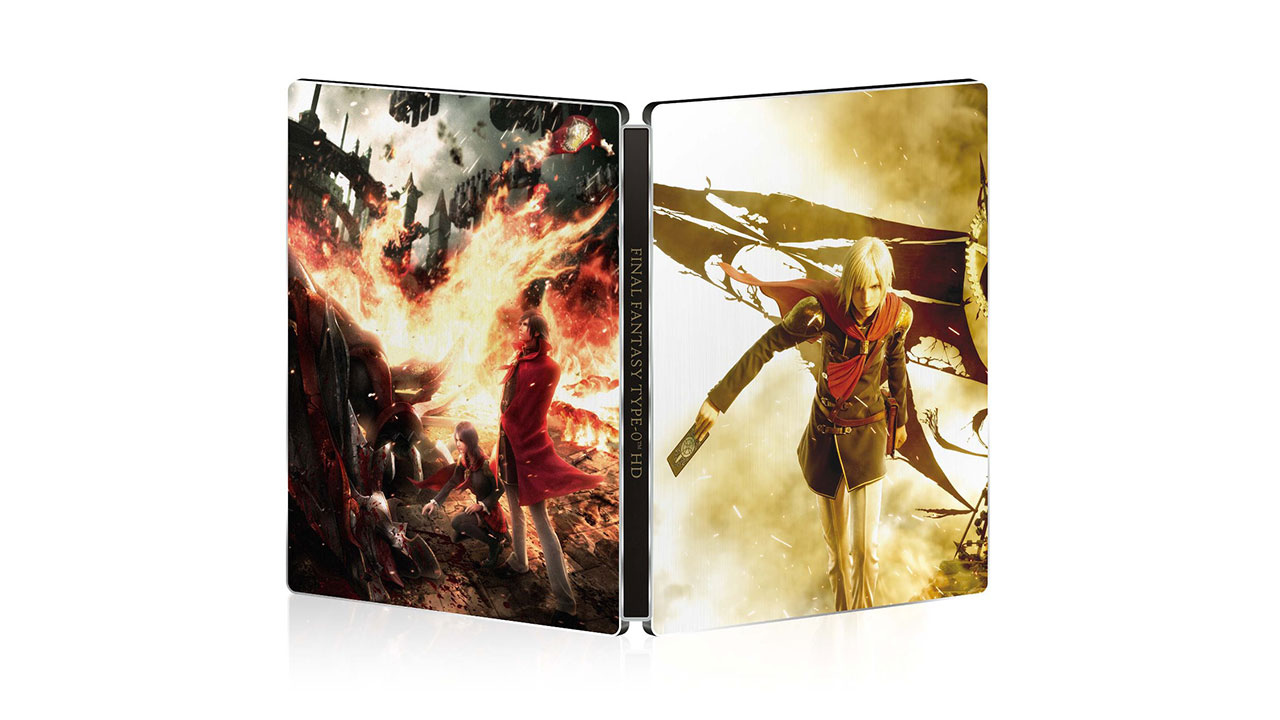 The initial shipment of Final Fantasy Type-0 HD will also include a special demo of the next major installment of the series, Final Fantasy XV. While we're not completely sure what the demo will contain, Sony has announced that it will contain a specially rearranged and edited part of the full game's opening sequence. The demo itself is entitled Final Fantasy XV – Episode Duscae, and will be officially released sometime in April 2015.