If you and your friends are the type that enjoys meeting up and playing games together at each other's houses then the ViewSonic M1 ultra-portable projector may be the product to take those gaming parties to the next level. With its small size, easy setup, and built-in dual Harman Kardon speakers, the M1 makes setting up your gaming party almost anywhere in your home a lot more convenient.
The M1 features a lightweight and compact design that weighs only one and a half pounds. It also features an integrated Smart Stand for easy setup and positioning that allows 360-degree adjustment. The Smart Stand also doubles as a lens cover. To keep the lens safe during operation, the M1 automatically turns it off temporarily when objects get too close. The M1 is also equipped with an HDMI port, a USB 2.0 port, a USB Type-C port, an Audio Out connector, and a microSD card reader. It also has a built-in battery that can let it be used without a power source for up to six hours.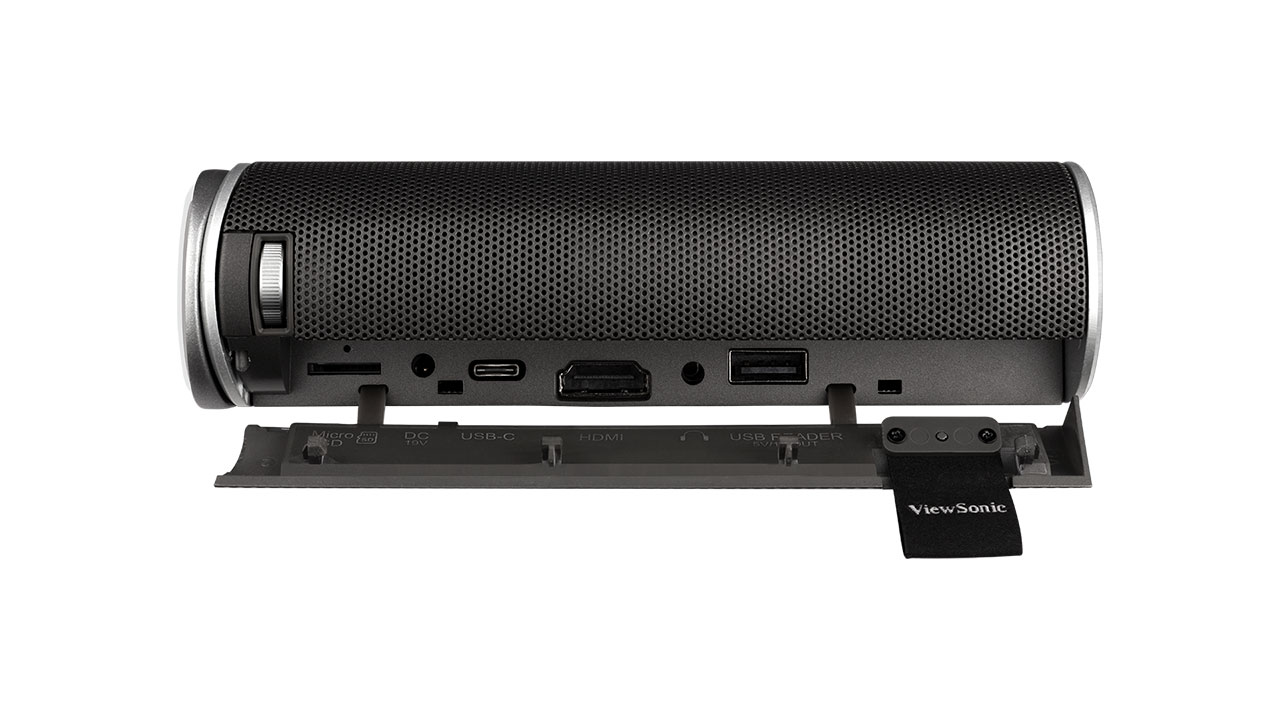 ViewSonic President of EMEA and Asia Pacific Regions Adams Lee said in a statement, "With the M1 ultra-portable projector, ViewSonic is showcasing its range of mercury-free projection solutions. We're continually adding to our line of high performance, eco-friendly projectors that fit the needs of our customers. Sharing content, whether for work or play, should be done on the best quality projector possible, and with the M1, ViewSonic has a lightweight projector that delivers great picture and sound."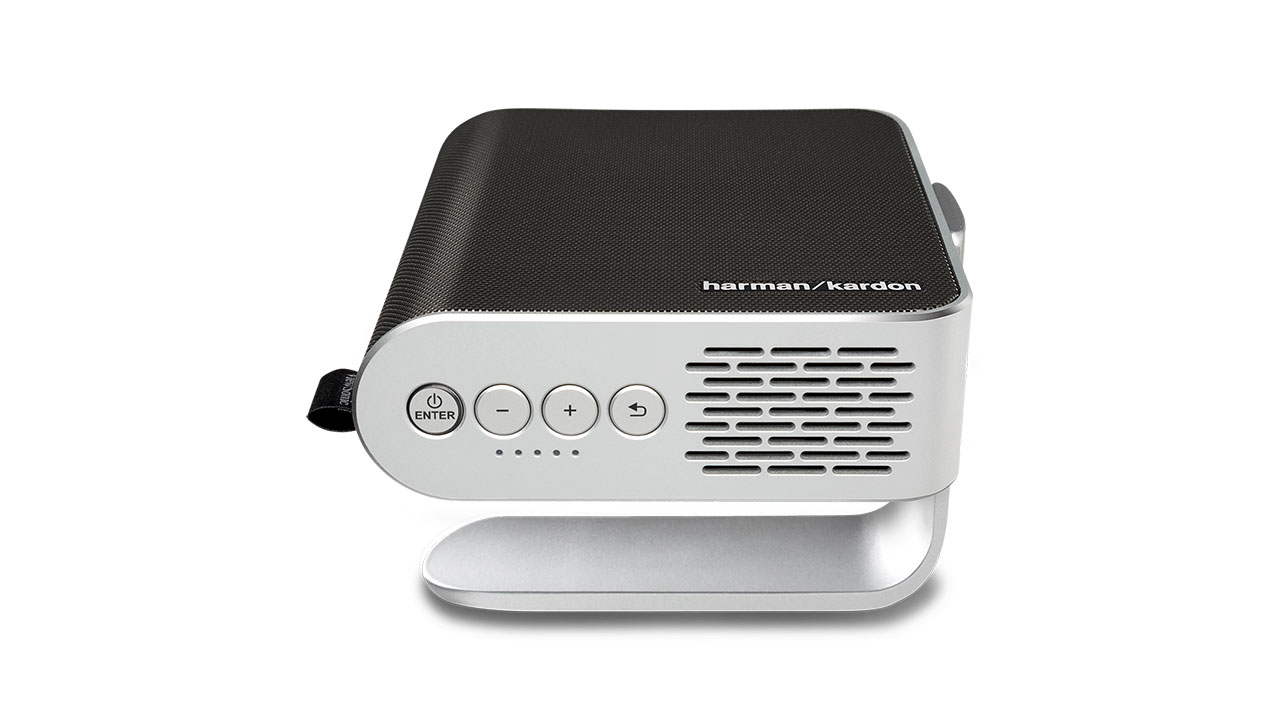 According to ViewSonic, the M1 features 250 ANSI lumens of brightness, a dynamic contrast ratio of 120,000:1, and uses solid-state LED technology that is both mercury-free and lamp-free. The LED light source gives the M1 up to 30,000 hours of operational life. It also features a short-throw lens that makes it easier to display large images in smaller spaces. It is also capable of projecting at a minimum of 640 x 480 pixels and up to 1920 x 1080 pixels with 3D compatibility with optional PGD-350 3D glasses.
The ViewSonic M1 ultra-portable project is already available at select retailers with an SRP of PHP21,990.00.