Diablo II: Resurrected developer Blizzard Entertainment has announced that it will be releasing the remaster's Patch 2.4 on its PTR (Public Test Realm) sometime in early 2022, it will be the first update the game will receive since Patch 1.13c for Diablo II was released 11 years ago in 2010.
Patch 2.4 for Diablo 2: Resurrected will bring class balance changes, new Horadric Cube Recipes, changes to Set items, new Rune Words, and improvements to mercenary companions. The balance changes will include adjustments to all of the game's classes to help provide more options and diversity.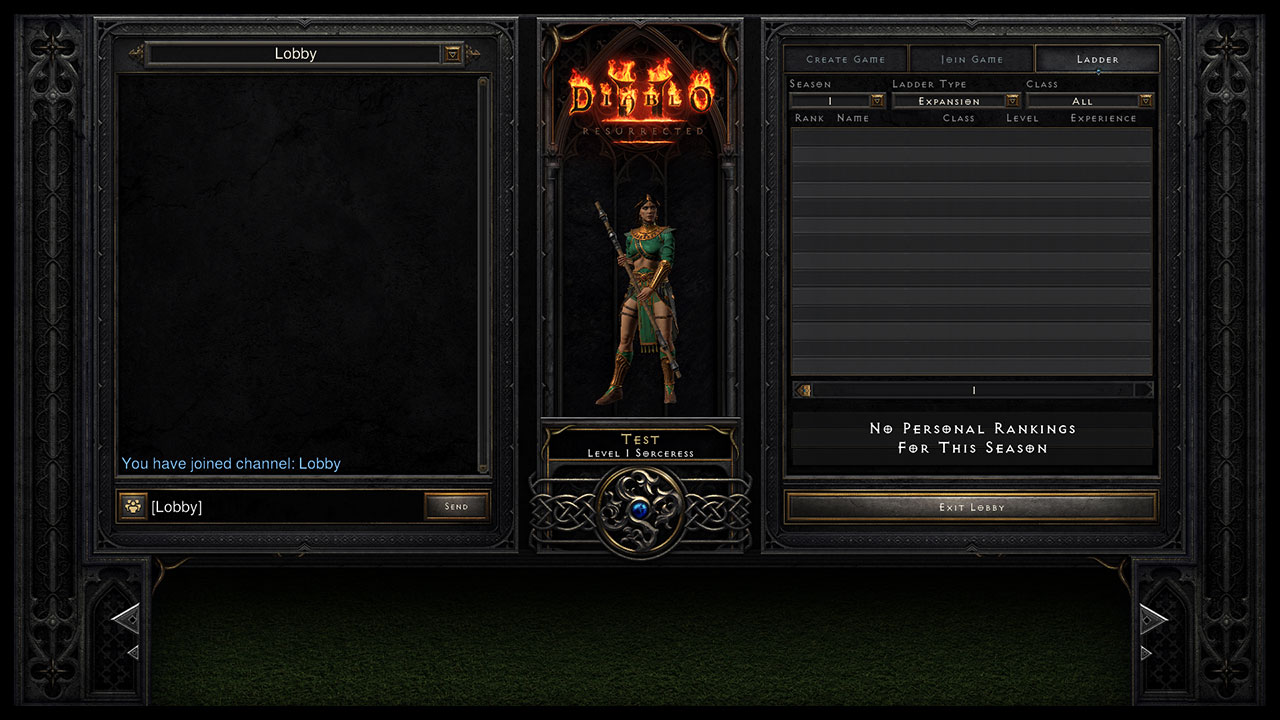 Lastly, Patch 2.4 will introduce the game's first Ladder season. Players will be able to unlock unique Rune Words by trying to get a top spot in the game's leaderboards. Diablo 2: Resurrected will feature four different Ladder modes, including Standard Ladder, Hardcore Ladder, Standard Expansion Ladder, and Hardcore Expansion Ladder.
Diablo II: Resurrected is currently available on PC, Nintendo Switch, PlayStation 4, PlayStation 5, Xbox One, and Xbox Series X/S.