Crossout, the post-apocalyptic vehicular third-person shooter, has officially launched in Southeast Asia. The new game, developed by Targem Games and co-published by Gaijin Entertainment and PlayPark, combines the gathering and crafting mechanics from MMOs with fast-paced vehicular shooter gameplay.
Here's a description of the game from the press release:
"Crossout is set in the post-apocalyptic Wastelands, a lawless valley where survivors live by three words: Craft, ride, destroy. Players have to scavenge resources from missions in order to build guns and parts for their unique vehicles. There are many combinations for parts from tank threads to guns to armor that will allow you to build the ultimate war machine to blaze your way to victory."
The game's official launch in Southeast Asia also coincides with a major update that will bring feature and gameplay improvements such as a Personal Playground area as well as a battle pass system. The introduction of the battle pass system also means the launch of a new gameplay season dubbed Doomsday Cars. Players will be able to pay to upgrade their accounts to receive bigger and better rewards for completing the challenges specific to the current season as well as unique items and skins that can be unlocked by ranking up the battle pass.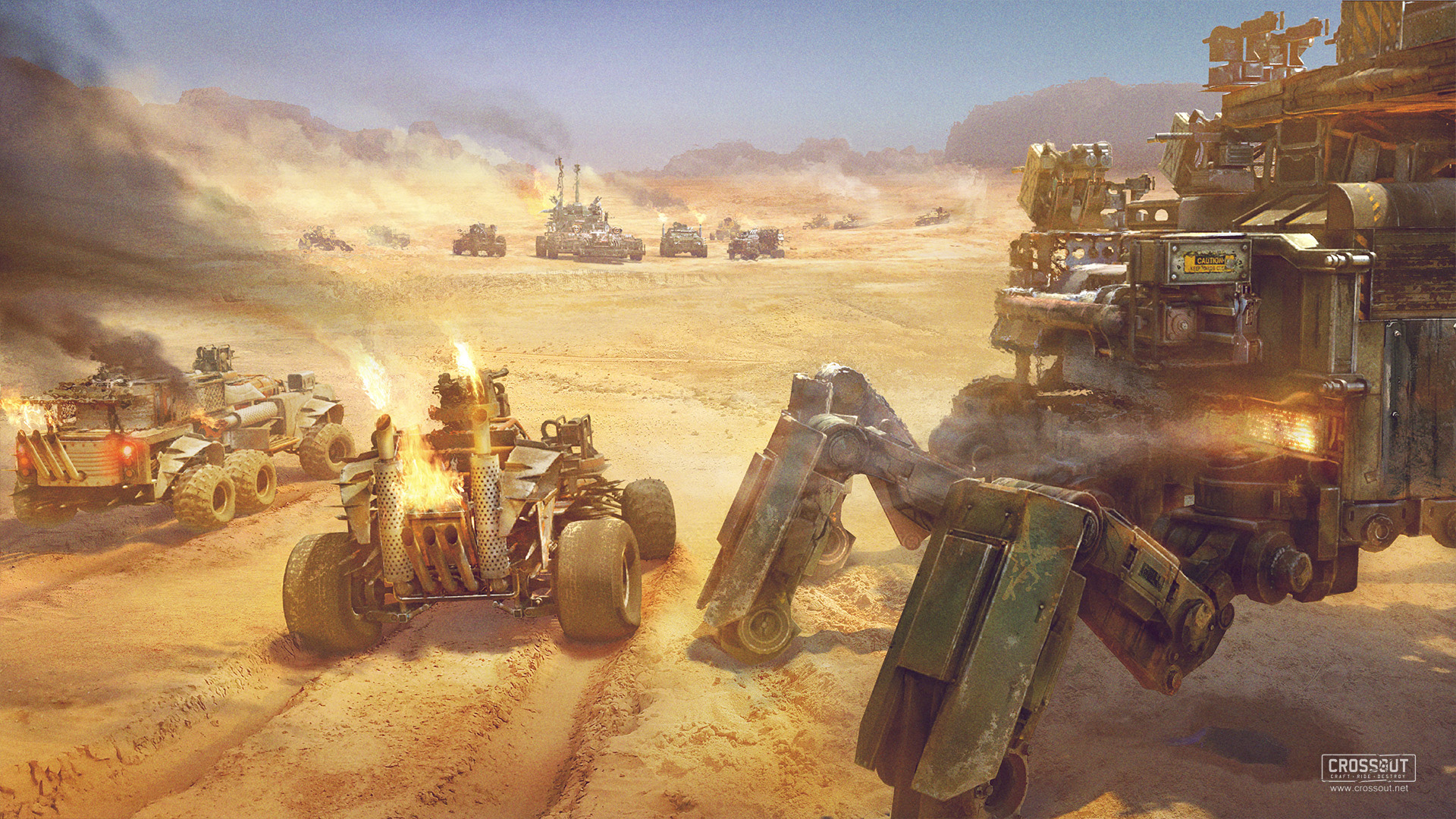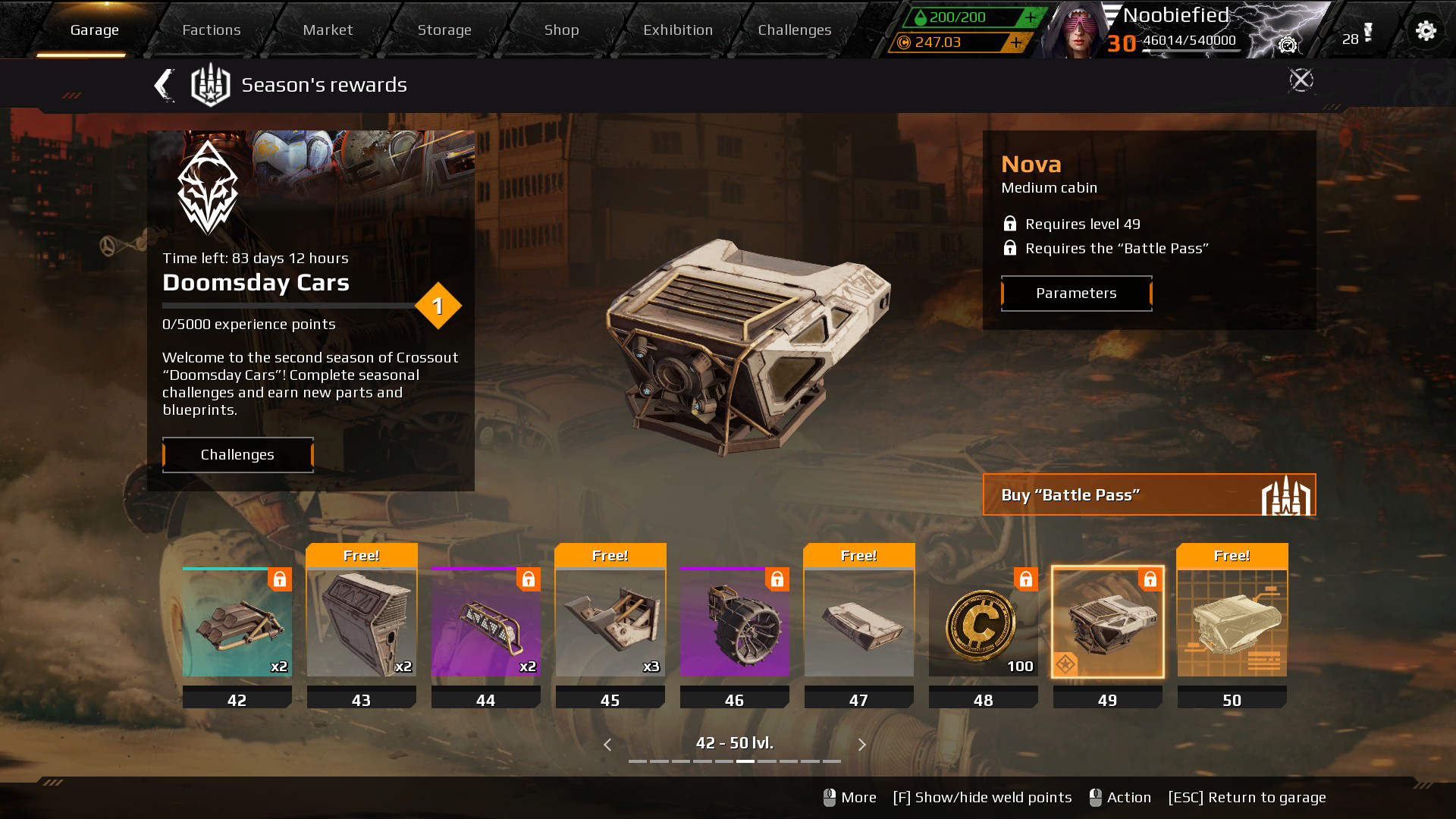 PlayPark has also partnered with several esports organizations including Mineski, TNC, WomboXCombo, and CollabAsia to organize local and regional tournaments for Crossout. PlayPark is also looking to partner with streamers and content creators to help more people discover and check out the game. The company has already partnered with local content creators Peenoise Realm to produce fun gameplay content for Crossout. Those who wish to sign up to be one of PlayPark's Crossout streamer and content creator partners can DM them on the official PlayPark Crossout Facebook page.
Crossout is currently available for PC via the PlayPark website. More information on Crossout can be found on the official website and Facebook Page.