Corsair has launched its new M65 RGB ULTRA and M65 RGB ULTRA WIRELESS, the latest iterations of its popular M65 series gaming mice. Both still feature the iconic design of the M65, including its aluminum frame and eight fully programmable buttons.
The new mice are equipped with a 26,000 DPI Corsair Marksman optical sensor, Corsair Quickstrike primary mouse buttons, Omron switches, Corsair Axon 8,000Hz hyper-processing on the M65 RGB Ultra and Corsair 2000Hz Slipstream Wireless technology on the M65 RGB Ultra Wireless, as well as a tunable weight system.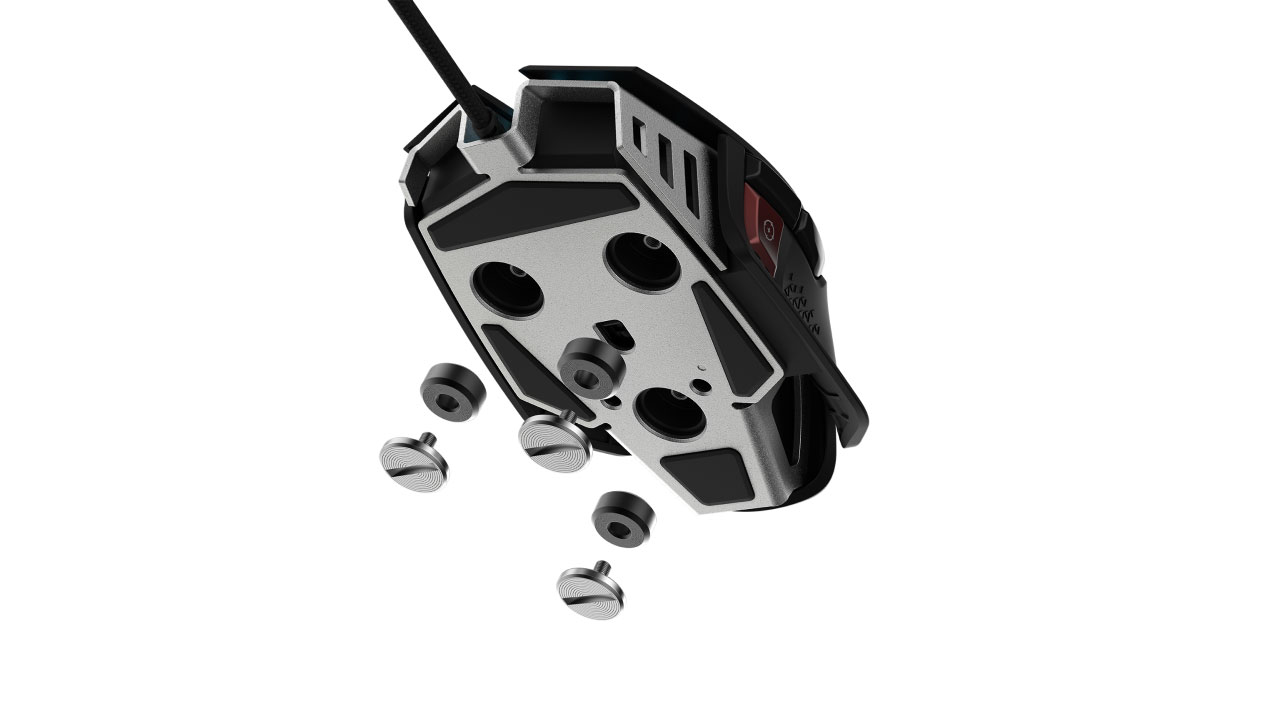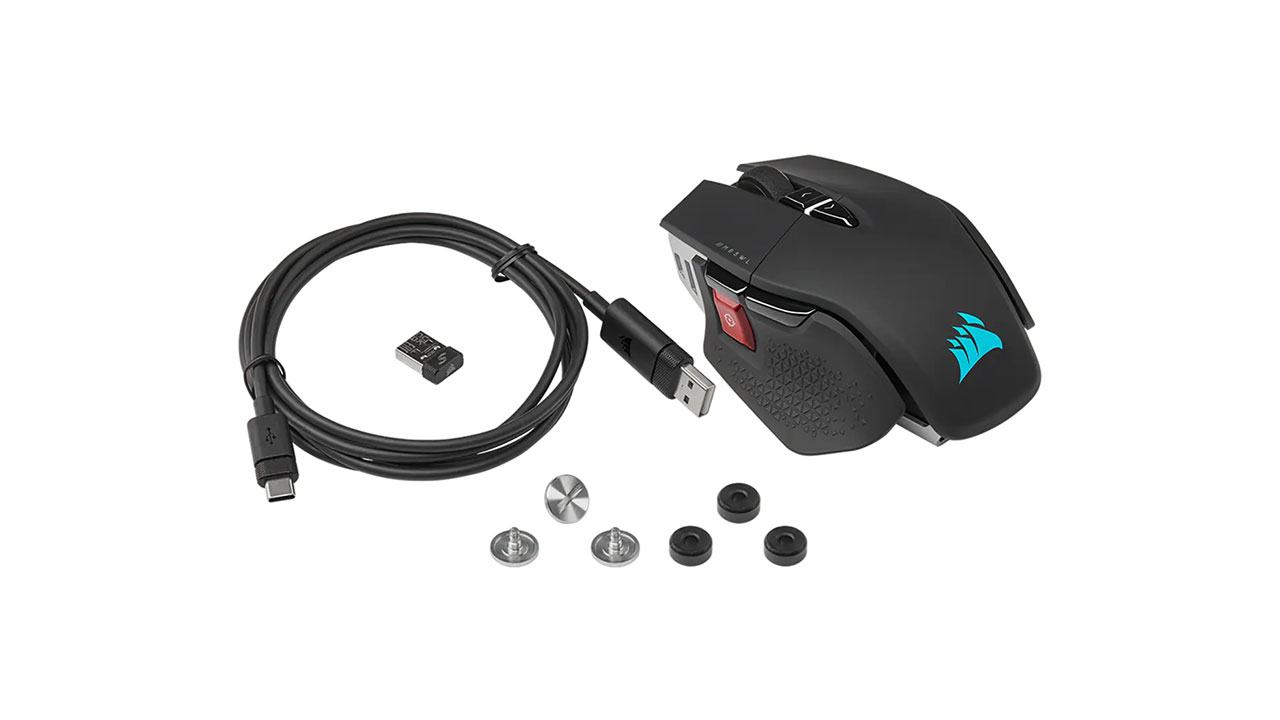 Both mice also feature a built-in six-axis gyro and accelerometer that enable ultra-low liftoff as well as tilt gesture commands. The M65 RGB Ultra Wireless can also be connected via Bluetooth and also features up to 60ft of range and up to 120 hours of battery life.
The Corsair M65 RGB ULTRA and M65 RGB ULTRA WIRELESS gaming mice are now available from the Corsair website and through the company's worldwide network of authorized retailers and distributors. Both mice are also backed by Corsair's two-year warranty.