The open beta of Champion of the Fields is now available for both iOS and Android, according to an announcement by developer NetEase Games. The mobile football/soccer game is officially licensed by FIFPro (Fédération Internationale des Associations de Footballeurs Professionnels) and includes thousands of professional football players from over 100 clubs across 63 countries.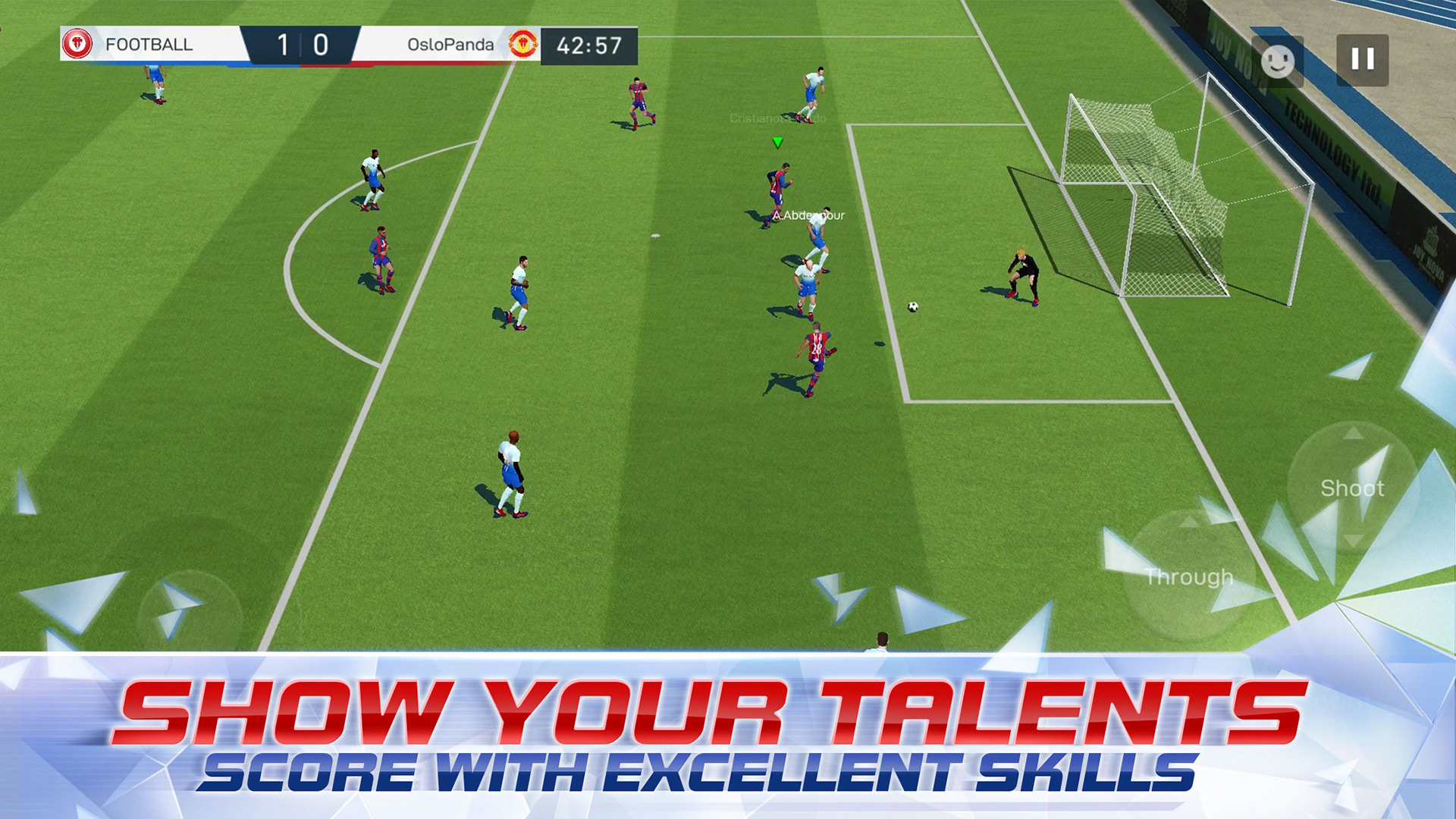 According NetEase Games, COF features a 4+1 key control style which they say allows for more precise and complex maneuvers. The game also includes various game modes such as Path to Victory, Evergreen League, Challenge Matches, Ranking Matches, and more. There are also PVP Ranking Matches, tier-based Evaluation Matches, and classic ladder-style ranking competitions, for those who enjoy being competitive.
NetEase Games has also put a lot of importance in balancing the gameplay to allow for a more skill-based experience. Players will also be able to build their own teams while also improving their individual footballers through training and upgrades.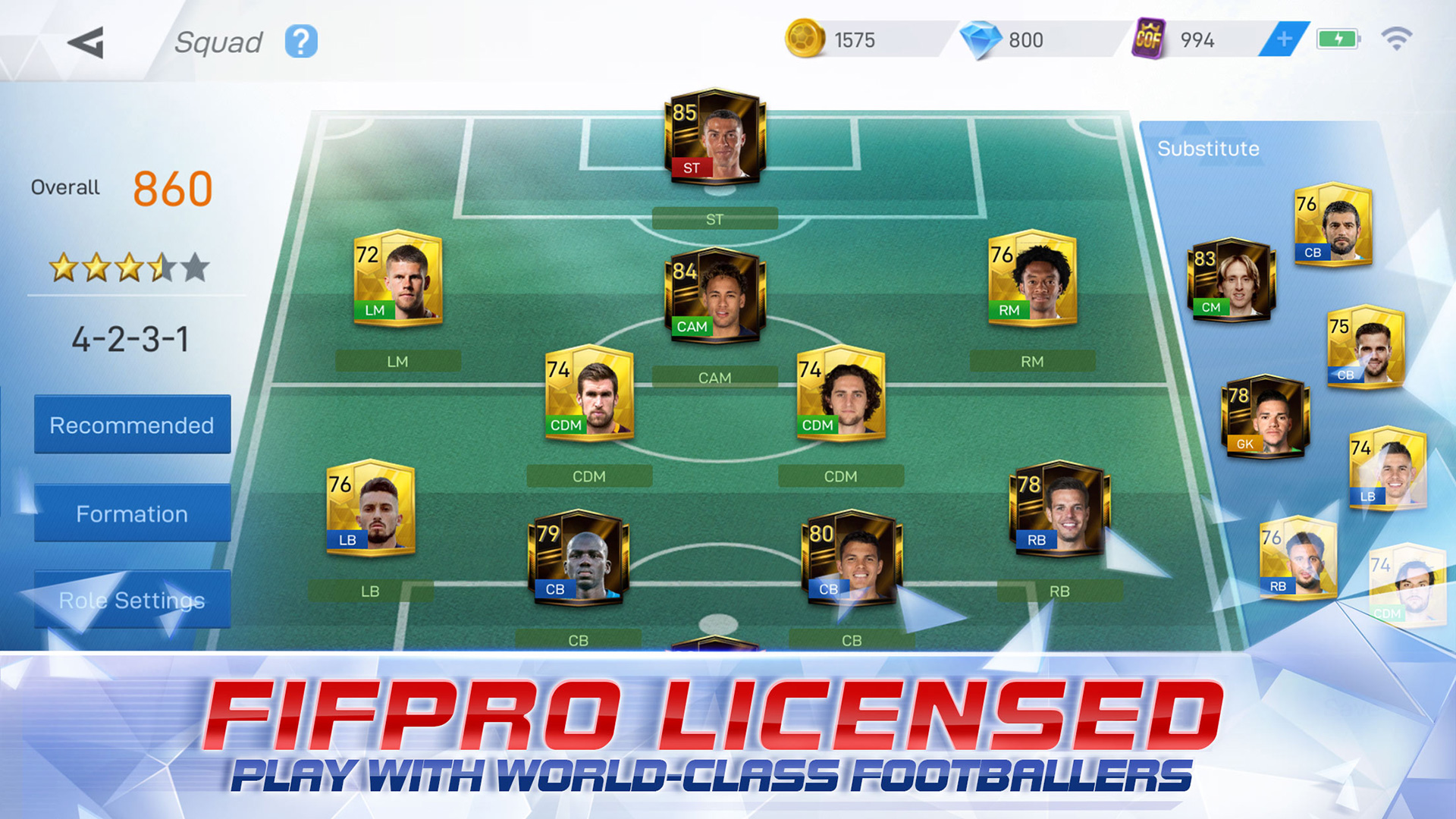 Apart from Champion of the Fields, NetEase Games is also working on mobile battle royale game Rules of Survival as well as the Diablo Immortal mobile game for Blizzard.
Champion of the Fields is currently available on the Play Store for Android and the App Store for iOS. More information on the game can be found on the official Facebook page.