Kingston showed off its new Workflow Station and Readers as well as some of its upcoming NVMe SSDs, including its first PCIe NVMe Gen 4.0 drive, at CES 2021 earlier this week.
"It's not just the flexibility of the Workflow Station and its Readers that is sure to aid content creators, but also the speed. Workflow Station products support incredible USB 3.2 speeds, which together with Kingston's high-performance memory cards and USB flash drives get users through the post-production process faster than ever," said Kingston.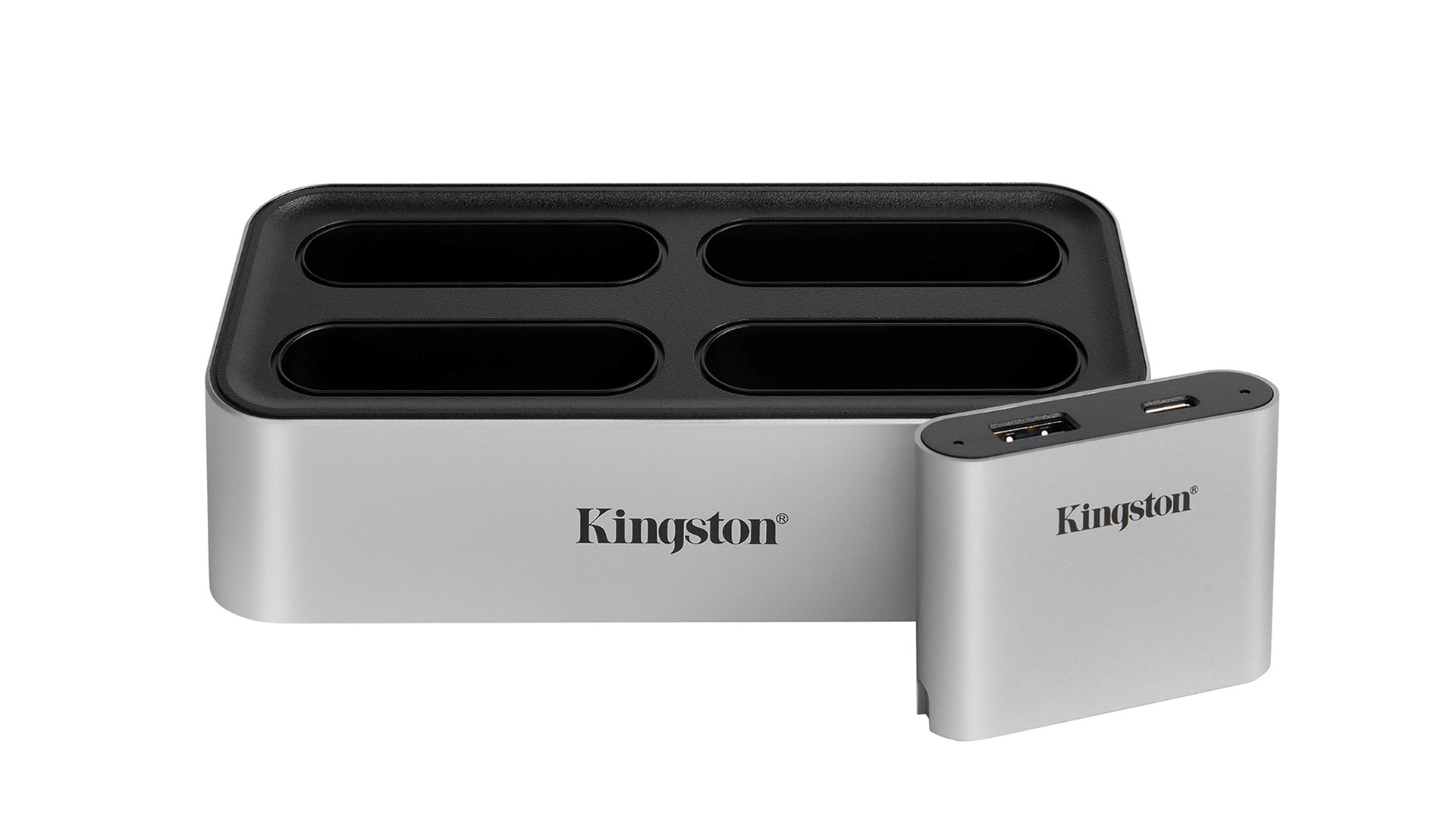 Leading its new product lineup at CES this year is its new Workflow Station and Readers, a new modular file offload system that allows users to customize the device for their specific needs. The Workflow Station Dock can support up to four different Workflow Readers, including the USB MiniHub, SD card reader, or microSD reader. The USB MiniHub is equipped with a USB Type-A and USB Type-C port while the SD and microSD readers ech come with two slots, respectively. The Workflow Readers can also be used on their own by connecting them via the included USB Type-C cable.
"Now that CES is moving online, we have a greater opportunity to connect with new and existing tech communities around the world. CES is the best time to share what's next from Kingston and we are very excited to launch our first Gen 4.0 NVMe SSDs as well as an external drive this year. When it comes to NVMe, we will have all customer segments covered from consumers to prosumers to data centers," added Kingston.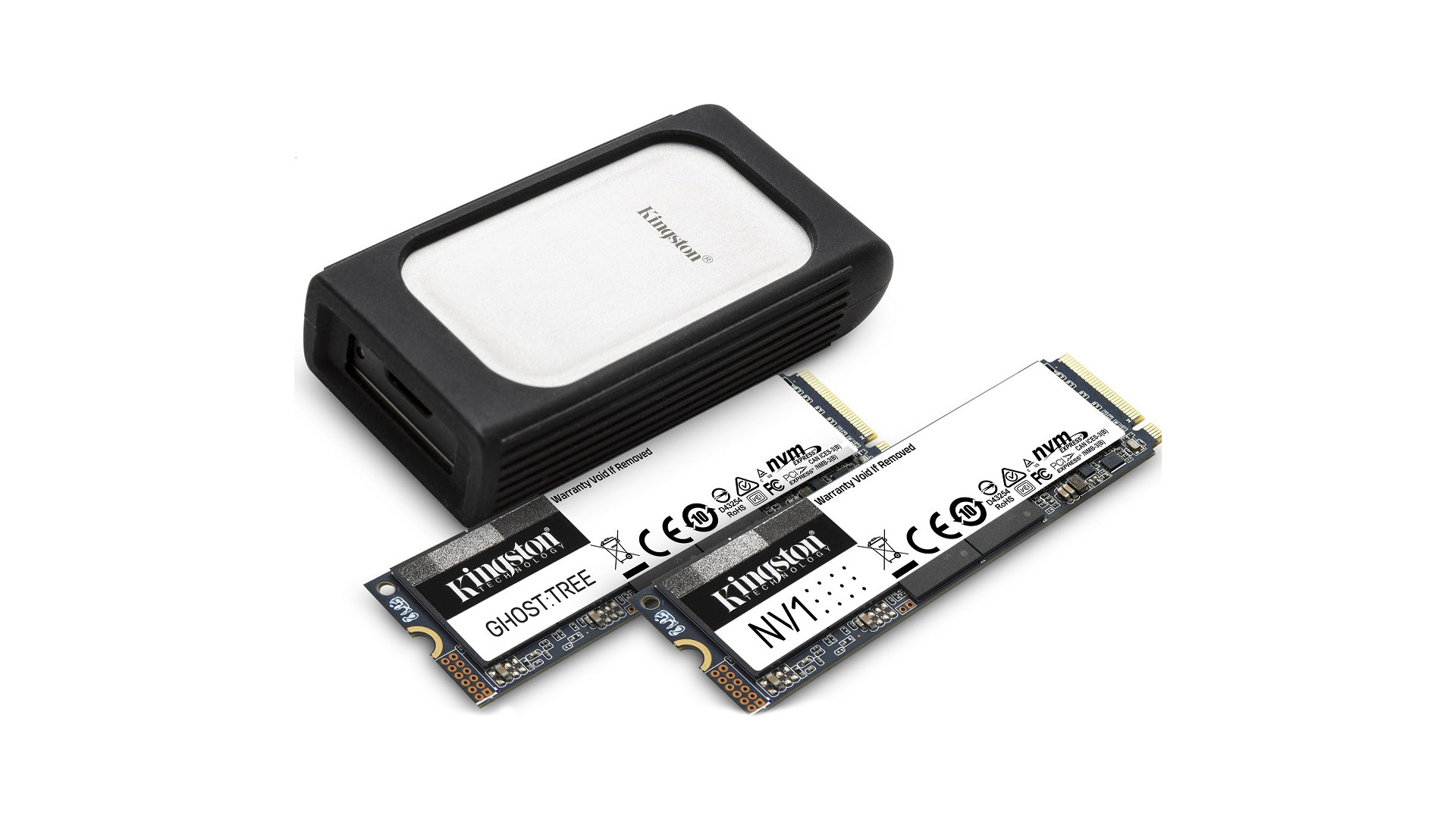 Kingston also announced its first PCIe NVMe Gen 4.0 drive, codenamed "Ghost Tree." The company is targeting read/write speeds of up to 7,000 MB/s with the new device and capacities ranging from 1TB to 4TB. The company is also planning on releasing a new NV series entry-level PCIe NVMe Gen 3.0 drive with capacities of up to 2TB, its new XS2000 USB 3.2 Gen 2 x2 external drive, and its new DC1500M U.2 NVme SSD for data centers.