HyperX unveiled two new products at CES 2021 earlier this week, including the company's first 60-percent keyboard, the HyperX Alloy Origins 60, and the new ChargePlay Duo Controller Charging Station for the Xbox Series X/S. The company also announced that its Pulsefire Haste Gaming Mouse, Cloud II Wireless Gaming Headset, and Cloud Revolver Gaming Headset + 7.1 will be coming to more regions.
"Gaming became an even more go-to activity this year as people searched for safe, entertaining ways to stay connected with friends and family. HyperX's new product lineup reflects our ongoing commitment to the ever growing gaming community to deliver best in class products for whenever or however one plays," said HyperX.
HyperX Alloy Origins 60 Mechanical Gaming Keyboard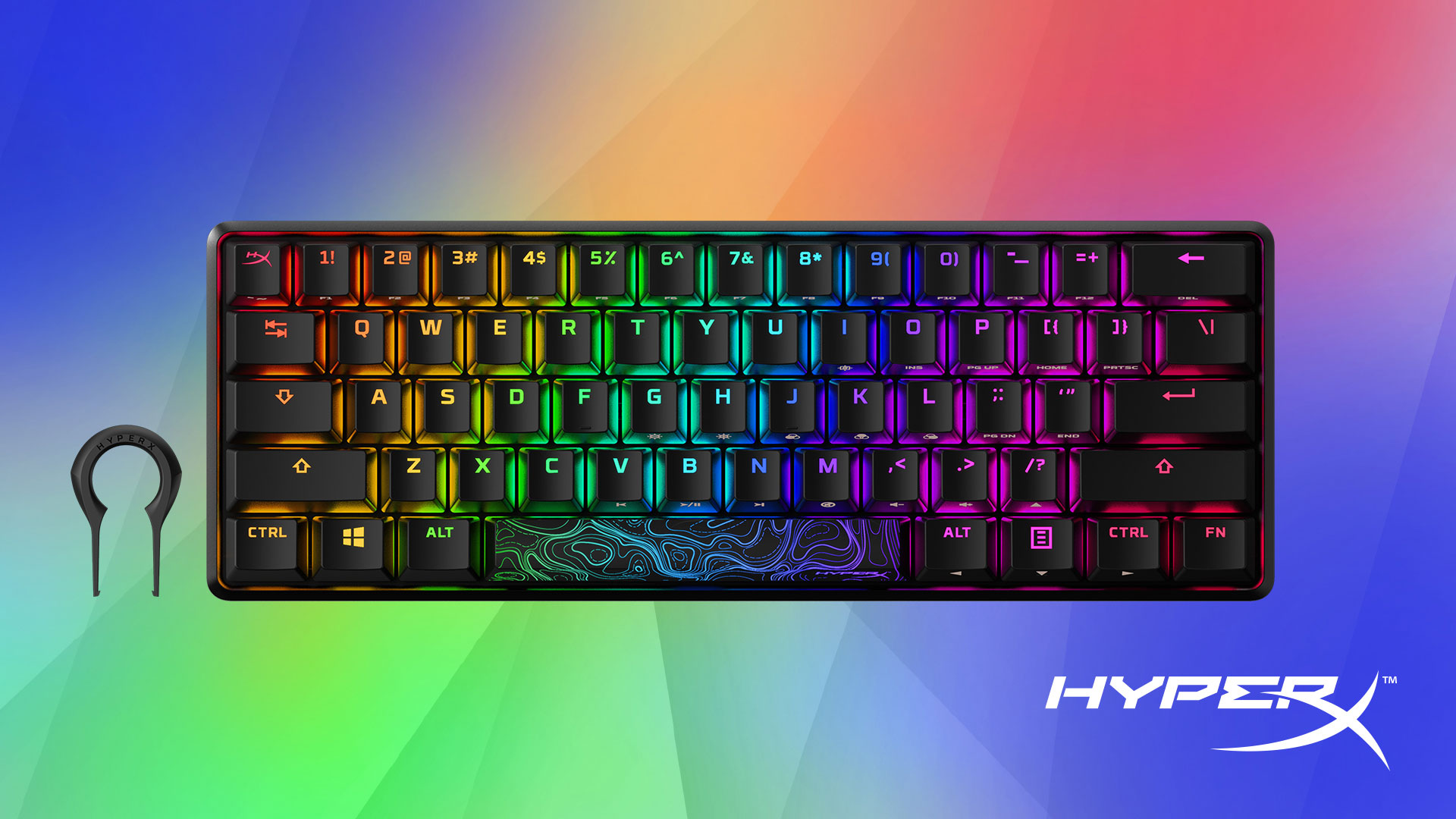 The new Alloy Origins 60 features an incredibly compact 60-percent form factor and is equipped with the company's own red linear key switches and PBT double-shot keycaps as well as RGB lighting. The keycaps included with the keyboard come with their secondary functions printed on the side of the keycap. The Alloy Origins 60 is also compatible with HyperX's NGENUITY software allowing users to customize the keyboard's RGB lighting, Game Mode, and macro settings. It comes with equipped with on-board memory that can save up to three profiles.
Notably, HyperX previously released a collaboration with Ducky on another 60-percent mechanical keyboard, which was a combination of Ducky's One 2 Mini keyboard paired with HyperX key switches and Ducky PBT double-shot keycaps.
HyperX has yet to announce when the Alloy Origins 60 will be available in the region but it will be released in the U.S. in February for USD 100.
HyperX ChargePlay Duo Controller Charging Station for Xbox Series X/S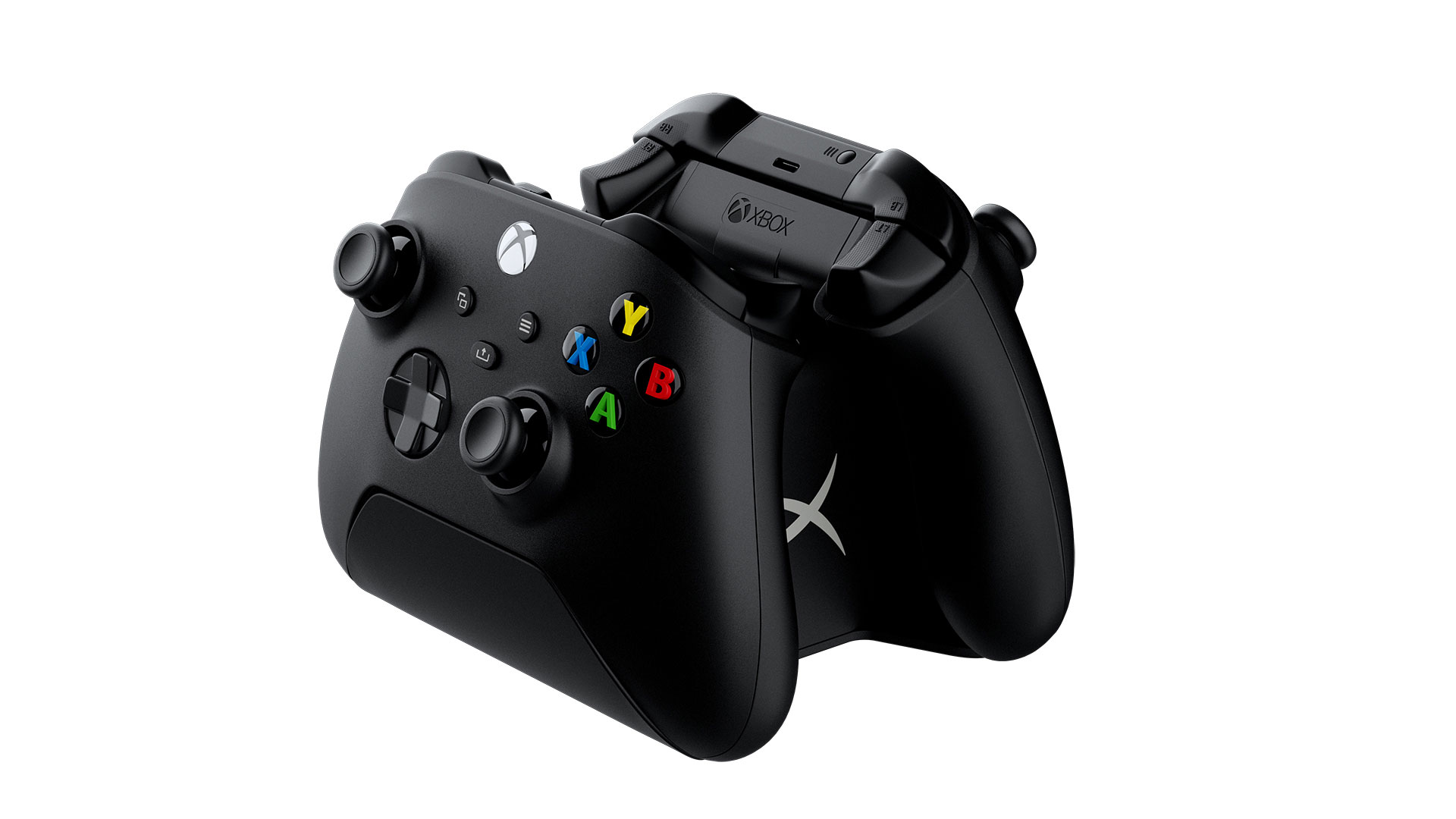 The ChargePlay Duo Controller Charging Station isn't exactly a brand-new product for HyperX, although this new version officially adds support for the Xbox Series X/S controllers by including two extra battery doors for the new controllers in addition to the ones for Xbox One controllers. The charging station features a quick docking design, a weighted base, and LED indicators. The ChargePlay Duo also includes two 1400mAh rechargeable battery packs.
HyperX Pulsefire Haste, HyperX Cloud II Wireless, Cloud Revolver + 7.1
Apart from the two new products, HyperX also announced that the Pulsefire Haste gaming mouse, Cloud II Wireless gaming headset, and Cloud Revolver gaming headset + 7.1 will now be available in more regions. All three products were initially only released in the U.S. but now more people will finally be able to get their hands on them.