Season Two of Call of Duty: Modern Warfare has begun and introduces a slew of free content updates including new multiplayer maps, modes, and weapons.
Throughout Season Two, players will be able to play in new maps with new in-game challenges and rewards, limited-time game modes, and playlists.
The first of the new multiplayer maps is Rust from Call of Duty: Modern Warfare 2. The second map is the Atlas Superstore, which is brand new map for CoD: MW. Then Khandor Hideout will be introduced later in the season.
The new season will also introduce the new Zhokov Boneyard Ground War map while the classic Rust and Bazaar maps will also be included in the Gunfight maps rotation.
The new Call of Duty League Ruleset Playlist, the Demolition game mode, and other game modes will also be added throughout Season Two. Gunfight Tournaments will also be making a return this season.
Lastly, Season Two will see four new trials for players to test their skills in. They include Quad Race, Fire in the Hole, Price's Alley, and In Behind Enemy Lines.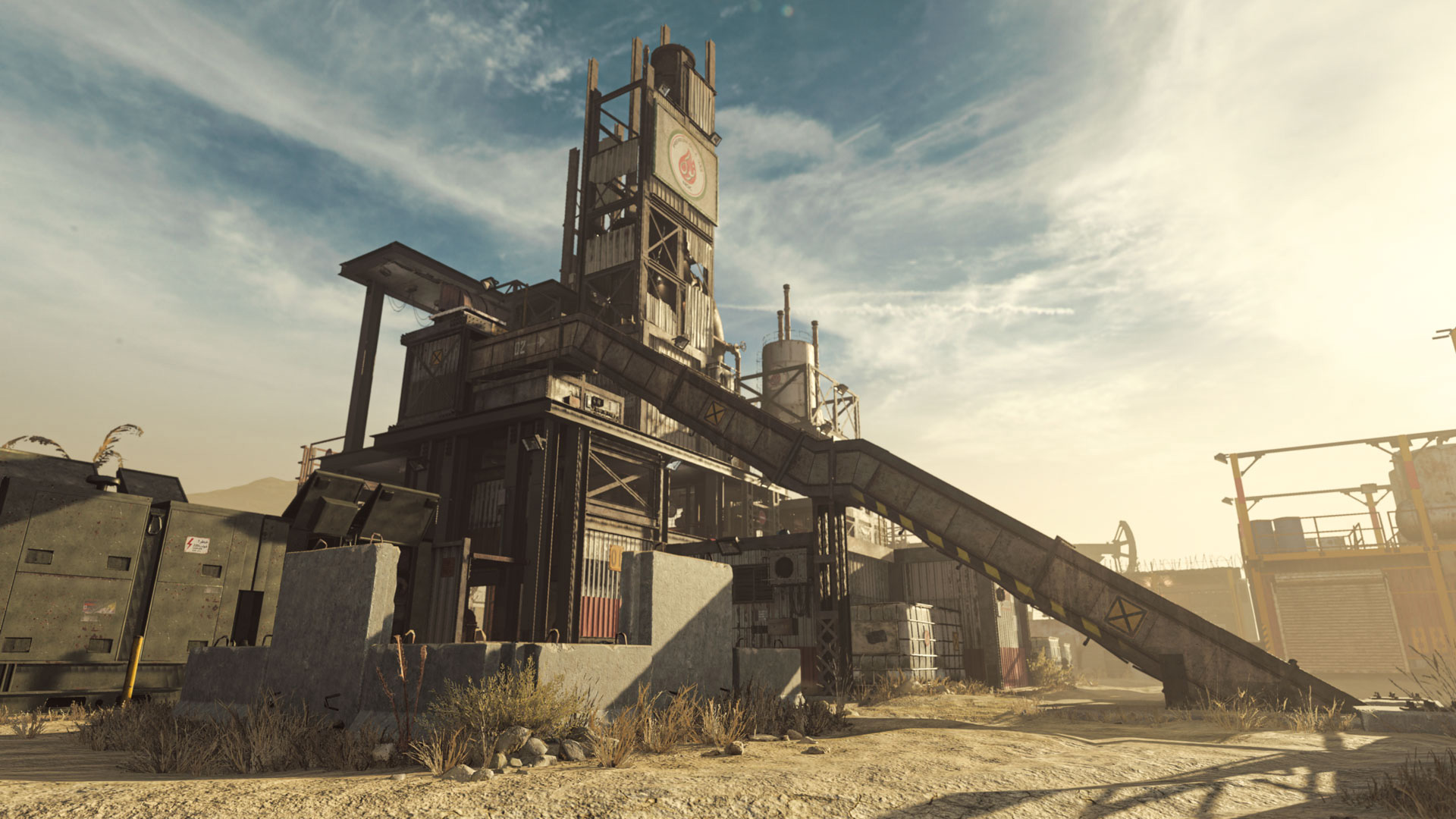 The new season also introduces a new range of content for the Battle Pass. Season Two Battle Pass holders will automatically unlock Special Forces Operator Simon "Ghost" Riley, who will be playable across all Multiplayer and Special Ops modes.
Other Battle Pass unlock will also include more Weapon Blueprints, XP tokens, Operator Skins, challenges, and watches.
"The community response to Modern Warfare since launch has been incredible and we're thrilled to bring back some legendary fan-favorite maps and an iconic beloved Modern Warfare character, Ghost," said Patrick Kelly, Co-Studio Head and Creative Director, Infinity Ward. "We're committed to continuously fueling the fun with more and more content for everyone and can't wait for players to experience what's to come with Season Two."
More information on all the Season Two content for Call of Duty: Modern Warfare can be found on the official website.