Call of Duty: Modern Warfare II finally has a release date and publisher Activision Blizzard has also announced the game's special editions. The second installment in the ongoing reboot of the popular series will be launched on October 28, 2022, for the PlayStation 5, PlayStation 4, Xbox Series X/S, Xbox One, and PC via Battle.net and Steam.
COD: Modern Warfare 2 will feature some of the series' iconic characters, including Captain John Price, Kyle "Gaz" Garrick, fan-favorite Simon "Ghost" Riley, and Sergeant John "Soap" MacTavish. The new title will also introduce a new character named Colonel Alejandro Vargas, a Tier 1 Operator and member of the Mexican Special Forces, who will most likely be the game's new player character.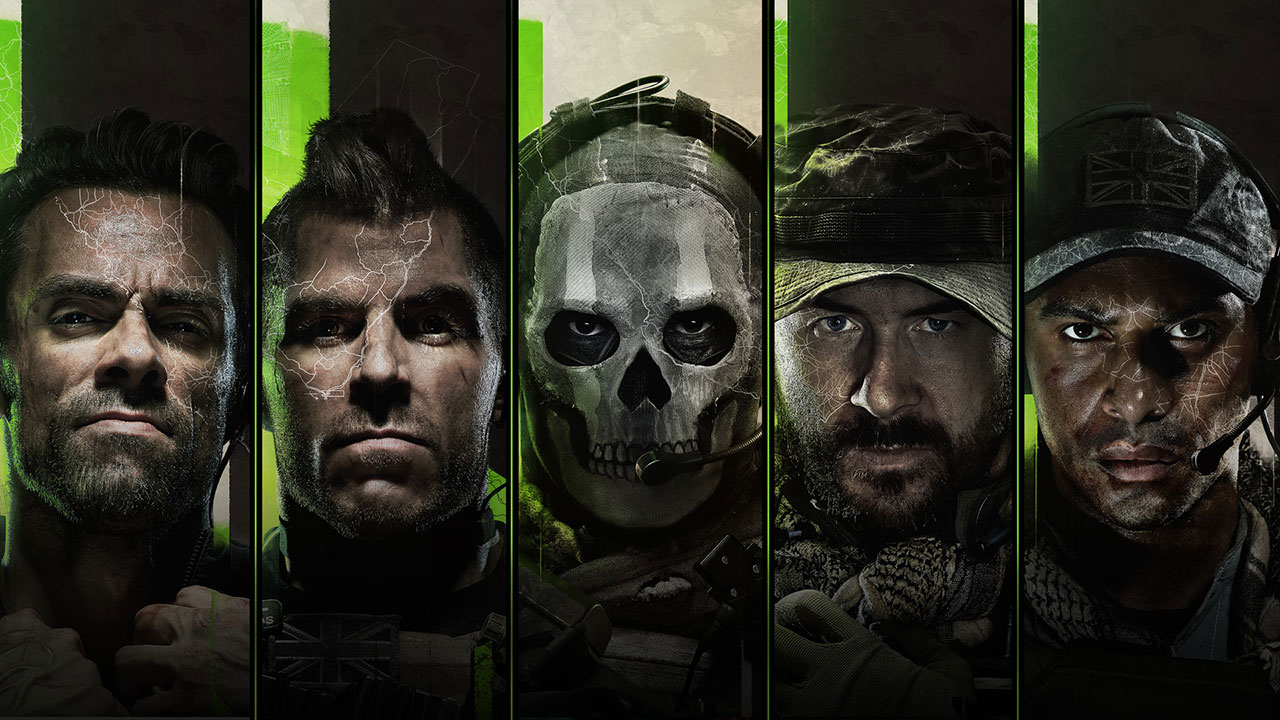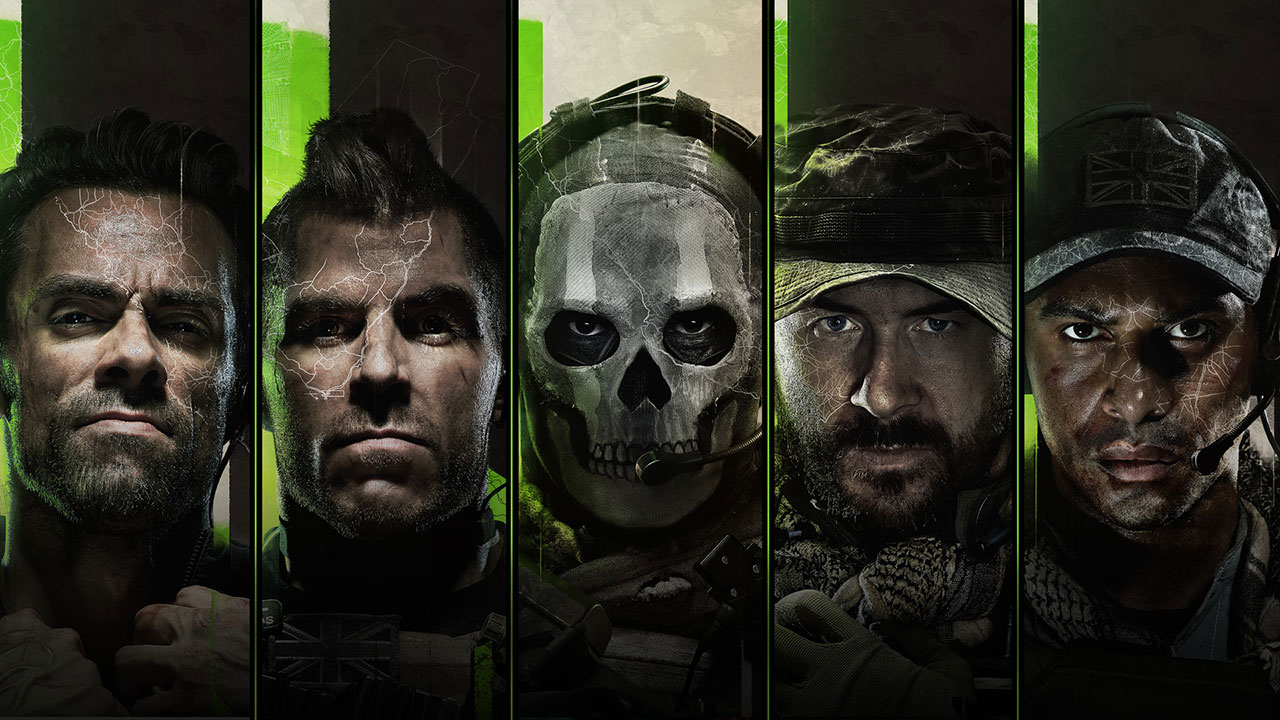 Along with the release of Modern Warfare 2, Activision Blizzard is also launching the all-new Call of Duty: Warzone 2.0 later this year and is also working on bringing the popular battle royale title to mobile platforms.
Call of Duty: Modern Warfare 2 will be available in a standard digital edition for all platforms, a Cross-Gen Bundle for consoles, and a digital Vault Edition. The Vault Edition includes a ton of DLC including the Red team 141 Operators for multiplayer, the FJX Cinder Weapon Vault, the game's Season 1 Battle Pass, 50 Tier Skips, the Ghost Legacy Pack for Modern Warfare and Warzone, 10 hours of Double XP tokens, 10 hours of Double Weapon XP tokens, and more. The standard PC and Cross-Gen bundles will also get their own set of rewards and can also be updated to the Vault Edition.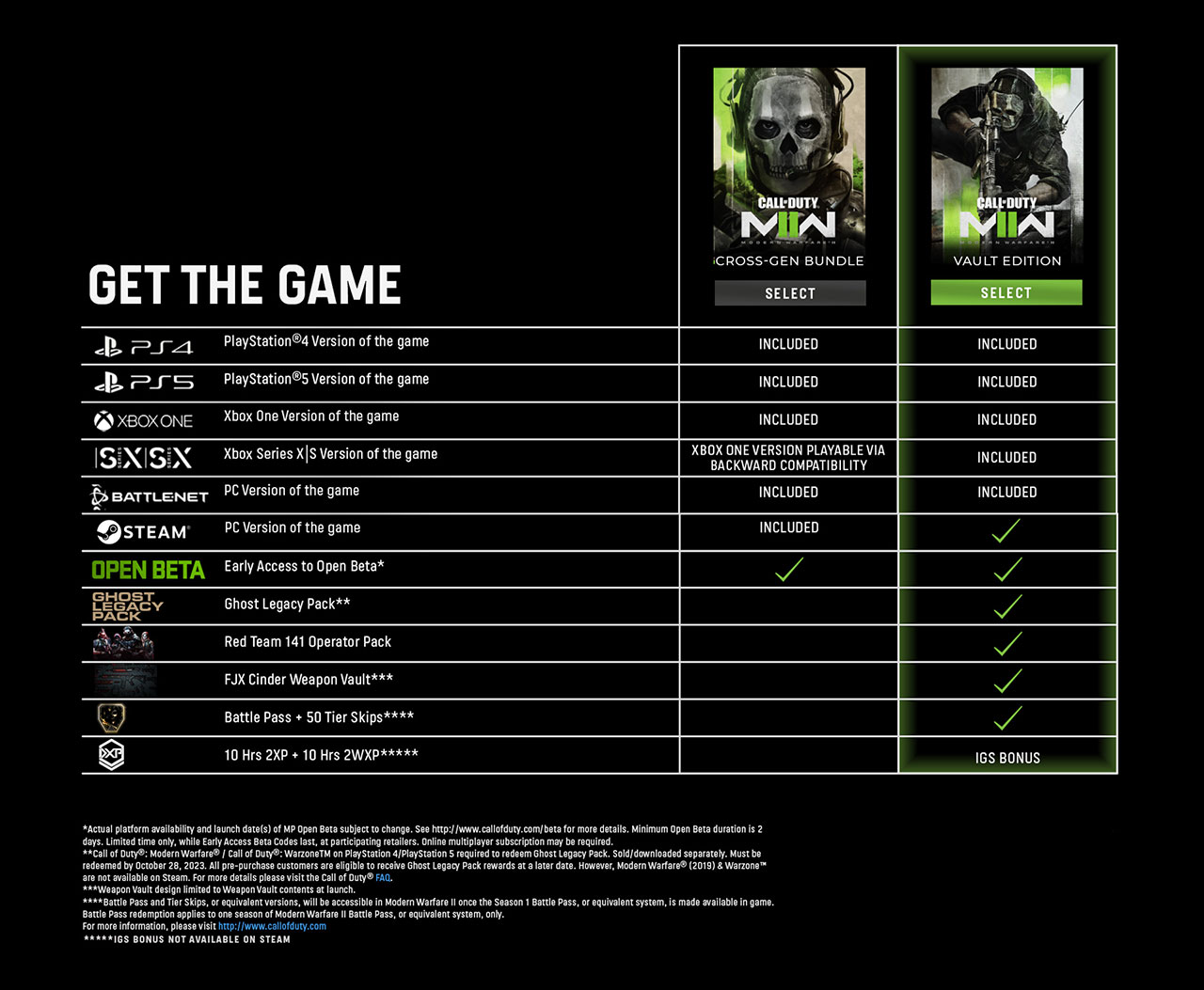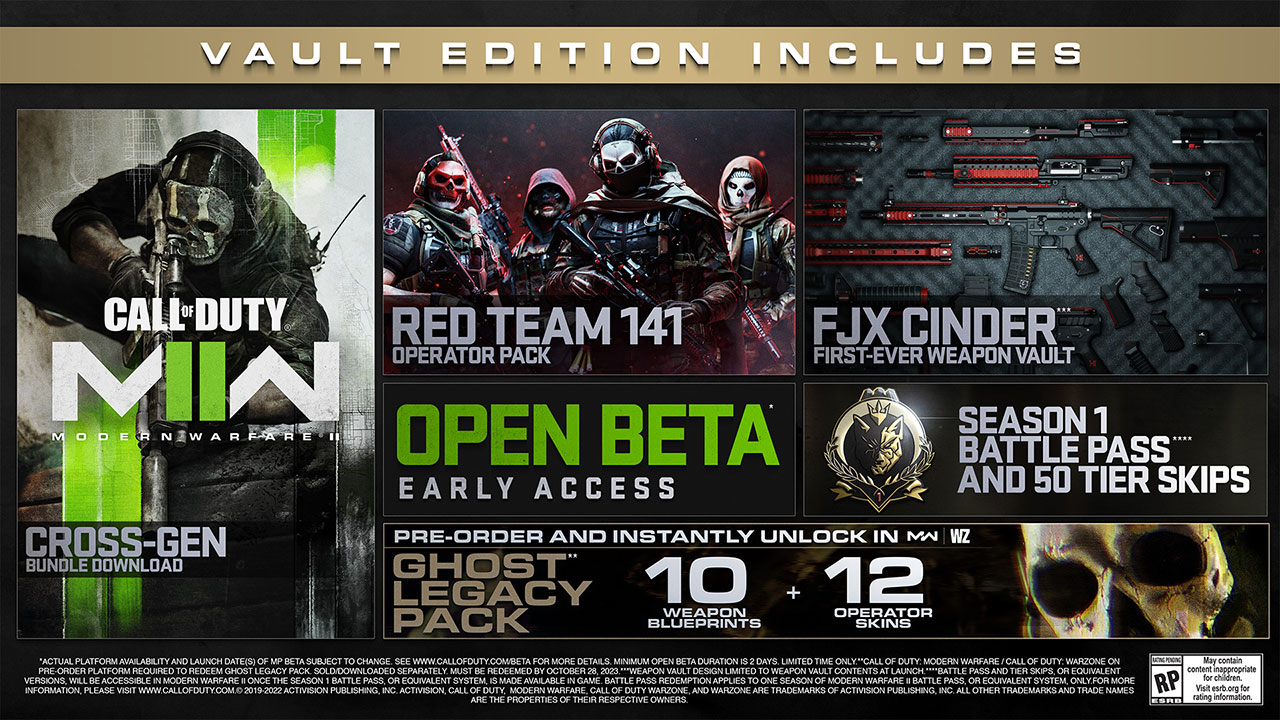 Lastly, the only physical editions of Modern Warfare 2 that will be available are the Cross-Gen Bundle for Xbox Series X/S and Xbox One, a cross-gen version for PS4, and a next-gen version for PS5. All those who pre-order any of the editions of the game will get access to the open beta.
Call of Duty: Modern Warfare II is already available for preorder and will be released on October 28, 2022, for the PS5, PS4, Xbox Series X/S, Xbox One, and PC via Steam and Battle.net.