The English version of Cabal Mobile is finally making its way to the Philippines and Vietnam through PlayPark, who also publishes the game's original PC version in the Philippines. Cabal Mobile was originally launched in 2019 in South Korea but the game has yet to see a release outside of the country until now.
"We are very excited to work with ESTgames to bring the Cabal Mobile beyond South Korea. Our community has been waiting to play this game on their mobile devices, and we are thrilled to announce that they won't be waiting for much longer," said Mr.Pramoth Sudjitpron, Asiasoft CEO.
PlayPark's parent company Asiasoft recently signed an agreement with Cabal Mobile developer ESTgames to publish the game in the region. The new partnership aims to bring the Cabal franchise to mobile games looking for a "top-quality" MMORPG.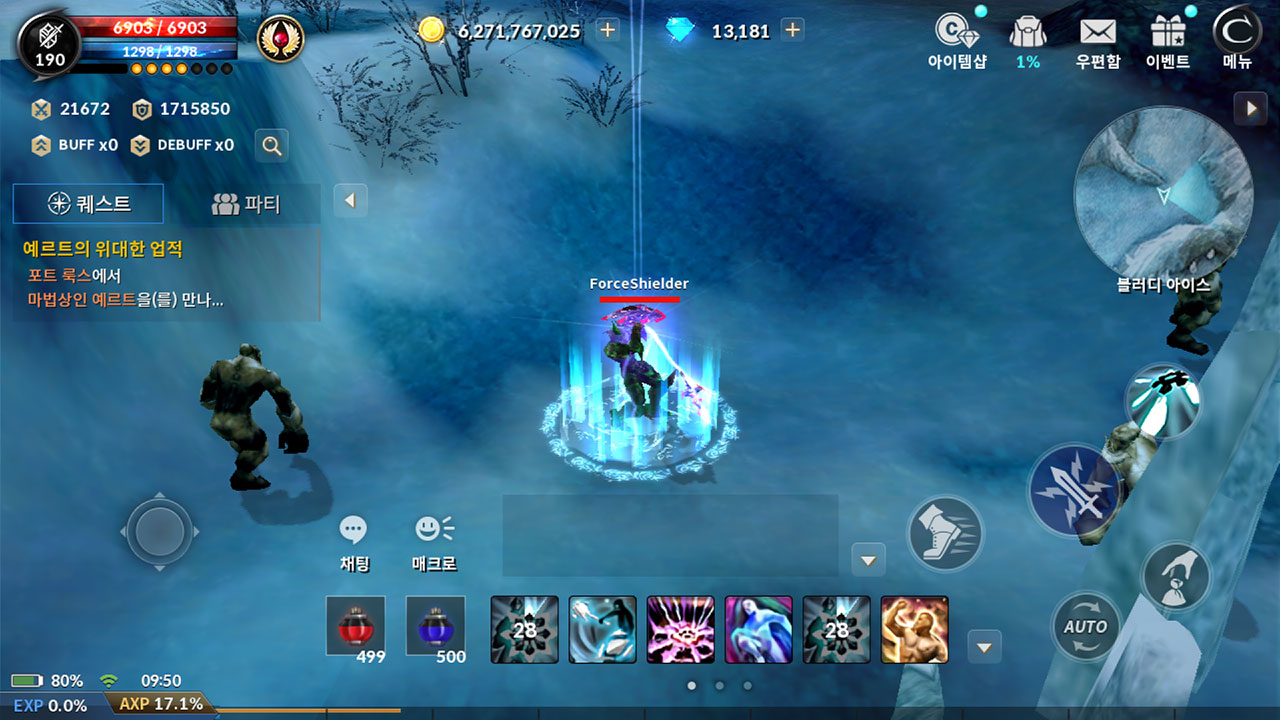 "We look forward to working with Asiasoft through Playpark on Cabal Mobile given their vast and variety of publishing experience and know-how in South East Asia," said Hyung Baek Lee, CEO of ESTgames, "and we will do our best to work together to achieve good synergies."
The game's PC version has been one of the biggest MMORPGs in the Philippines and Southeast Asia since 2008, with over 6 million registered users. PlayPark's success with the PC version along with its solid community may help make the mobile version a success as well.
"Launching Cabal Mobile in the Philippines and Vietnam is a huge step for us. Cabal PC is the number 1 MMORPG in the country and having the opportunity to share that experience for mobile aligns firmly with our thrust to bring top-quality games for everyone. I look forward to seeing our CABAListas and new players in Cabal Mobile!" said Apollo Dionglay, Country Manager for Philippine Operations.
Some of the features that Cabal Mobile will present players include both PVE and PVP gameplay, dungeon raids, guild wars, faction wars, and more. The game will offer eight different classes when it becomes available, including Warrior, Blader, Wizard, Force Shielder, Force Archer, Force Blader, Gladiator, and Force Gunner. The game's popular skill combo system will also be ported to the mobile version as well. Cabal Mobile will also feature new mobile-centric features including a new user interface, streamlined touch-based controls, and an auto mode.
The release date of Cabal Mobile in the Philippines and Vietnam has yet to be announced but it will be available for both Android and iOS.