Cabal Mobile held its closed beta test last week and over 500,000 players checked out the upcoming game from EST Games. When the closed beta test began, over 55,0000 concurrent players tried to log in and play the game within its first hour, prompting the developer to open up another server just to accommodate more players.
Now that the closed beta test is over, EST Games will take all the feedback they have gathered and received as it prepares for the official launch of the game. The pre-registration rewards for Cabal Mobile will also added to player accounts during the game's launch.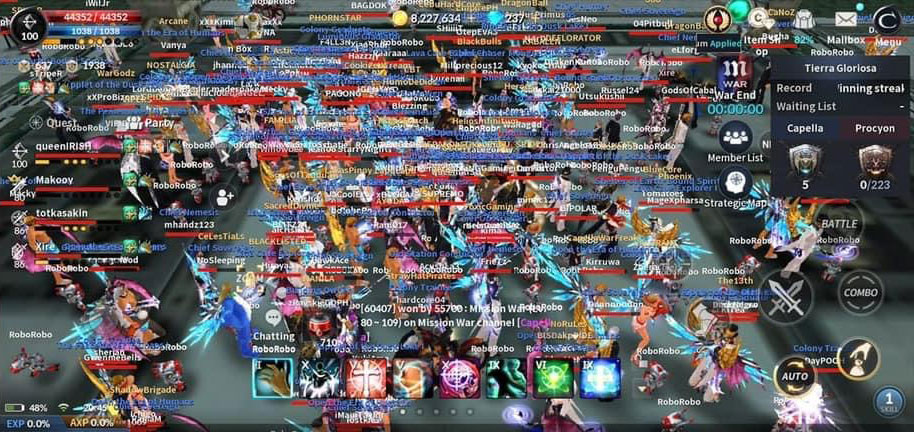 Cabal Mobile Community Managers are also planning to host the Cabal Livestream show every Monday at 6PM as well as other special livestreams to give players avenues to find out more of the latest news on the upcoming game.
More information on Cabal Mobile can be found on the official website as well as the official Facebook page.