One of the necessities when buying a next-generation gaming console like the Playstation 4 is a quality television to fully appreciate the amazing graphics and visuals of next-generation video games. And Sony is ready to provide that high picture quality that every gamer wants with its new line of BRAVIA 4K HDR televisions.
"We at Sony are taking the next big step by providing a viewing experience that goes beyond just the screen – we're pursuing more realistic and immersive visuals by merging our superb 4K picture clarity technology with HDR. We continue to make an impact on our customers by creating products that truly matter; and with the latest range of 4K HDR TVs operated by the Android OS, we provide a more captivating visual experience for them," said Nobuyoshi Otake, President and Managing Director, Sony Philippines.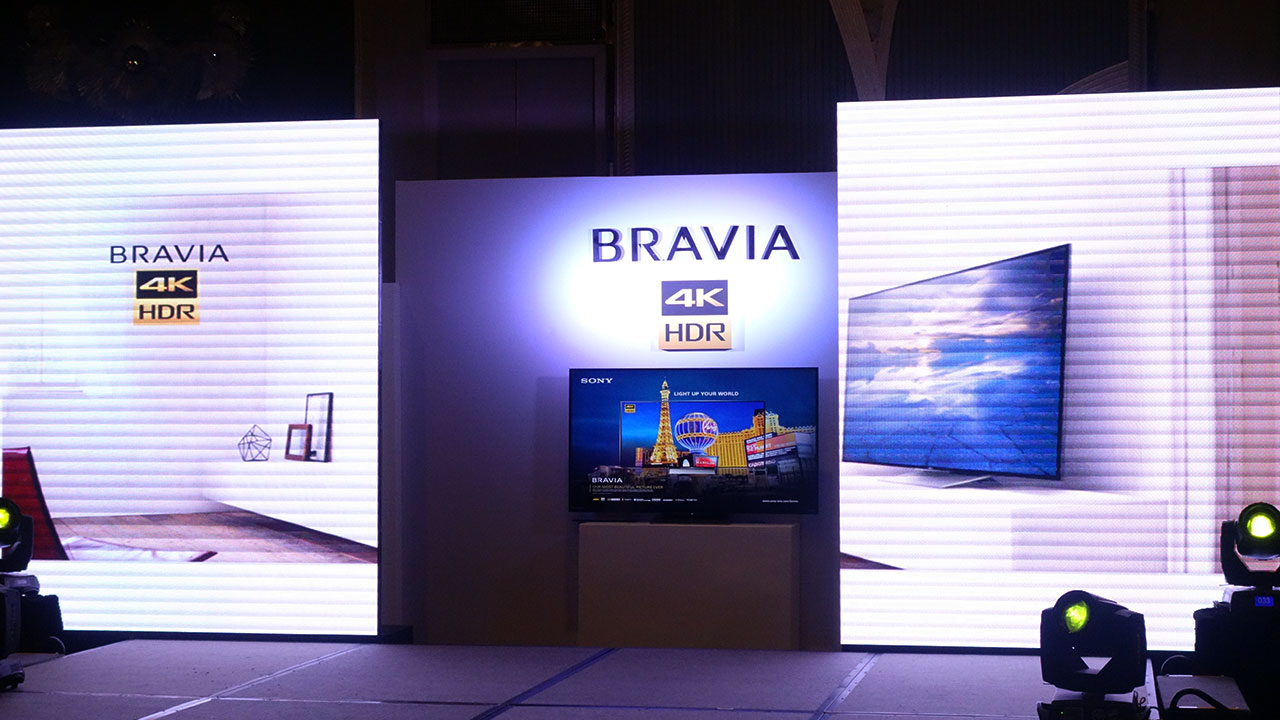 The new Sony 4K BRAVIA televisions feature Sony's Triluminos display, 4K X1 processor, X-tended Dynamic Range PRO, 4K X-Reality PRO, HDR, and Slim Backlight Drive technologies all of which contribute to provide better detail, improved clarity, higher brightness, higher contrast, as well as more vibrant and accurate colors.
The new televisions are also powered by Google's Android TV system making them easier to set up, navigate, control, and use with its intuitive user interface and various entertainment options including live TV broadcasting, internet video services like YouTube, and voice search. Users may also use Google Cast to control the television using their Android or iOS mobile devices.
Sony's new BRAVIA 4K HDR televisions come in two models – the X9300D and the X8500D. The X9300D is available in either 55-inch and 65-inch screen size variants which are priced at Php155,599 and Php222,299, respectively, while the X8500D series is available in 55-, 65-, and 75-inch models with respective price tags of Php99,999, Php166,699, and Php277,799. All of the models and variants will be available sometime in April 2016.