ASUS has officially opened a new ROG Concept Store in the Philippines. Located at the SM Mall of Asia in Pasay City and dubbed the South District of the Republic, it is the fourth ROG Concept Store in the country and the first to feature an open-floor layout outside of Taiwan. The experiential floor plan gives current and potential ROG customers a chance to try out and experience the company's line of gaming devices and products.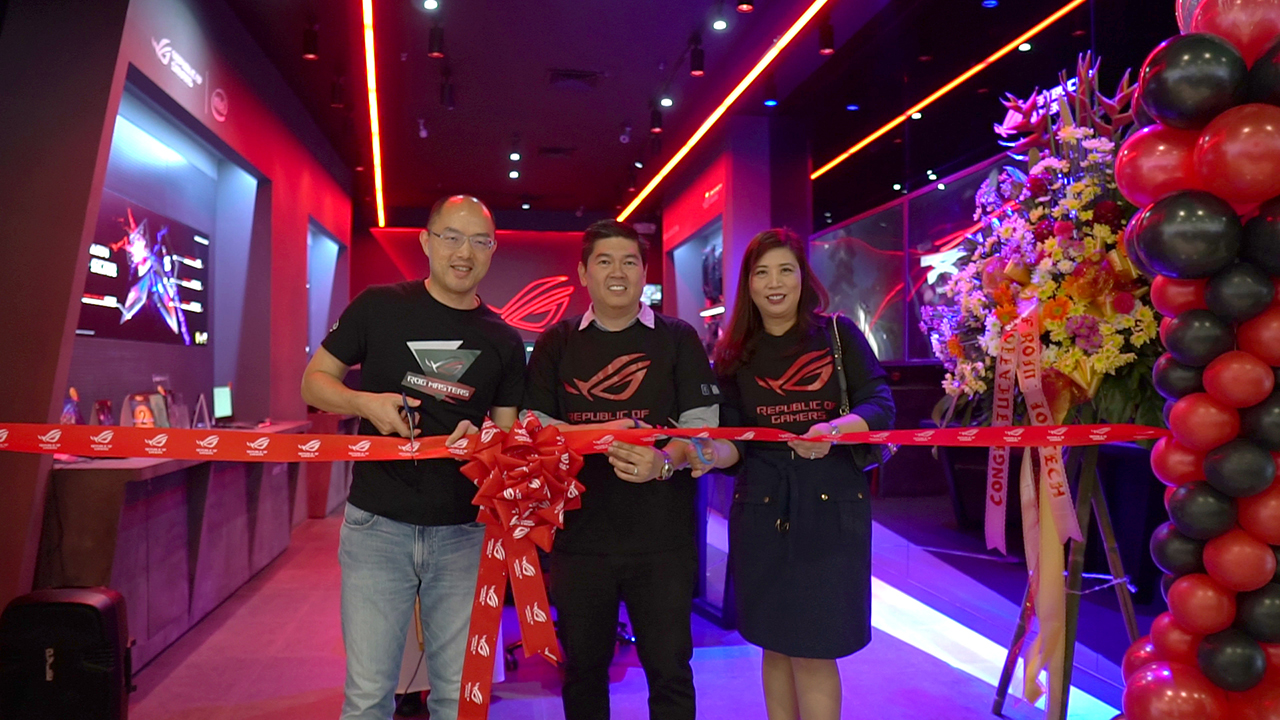 ASUS Philippines Systems Group Country Manager George Su said in a statement:
"With these districts of the Republic, ASUS ROG has dominated as the number one gaming brand in the country. In fact, we are happy to share that we are still the Number 1 gaming brand today, with a 53 percent market share based on market data as of June 2018. However, our efforts don't stop there. As we aim to expand our market share in the country, members of the Republic can also expect to get the same experience when they visit present and upcoming ROG districts near them."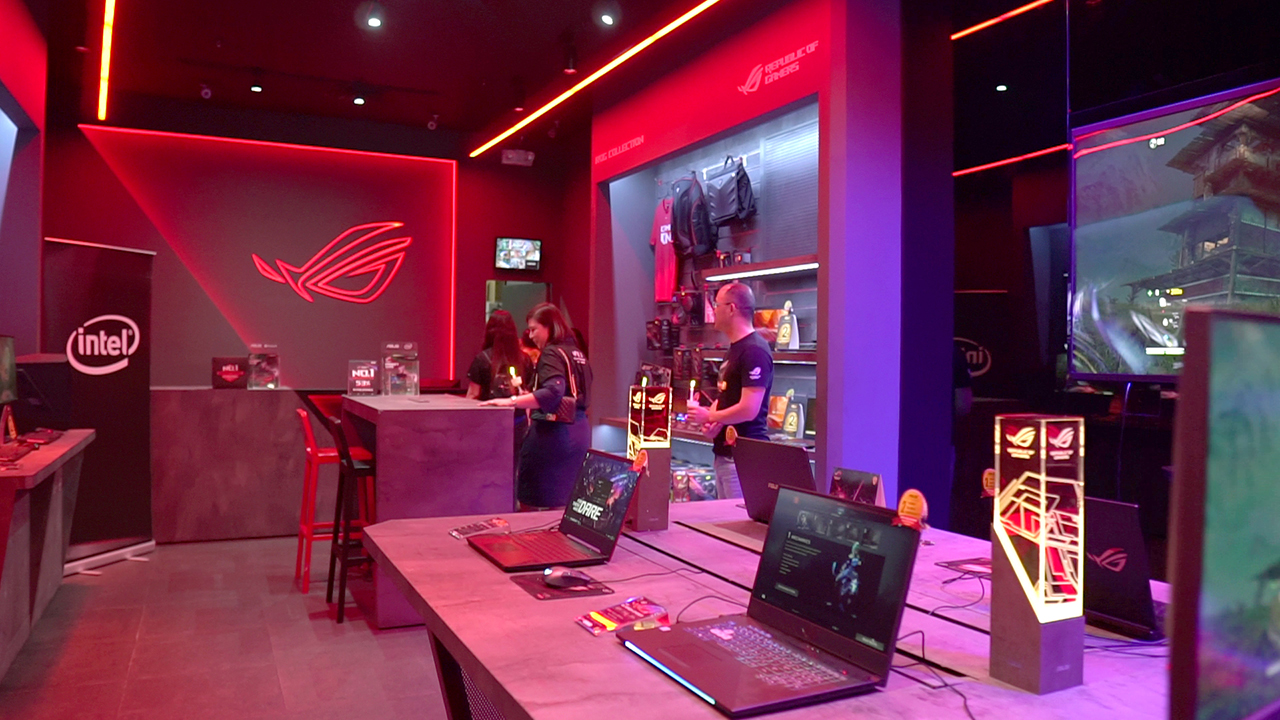 ASUS opened its first ROG Concept Store in the Philippines back in 2016 at SM Megamall, which it dubbed the Capital of the Republic. The company followed that up with the North District of the Republic store at SM North EDSA later that year. In 2017, the company set its sights outside of Metro Manila and opened the third ROG Concept Store in SM City Cebu.
The ROG Concept Store in SM Mall of Asia is located at the mall's SM Cyberzone at the 2nd floor of the North Parking Building.