ASUS has officially launched its new Zenfone 5 series of smartphone in the Philippines. The new line currently includes three models – the entry-level Zenfone 5Q, the mid-range Zenfone 5, and the flagship Zenfone 5Z.
Both the Zenfone 5 and Zenfone 5Z feature the company's latest advancements in artificial intelligence camera technology while the Zenfone 5Q is the company's first quad camera smartphone.
"It is time to give back to those who supported the ZenFones since the very beginning, and our way of gratitude is bringing everyone closer to the best mobile photography experience, which only our ZenFones can truly offer – after all, that is what we are most loved for. Today, we have elevated mobile photography to a new level with the ZenFone 5's AI-powered cameras, and we are proud to introduce the dawn of Intelligent ZenFones that are sure to give you the greatest photography prowess smartphones can offer," said ASUS Global CEO Jerry Shen.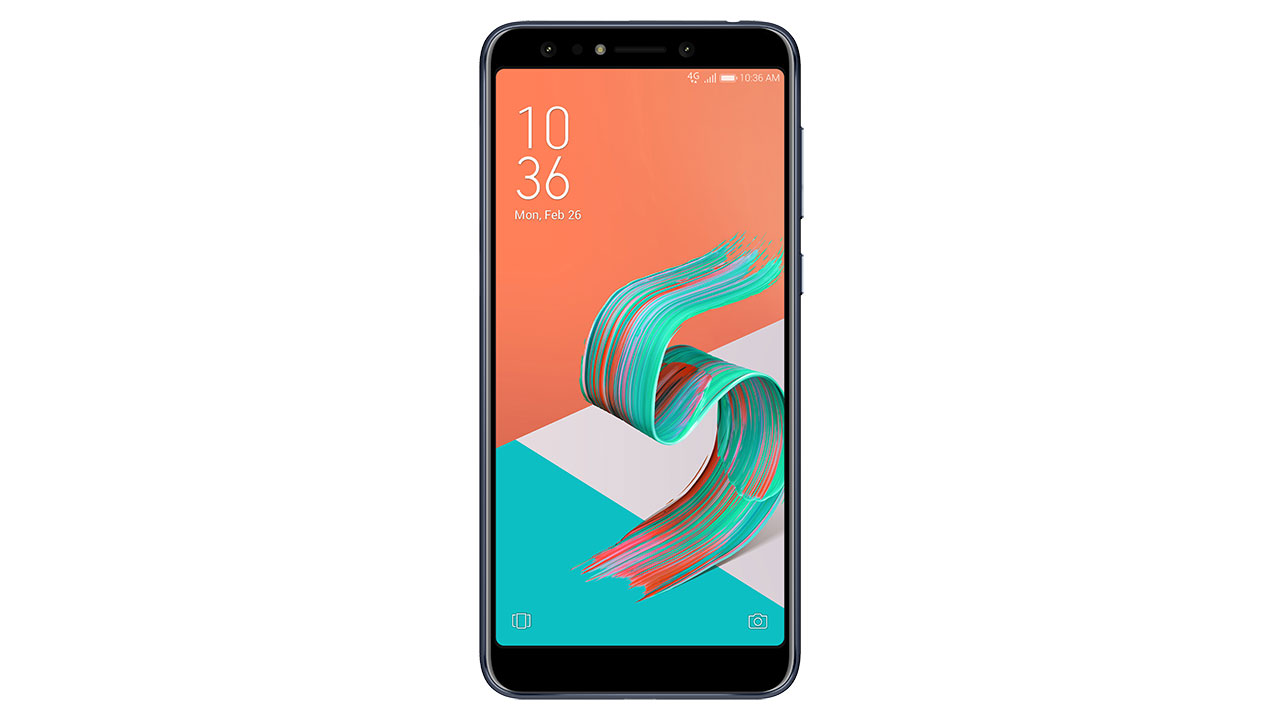 Zenfone 5Q
The first of the new series, the Zenfone 5Q is the line's entry-level smartphone (sometimes referred to as the Zenfone 5 Lite) As previously mentioned, the Zenfone 5Q is equipped with two rear cameras and two front cameras. More specifically, a 20-megapixel camera at the front and a 16-megapixel one at the rear. The two cameras are each paired with a secondary 120-degree wide-angle camera. Both sets of cameras are also accompanied with softlight LED flashes.
The Zenfone 5Q also comes with a 6-inch Full HD+ IPS display with a Full View 18:9 aspect ratio and an ultra-slim bezel. In spite of its larger display and thanks to its aspect ratio combined with minimal bezels, the Zenfone 5Q only measures 160.52 x 76.06mm or just as large as some 5.5-inch smartphone.
It is powered by a Qualcomm Snapdragon 630 64-bit octa-core processor, an Adreno 508 GPU, up to 4GB of RAM, and a 3300mAh battery. It's also equipped with LTE connectivity, NFC, a triple-slot SIM/microSD card holder, rapid face unlock, and fingerprint recognition.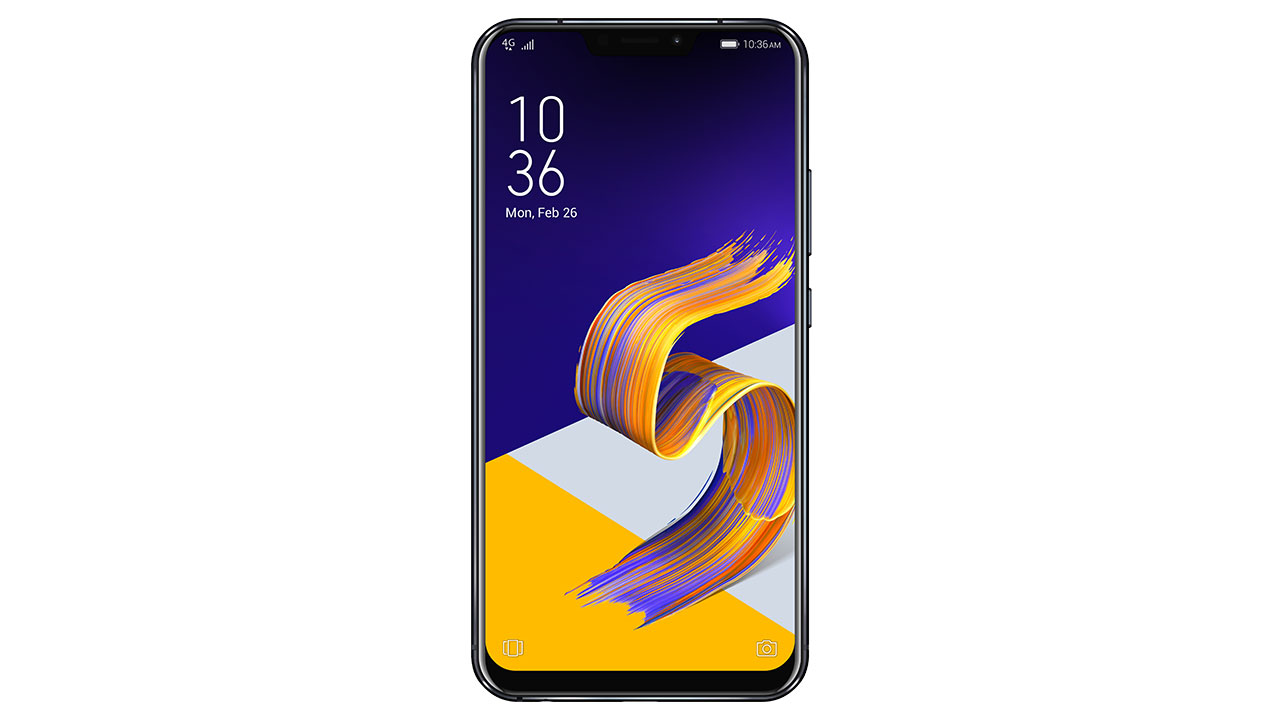 Zenfone 5 and Zenfone 5Z
As previously mentioned, the Zenfone 5 and Zenfone 5Z both feature the company's latest AI camera technology to back up its 12-megapixel, f/1.8 aperture Sony IMX363 sensor camera, which is coupled with an 8-megapixel, f/2.2 aperture 120-degree wide angle camera and an LED flash. The AI features of the new phones include AI Scene Detection, AI Photo Learning, Real-Time Beautification, and Dual Lens System Real-time Portrait.
Other AI features that are also featured in the new phones include AI Boost (Zenfone 5 only), AI Charging, and AI Gallery.
Both the Zenfone 5 and Zenfone 5Z also feature an RGB sensor for both its rear and front cameras, an 8-megapixel Omnivision 8856 sensor front-facing camera, a 6.2-inch full HD+ Super IPS+ display with a display resolution of 2246 x 1080 pixels, a dual-slot SIM/microSD card tray, 2nd Generation dual NXP9874 Smart Amp powered dual speakers, face recognition and fingerprint unlock, and a 3300mAh  battery.
The Zenfone 5 is powered by a Qualcomm Snapdragon 636 processor, 4GB of RAM, and 6GB of internal storage while the Zenfone 5Z is equipped with a Qualcomm Snapdragon 845 processor, 6GB of RAM, and 128GB of internal storage.
Pricing and Availability
Both the ZenFone 5 and ZenFone 5Q are now officially available nationwide with price tags of PHP19,995.00 and PHP 16,995.00, respectively. Additionally, those who purchase either model from April 14, 2018 to June 30, 2018, can do so via 0% interest Home Credit for up to 6 months. As for the ZenFone 5Z, it will be available sometime in June 2018 for PHP 29,995.00.