ASUS celebrates their 20th anniversary this year and to commemorate the event they've announced two limited edition graphics cards that will be coming to the local market this June – the Gold Edition GTX 980 and White Edition GTX 970 Turbo.
Both of the collectible cards keep the specs of their standard counterparts but will feature custom shrouds and coolers. The Gold Edition GTX 980 will feature a uniquely-designed black and gold shroud with a dual-fan configuration. The card's shroud also has the company's 20th Anniversary Gold Edition logo on it. On the other hand, the White Edition GTX 970 Turbo features a more minimalist design with a clean white shroud with red accents and a single fan setup. The company mentioned that the blower design of the White Edition GTX 970 Turbo is meant to improve SLI configurations.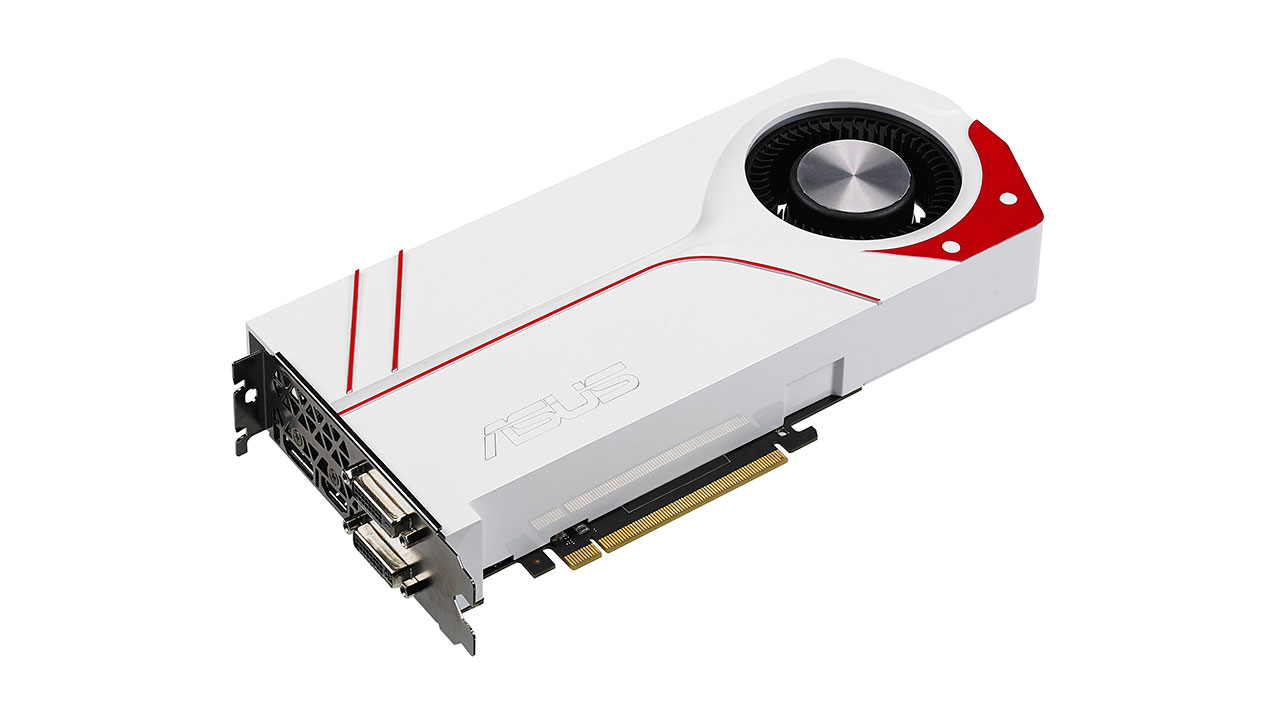 The ASUS Gold Edition GTX 980 and White Edition GTX970 Turbo will be available in the country sometime in June 2015 at a retail price of around Php38,300 and Php18,980, respectively.
In celebration of its 20th anniversary, ASUS created a webpage outlining the new Gold Edition GTX 980 as well as some of the company's industry-first innovations. You can check out the page by clicking here.