ASUS has unveiled a new line of laptops under TUF Gaming brand. All four of the new models are powered by 3rd Generation AMD Ryzen mobile processors and the latest GTX Turing GPUs from NVIDIA.
The new models include the FX505DU (15.6-inch), FX705DU (17.3-inch) and two variants of the FX505DT (15-inch/Ryzen 5 or Ryzen 7). All four models feature 1080p IPS-level displays but only the 15-inch models come with 120Hz refresh rate panels.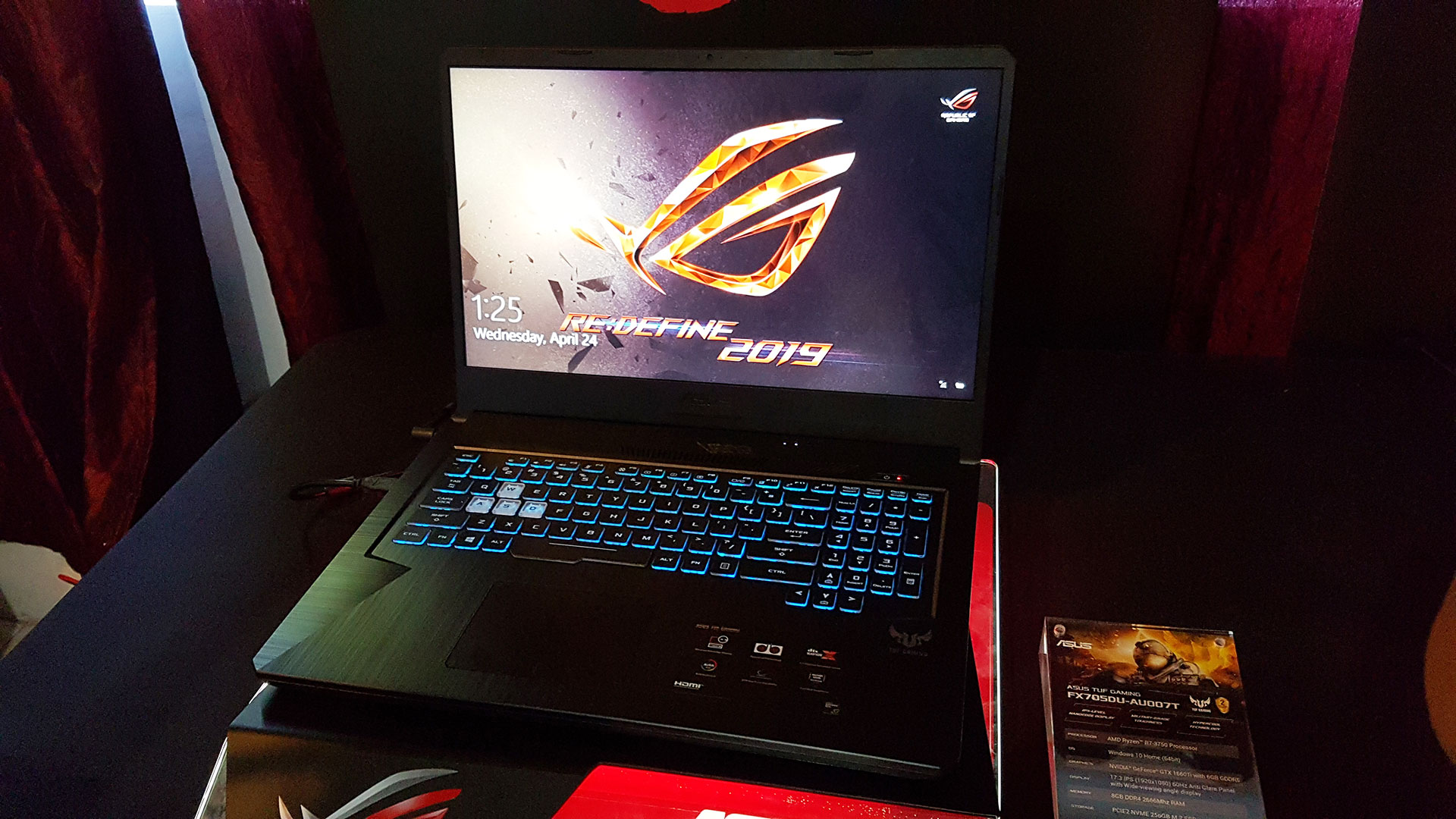 The new models feature a similar design to the recently released FX505DY, with its military-grade MIL-STD-810G certified chassis, NanoEdge display, and HyperStrike Keyboard, but now comes with an aluminum cover and RGB keyboard backlighting.
Other features of the new models include DTS Headphone:X technology for 7.1 virtual surround sound and ASUS HyperCool technology.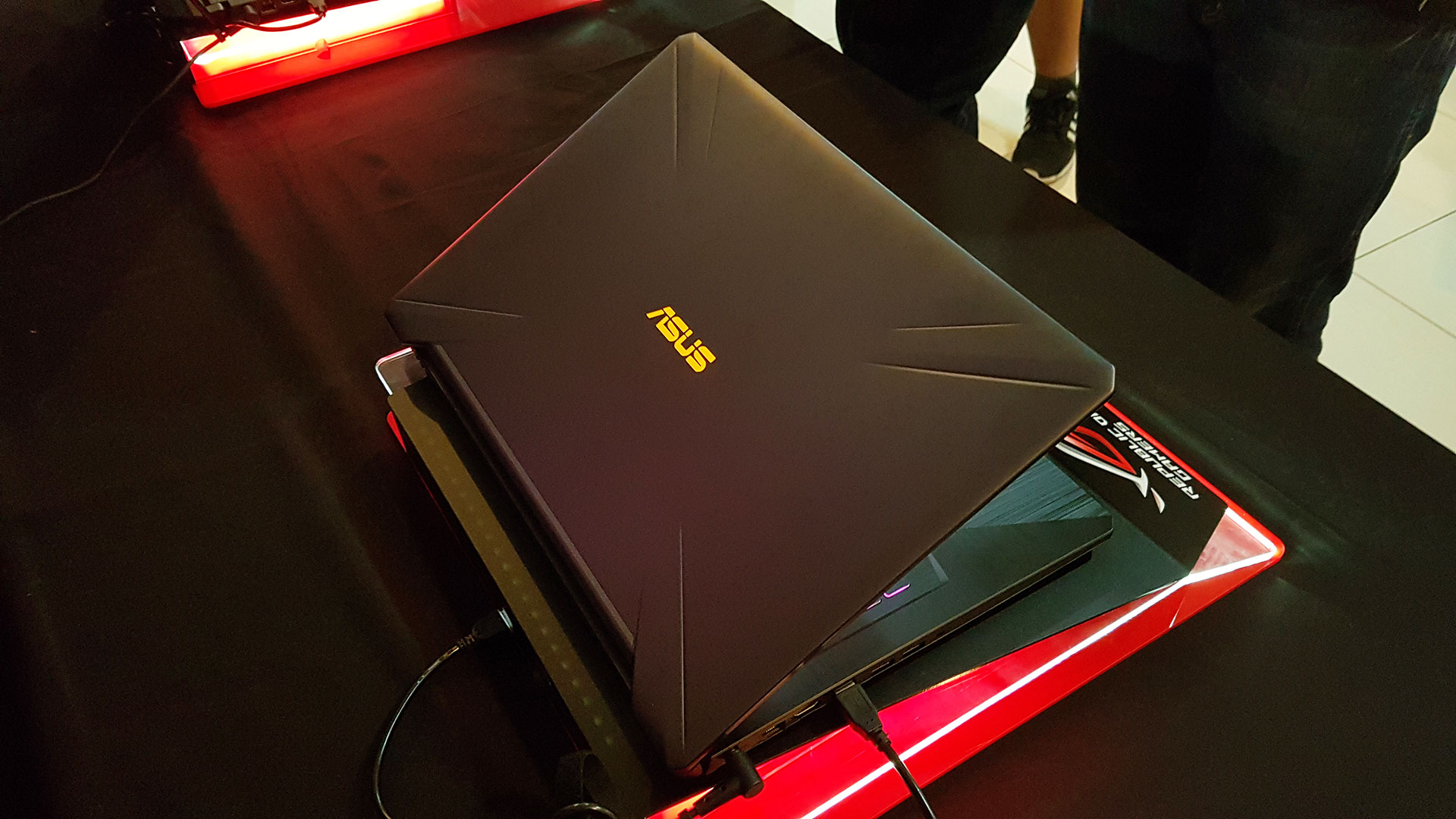 The FX505DU and FX705DU feature the same internals, with their only difference being their displays. Both comes equipped with a Ryzen 7 3750 processor, a GTX 1660 Ti (6GB) GPU, 8GB of RAM, 256GB of PCIe SSD storage, and a 1TB hard drive.
As for the two models of the FX505DT, one comes with a Ryzen 7 3750 processor while the other is equipped with a Ryzen 5 3550. Both feature a GTX 1650 (4GB) GPU, 4GB of RAM, and a 1TB hard drive.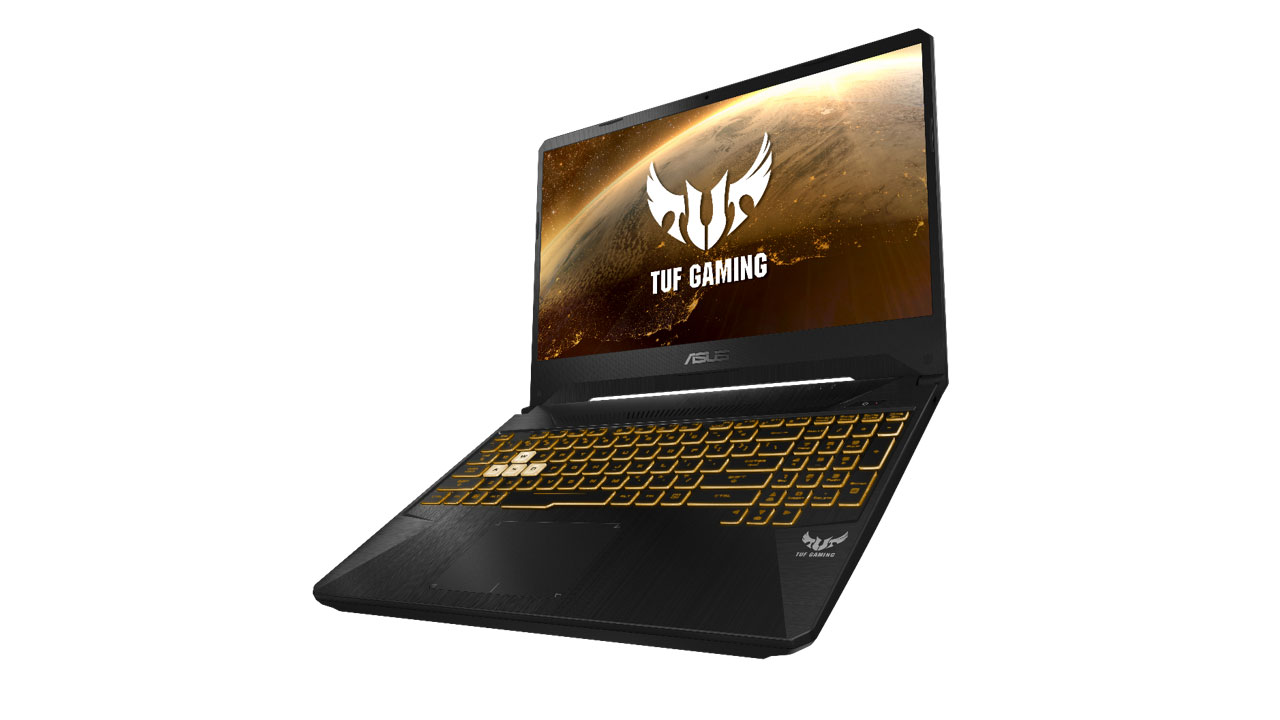 All four models are set to release very soon and will come with a free TUF Gaming backpack. We've listed the price and relevant specs of each of the four new models below:
ASUS TUF Gaming FX505DU – PHP 71,995
Ryzen 7 3750
GTX1660 Ti (6gb)
15.6-inch 120Hz 1080p IPS-Level Display
8GB of RAM
256GB PCIe SSD
1TB HDD
ASUS TUF Gaming FX705DU – PHP 74,995
Ryzen 7 3750
GTX1660 Ti (6gb)
17.3-inch 1080p IPS-Level Display
8GB of RAM
256GB PCIe SSD
1TB HDD
ASUS TUF Gaming FX505DT – PHP 54,995
Ryzen 7 3750
GTX1650 (4gb)
15.6-inch 120Hz 1080p IPS-Level Display
4GB of RAM
1TB HDD
ASUS TUF Gaming FX505DT – PHP 49,995
Ryzen 5 3550
GTX1650 (4gb)
15.6-inch 120Hz 1080p IPS-Level Display
4GB of RAM
1TB HDD