ASUS has announced that it has partnered with technical apparel design agency ACRONYM to create a special edition ROG Zephyrus G14 gaming laptop, dubbed the ROG Zephyrus G14 ACRNM RMT01. The special edition gaming laptop was designed by ACRONYM co-founder Errolson Hugh and fellow designer David Rudnick from Terrain studio.
"We try to break the expected relationship with a product to make the user feel more aware of the product as a tool, and make them more active and engaged with it. It's too easy to become complacent toward the technology we use and let into our lives, and that can make us passive recipients of information, and thus less creative and less empowered," said Hugh on ACRONYM's design approach.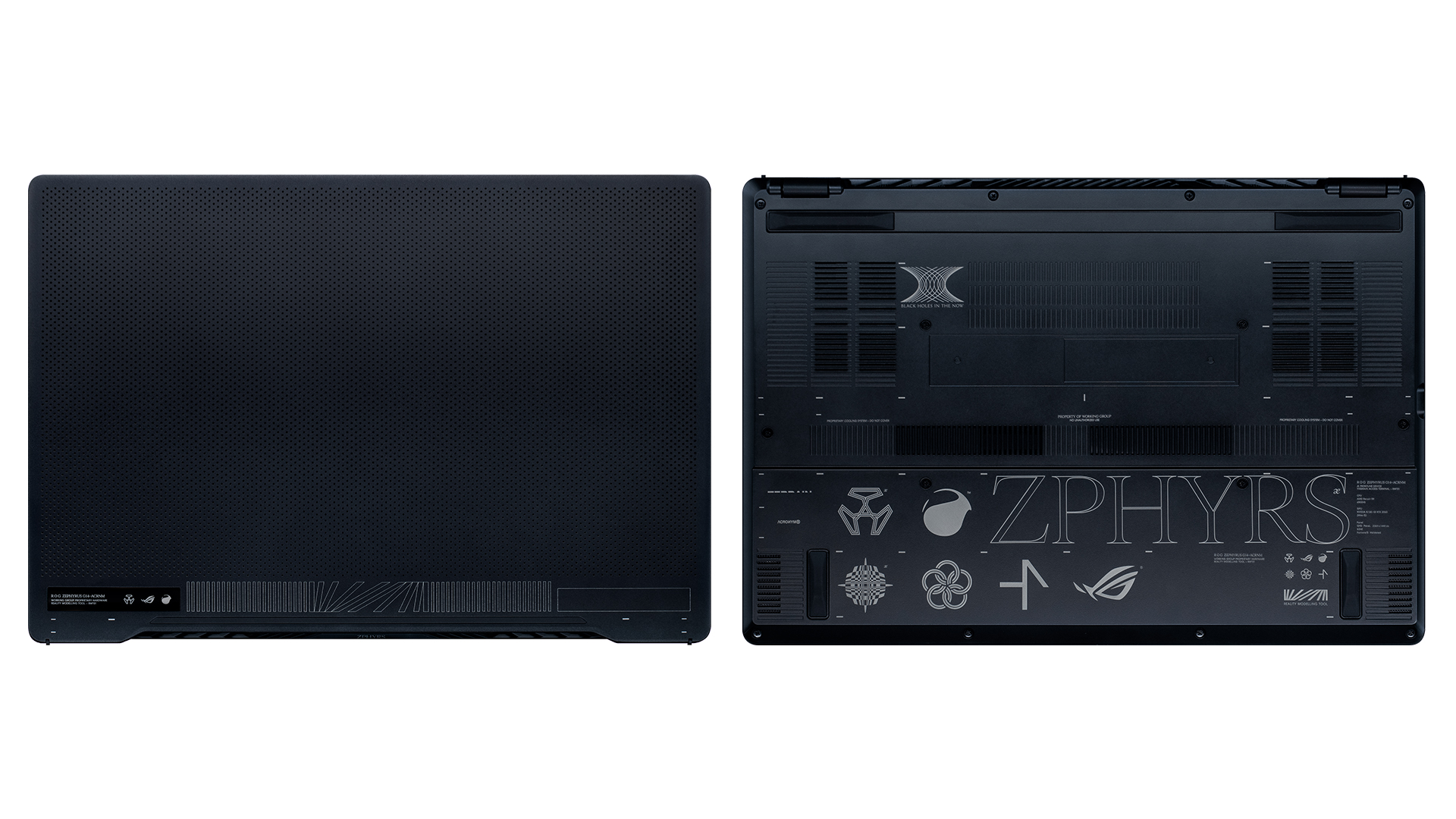 It features a redesigned chassis with new custom materials, etching, machining, specially developed paints, and two original typefaces. The ROG Zephyrus G14 ACRNM RMT01 features schematic markings, iconography, and eight ACRYONYM-designed animations for its signature AniMe MAtrix lid. ACRONYM also designed the box of the ROG Zephyrus G14 ACRNM RMT01 as well as its unique Airpak laptop sleeve that's designed to be both reusable and recyclable.
According to the company's website, the special edition gaming laptop will be powered by an AMD Ryzen 9 4900HS CPU as well as an NVIDIA GeForce RTX 2060 GPU. It will also be equipped with 14-inch QHD (2560 x 1440) resolution 60Hz IPS-level display that's Pantone Validated and supports Adaptive Sync. ASUS has yet to announce the rest of the device's specifications, including its RAM, storage, and more.
ASUS has yet to announce how much the ROG Zephyrus G14 ACRNM RMT01 will cost and when it will be available in the Philippines.