Apex Legends Mobile has finally launched for Android and iOS in select regions, including Australia, New Zealand, Singapore, Malaysia, Philippines, Indonesia, Mexico, Peru, Argentina and Colombia.
The game's limited regional launch is meant to help Respawn and Lightspeed test out the game's matchmaking and progressions systems, backend infrastructure, in-game commerce, as well as the capabilities of the regional live operations.
During the limited regional launch, players will have access to the game's Battle Royale mode on the classic World's Edge map. Other game modes, including Team Deathmatch, Mini Battle Royale, 3v3 Arenas, as well as Ranked Battle Royale matches will also be available.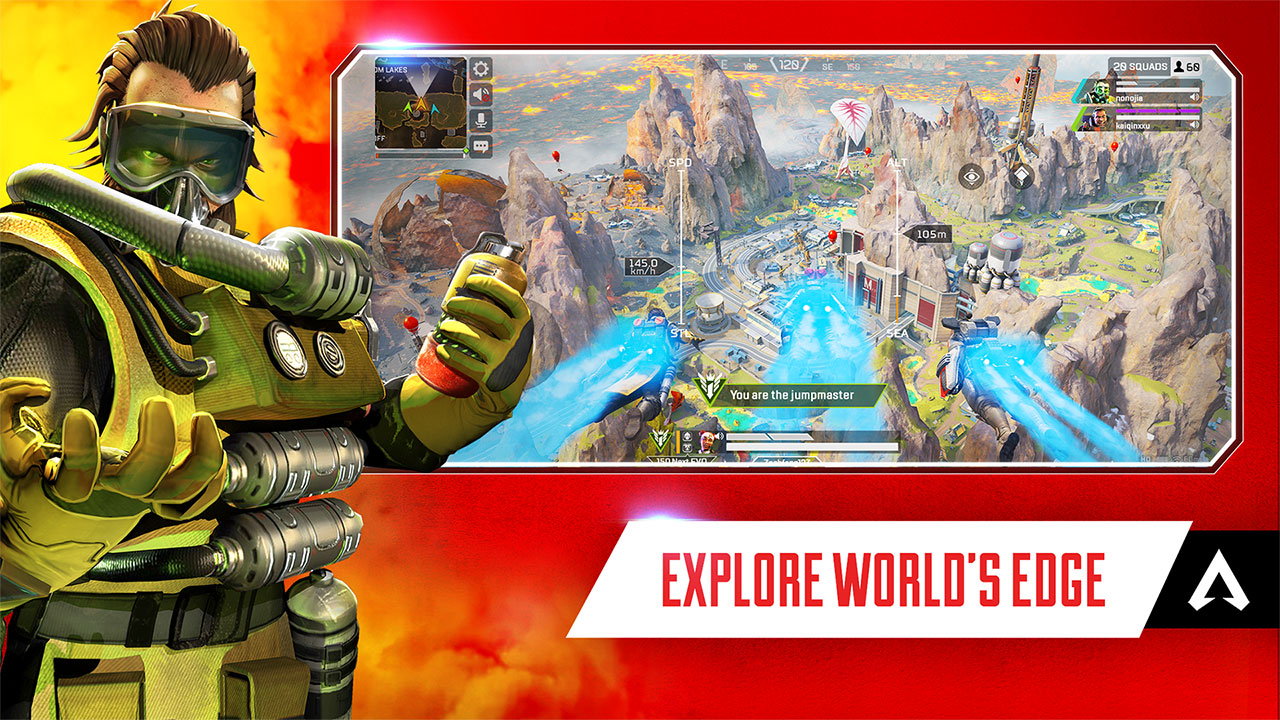 It must be noted though that player progression from the limited regional launch will be reset when Apex Legends Mobile releases globally. However, players will also be able to complete limited-time challenges to earn limited and unique rewards such as badges, weapon charms, and a beta banner frame that will be carried over into the worldwide launch.
Apex Legends Mobile is now available on the Google Play Store and Apple App Store in the aforementioned regions. Players in the Philippines can also join the Official Apex Mobile Philippines Discord server where they can get information on game updates, local events, and more.