Anito Legends, the upcoming Filipino-made casual auto-battler title, is entering early access this month. The game began its closed beta period earlier this year, which it expanded to more platforms last May, and recently released both its PVP and Cloud Save features.
"Anito Legends is headed for a very exciting time in the next few months. With our beta testers already having access to Cloud Save and the PVP system, they are given a deeper preview of what the Anito Legends early access will offer once it releases this August 2022," shares James Chua, the Chief Executive Officer of Anito Legends.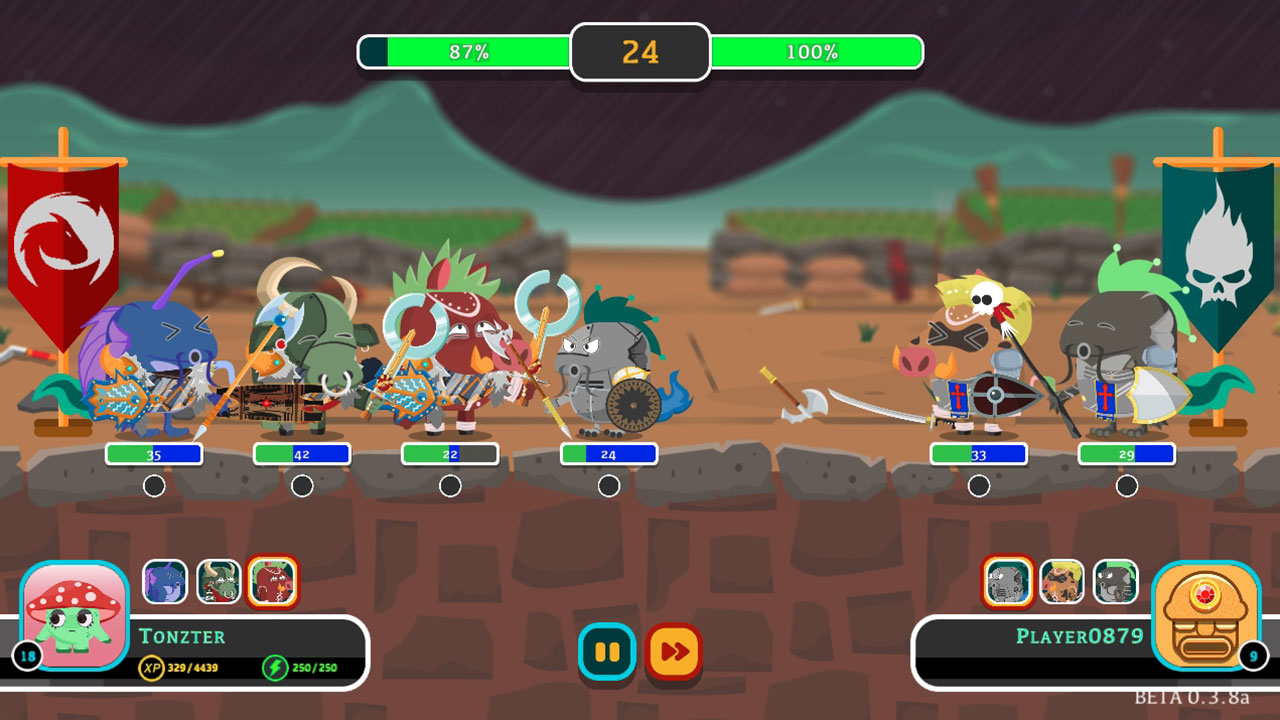 The game's PVP feature gives players another gameplay mode to experience apart from its single-player roguelike PVE tower mode. Anito Legends is also currently hosting a beta PVP tournament where the winners will receive NFTs and $LARO tokens (one of the cryptocurrency tokens the game utilizes). The much-awaited Cloud Save now allows players to sync and access their game data across all the platforms the game is currently available on, giving them the freedom to play from almost anywhere.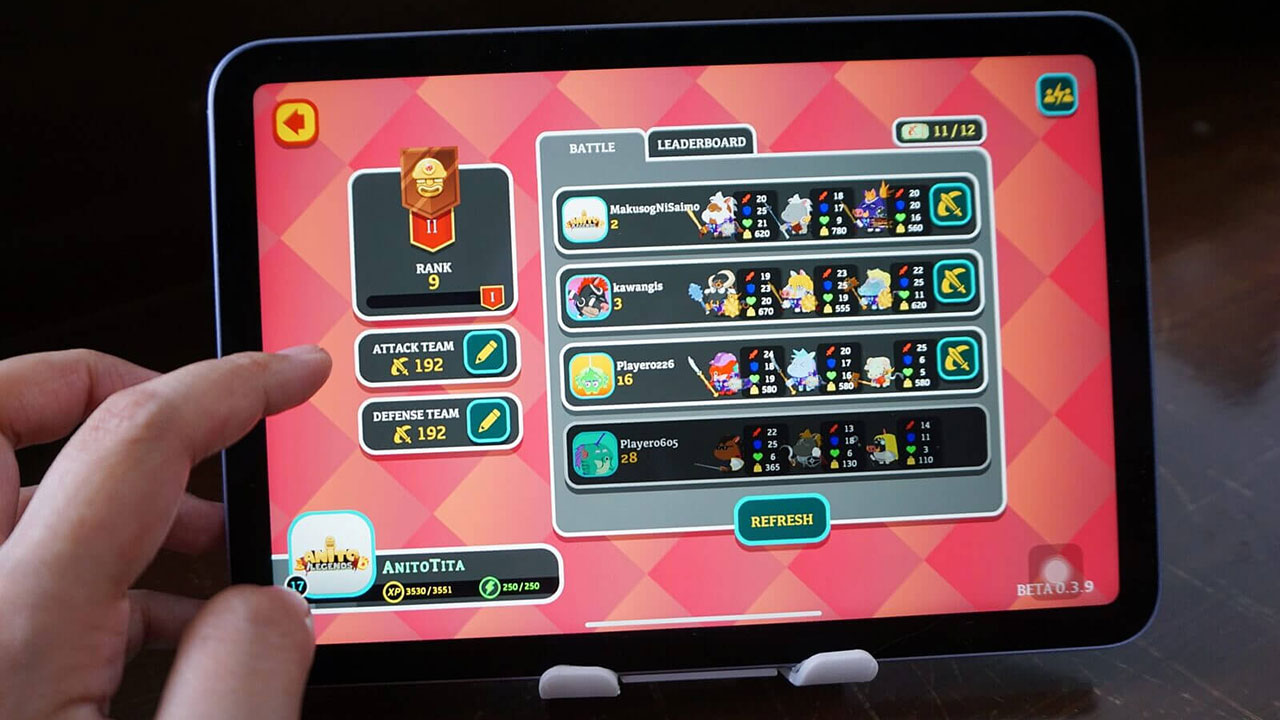 According to Anito Legends Chief Operations Officer Erick Garayblas, "Letting our beta testers utilize Cloud Save and PVP before early access helps us make everything work efficiently and securely on the back end. This provides a smooth and convenient gameplay experience for our player base and community."
Anito Legends is planning to launch its early access on the Binance Smartchain Mainnet and open sales of its Anito NFTs sometime this August 2022. It also plans to launch more optional play-and-earn features in the future. More information on Anito Legends can be found on the official website.