AMD has officially released its next generation of R9 and R7 series graphics cards with the R9 Fury X GPU as the series' new flagship.
This generation, along with the R9 and R7 300 series of graphics cards, AMD has also released two flagship models and one super-compact model, namely the Fury X and Fury graphics cards as well as the small R9 Nano graphics card. The new Fury cards are the first to implement the company's new HBM (High-Bandwidth Memory) technology as well as its new 4096-bit memory interface.
Because of AMD's HBM technology, the R9 Fury X features a impressively small form factor for a card of its caliber. Additionally, The R9 Fury X also comes with its own liquid cooling system which also helps minimize its size making it compatible with a lot more systems compared to other cards of in its tier. On the other hand, the R9 Fury will be available in both liquid- and air-cooled configurations.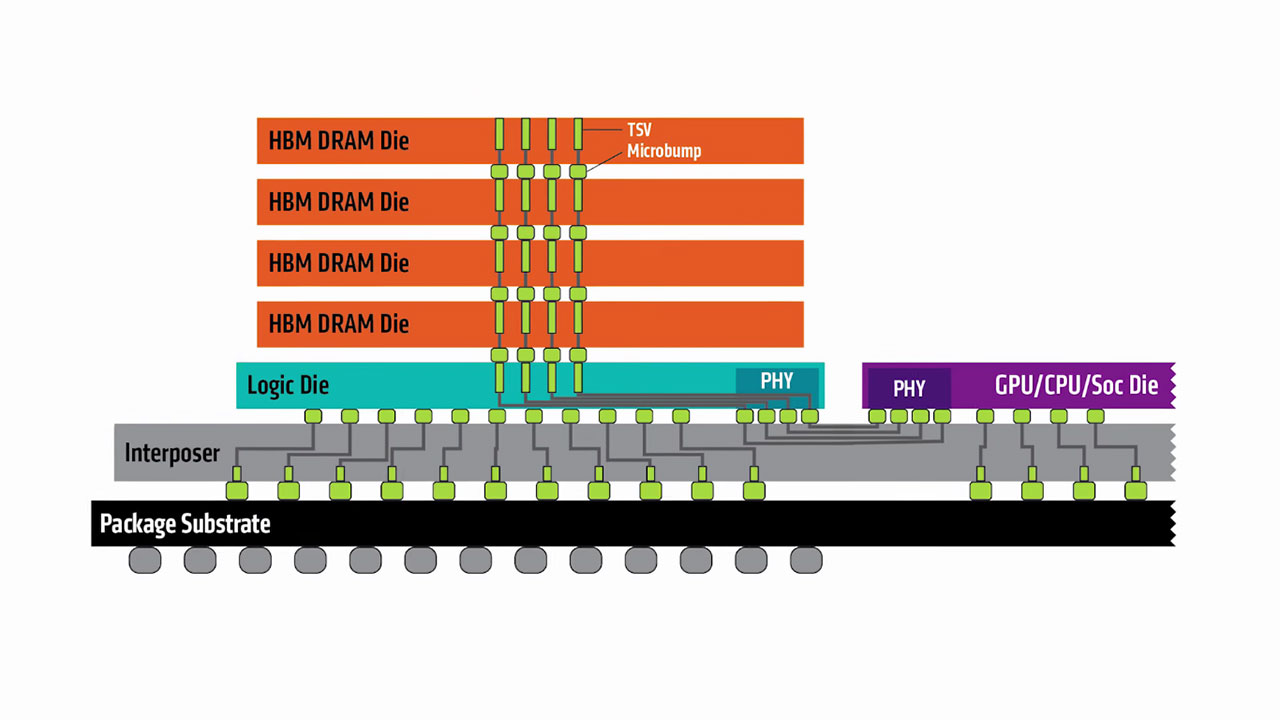 As for the R9 Nano, it is the company's innovative super-compact graphics card which measures only 6-inches in length. It is a Fiji-based card that features half the performance of last-generations flagship 290X but at less than half its size. The R9 Nano is also cooled by only a single fan as well as requiring only one 8-pin power connector making it extremely power efficient.
Lastly, the R9 and R7 300 series of graphics cards represent AMD's line of high-end to entry-level cards designed for gamers of every level. These new 300 series cards will include the R9 390X, R9 390 , R9 380, R7 370, and R7 360.
The AMD R9 Fury X, Fury, Nano, and R9 300 series of cards all support AMD's LiquidVR virtual reality technology and all of AMD's next-generation graphics cards feature support for all upcoming next-generation APIs including DirectX® 12, OpenGL® 4.5, Vulkan™ and AMD's Mantle.4,5,6.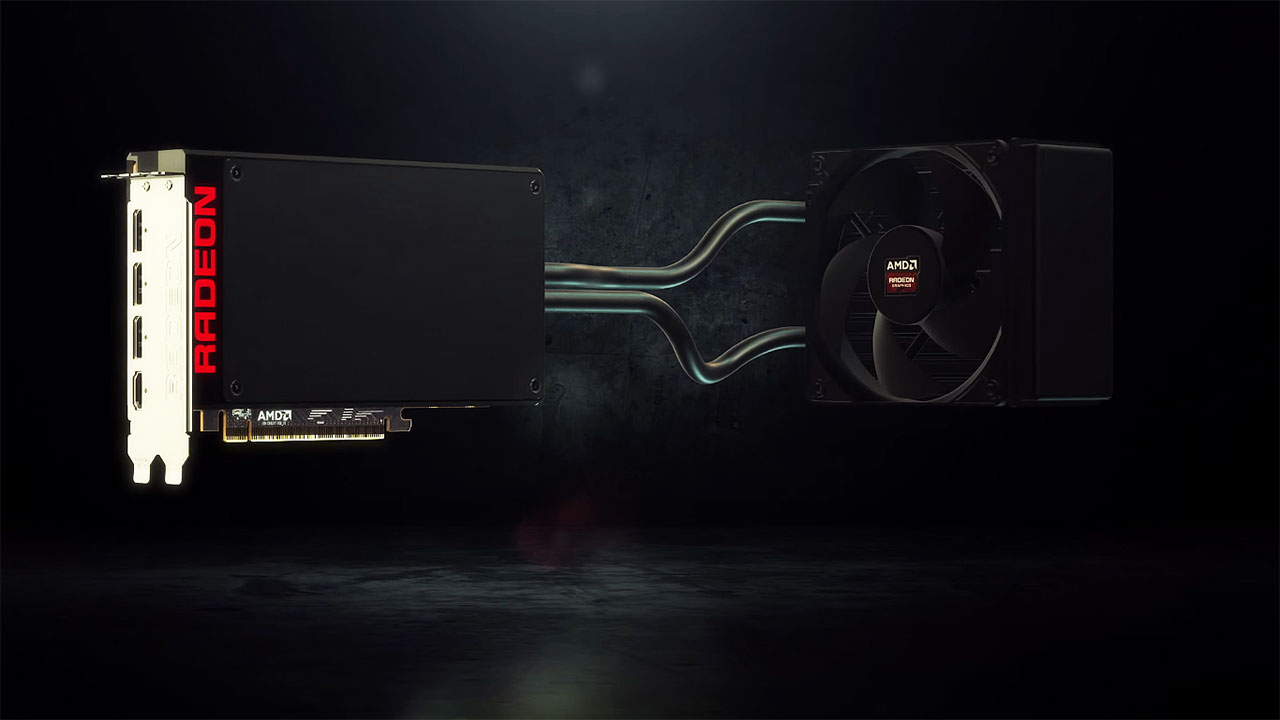 "With our next-generation Radeon™ graphics line-up, AMD is enabling a spectrum of innovation that can benefit all gamers. Exceptional performance, ground-breaking VR capabilities, new and dynamic form factors, premium industrial design, exceptional experiences in 4K, all built to excel in today's games and tomorrow's that harness forthcoming APIs like DirectX® 12 and Vulkan™. This really is a new era in PC gaming, and along with our software and hardware partners around the world, AMD could not be prouder to bring these graphics cards to gamers," said Matt Skynner, corporate VP and general manager, Product, Computing and Graphics Business Unit at AMD.
Graphics cards featuring AMD's R9 Fury X, Fury, Nano, R9 300, and R7 300 series chipsets should start being announced and released by graphics cards manufacturers like ASUS, Gigabyte, MSI, and Sapphire pretty soon and we should start seeing them on store shelves soon after that.