Acer has officially launched its refreshed Nitro 5 gaming laptop, now powered by AMD's latest Ryzen mobile APUs.
"With performance to effortlessly power mainstream titles, the Acer Nitro 5 houses essential technologies that casual gamers value most. We've developed the Nitro 5 knowing that gamers want powerful specs to enable great experiences on the go. The new Nitro 5 is designed to tackle these needs and features a striking exterior for added uniqueness," said Jerry Hou, General Manager, Consumer Notebooks, IT Products Business, Acer Inc.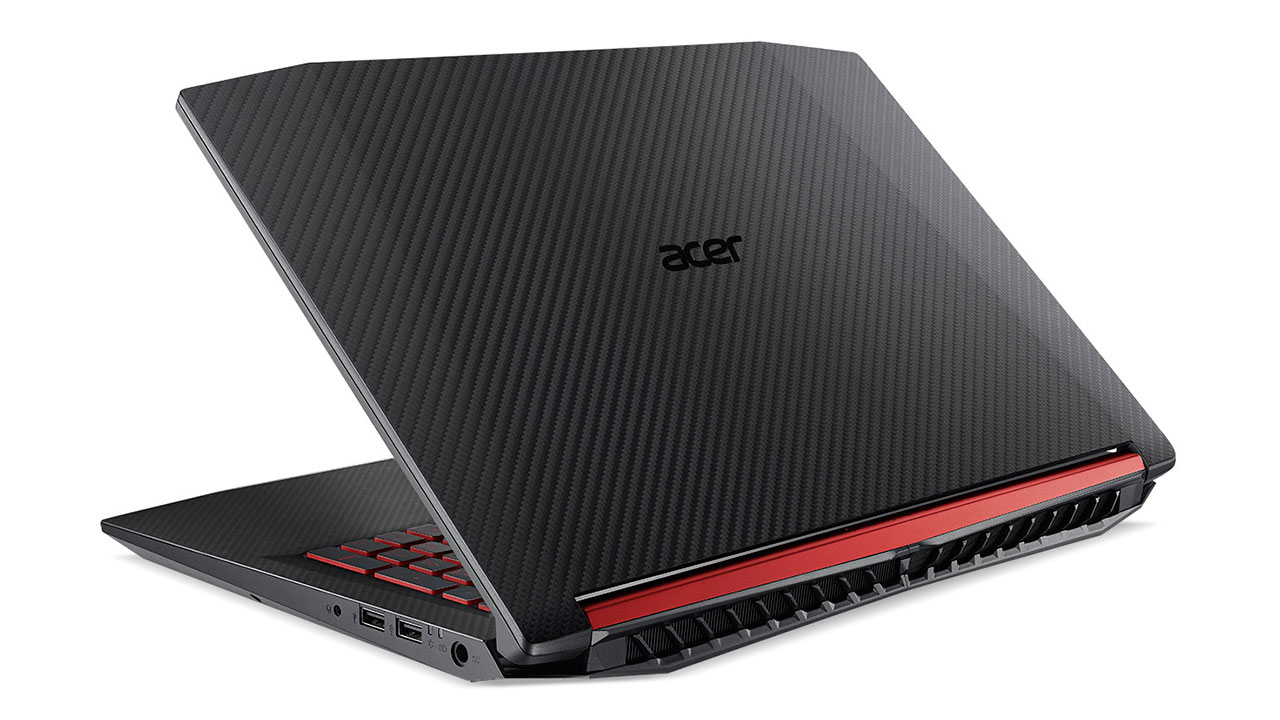 Apart from AMD's latest Ryzen mobile processors, which is coupled with an AMD Vega integrated GPU, the Nitro 5 is also powered by an AMD Radeon RX560 graphics chip, up to 32GB of DDR4 RAM, and 512GB of solid-state drive storage. The rest of the specifications of the Nitro 5 include a 15.6-inch IPS screen with a display resolution of 1920 x 1080 pixels, 802.11ac Wi-Fi, and a webcam.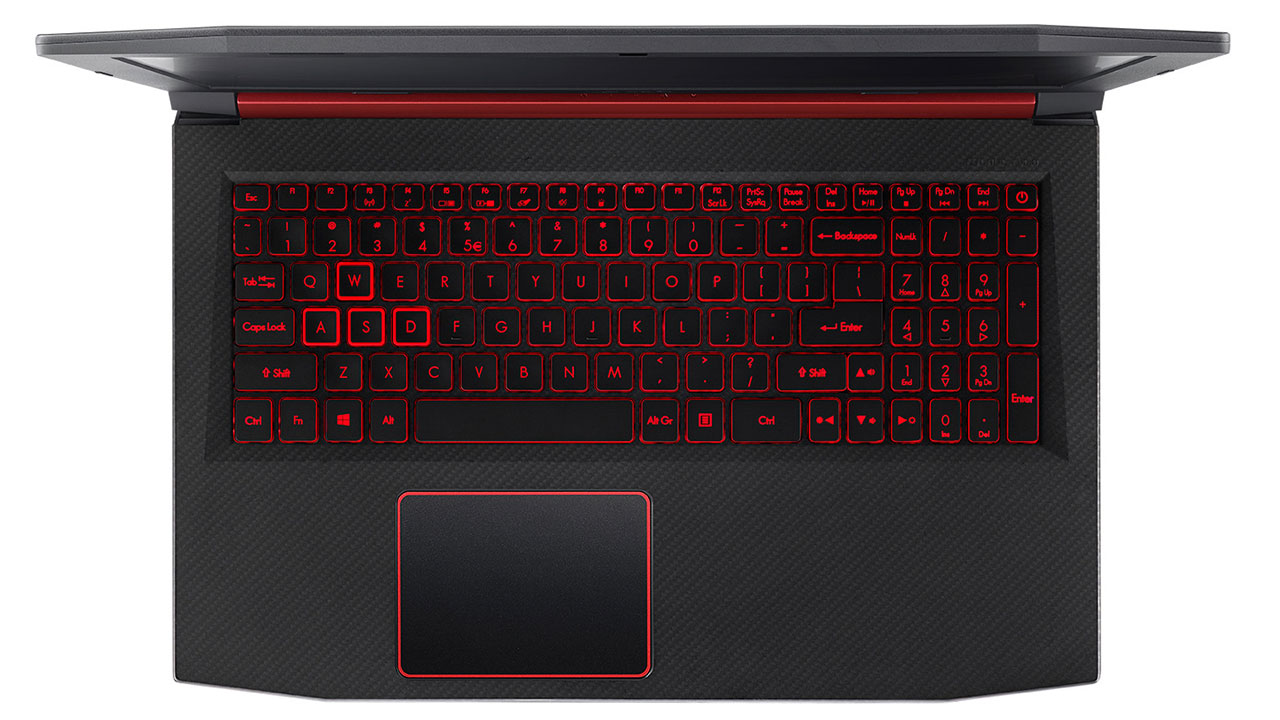 The Nitro 5 is equipped with several I/O ports including one (1) USB 3.0 Type-A port, two (2) USB 2.0 Type-A ports, one (1) USB 3.0 Type-C port, one (1) HDMI 2.0a port, one 3.5mm TRRS connector, and an SD card reader.
The Acer Nitro 5 will be available sometime during the second quarter of 2018 with prices starting at US$799.