Square Enix invites players to an exciting Final Fantasy IV-themed event in the hit-mobile tactical RPG War of the Visions: Final Fantasy Brave Exvius, which has been downloaded more than 17 million times worldwide. Players can experience iconic elements from Final Fantasy IV, which set the standard for role-playing games with its diverse cast of characters and deep plot. Today until December 15, players can participate in limited-time events and quests, collect special characters from the epic Final Fantasy IV, including the game's protagonist Cecil simply by logging in, and earn valuable rewards and login bonuses.
New content arriving in the FINAL FANTASY IV collaboration event includes:
Free Collaboration Unit – All players who login during the campaign, now until December 15, will receive Final Fantasy IV hero Cecil, who can perform the Limit Burst "Sacred Rage," which deals a large amount of damage to his target and has a chance to inflict Stun. Players can upgrade their Cecil by completing the "Cecil Release Celebration Training Challenge Missions," available until the end of the campaign.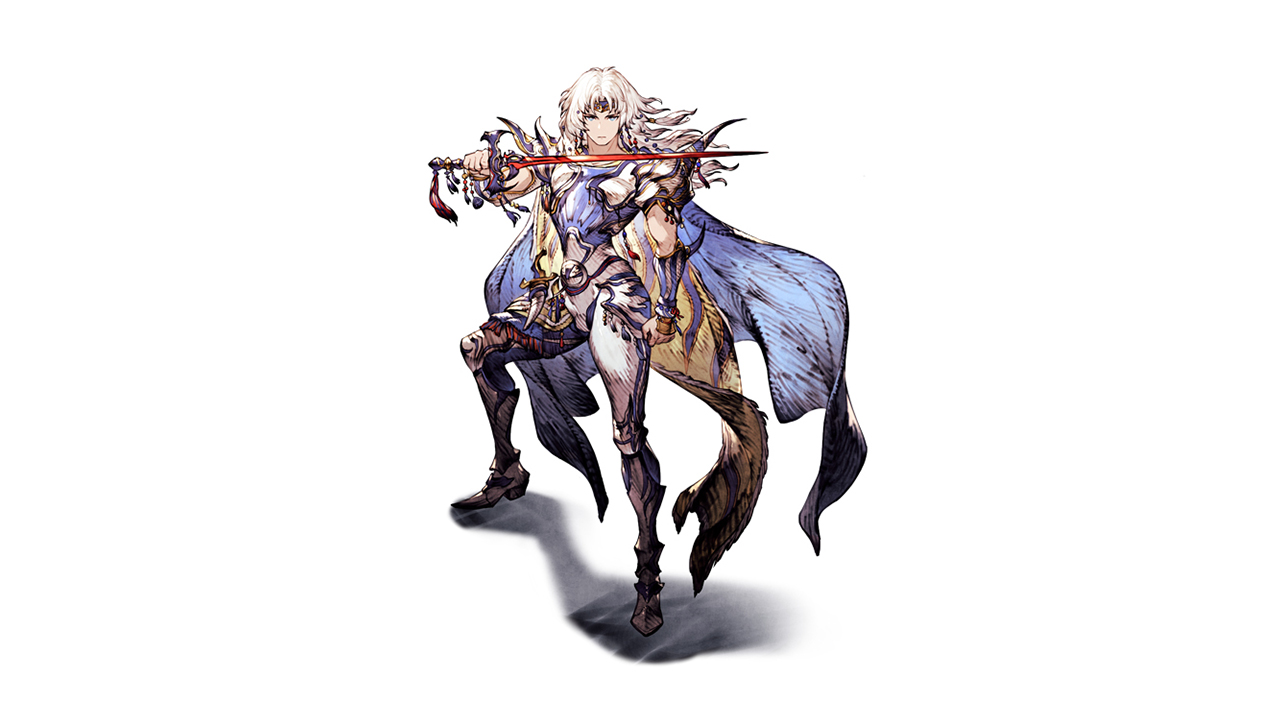 New Summonable Units – From November 25 players can attempt to summon two brand-new UR units: Kain and Rosa. Kain can perform the LB "Dragon's Bane," which deals a large amount of damage to targets within range and has the chance to inflict Slow. Rosa can perform the LB "Miracle of Two Moons," which recovers a large amount of HP to allies within range around her and recovers all of her allies' AP.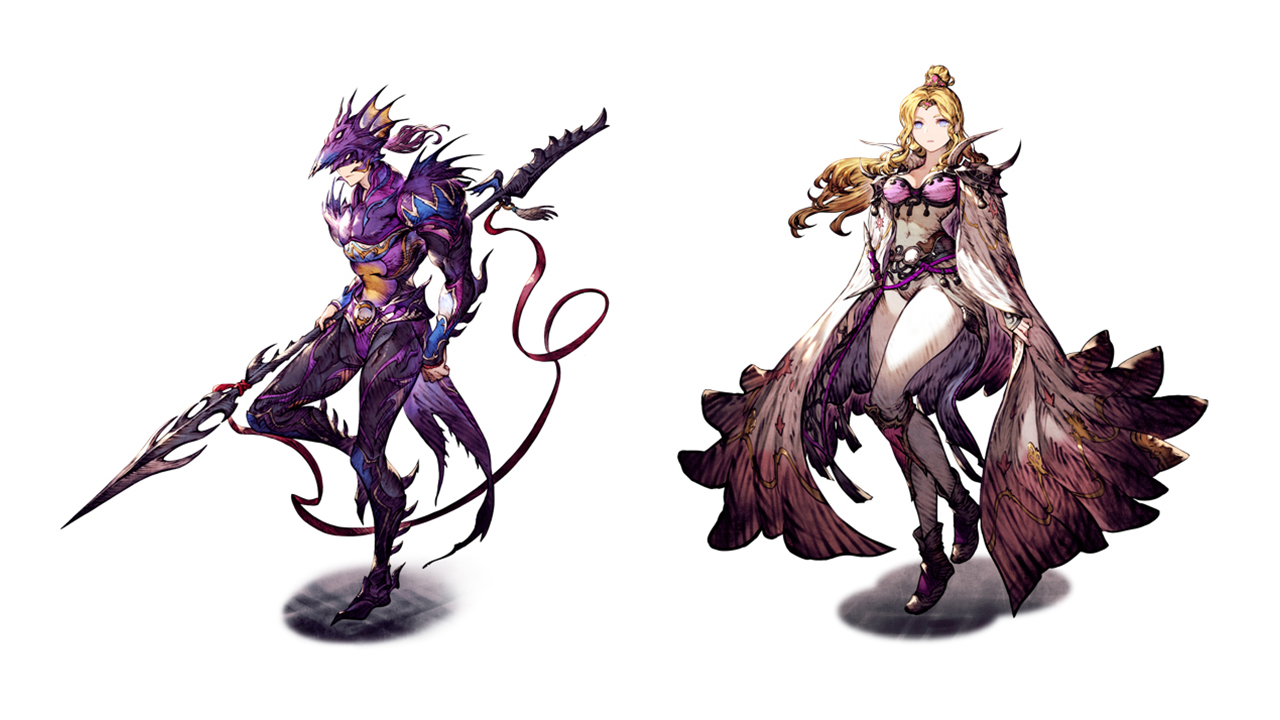 New Vision Card/Esper – From November 25, players can attempt to summon the new Vision Card UR "Demon Wall," which has been upgraded for the Global version of the game. Players will receive the new esper Demon Wall upon first summoning the card and will receive an exclusive attack up bonus by having Cecil, Kain or Rosa equip the card.
Final Fantasy IV Event Quests – Players can tackle limited-time quests featuring nostalgic music and inspired maps from Final Fantasy IV, and encounter classic bosses, including Demon Wall and Golbez himself. Players who complete the challenging Event Ex-Quest will obtain the MR "Holy Knight's Shoulder Plate (Armor)" Crafting Recipe.
Final Fantasy IV Collaboration Login Bonus – Players can obtain up to 5,000 Visiore, 10M Gil, EXP Cubes (XL) and other character enhancement materials simply by logging in daily during the collaboration period.
Final Fantasy IV Collaboration Daily Missions – By completing the limited-time Daily Missions, players can earn Visiore, NRG Restores and even more exciting rewards.
A Present from Global Version Producer Hiroki – In honor of the release of the fifth episode of the War of the Visions Final Fantasy Brave Exvius Updates series, all players will be awarded a special gift of various in-game items in addition to a Daily Free 10x Summon. All players can perform one free 10x Summon daily for 15 days, totaling to 150 Summons. To watch the new Updates video, visit: https://youtu.be/fYA10CXe-Aw.
Additionally, players will be treated to a special login bonus, 10% returns on Visiore used for Summons and can purchase special value packs for items and Visiore during this year's Black Friday Campaign, beginning on November 25.
War of the Visions: Final Fantasy Brave Exvius is available now as a free download with in-app purchases through the App Store, Google Play and Amazon App Store. Text is supported in English, French, German, Spanish, Korean and Traditional Chinese, while voiceovers are supported in English and Japanese. For more information, please visit: https://wotvffbe.com/.