Gacha games have become one of the most popular mobile game genres, providing both an engaging and exciting experience for its players while also not requiring too much of their active time. While many gacha games take advantage of known and beloved IPs to draw in players, many have taken the brave step of creating their own interesting worlds to present something new to players.
Dungeon Rush: Rebirth, which just released on iOS last May 29, 2019, is one the newest gachas to not only introduce a completely unique world but also present several new gameplay elements to give players a fresh experience in the genre. Here are some of the most interesting features of Dungeon Rush: Rebirth that both new and veteran gacha players might find exciting.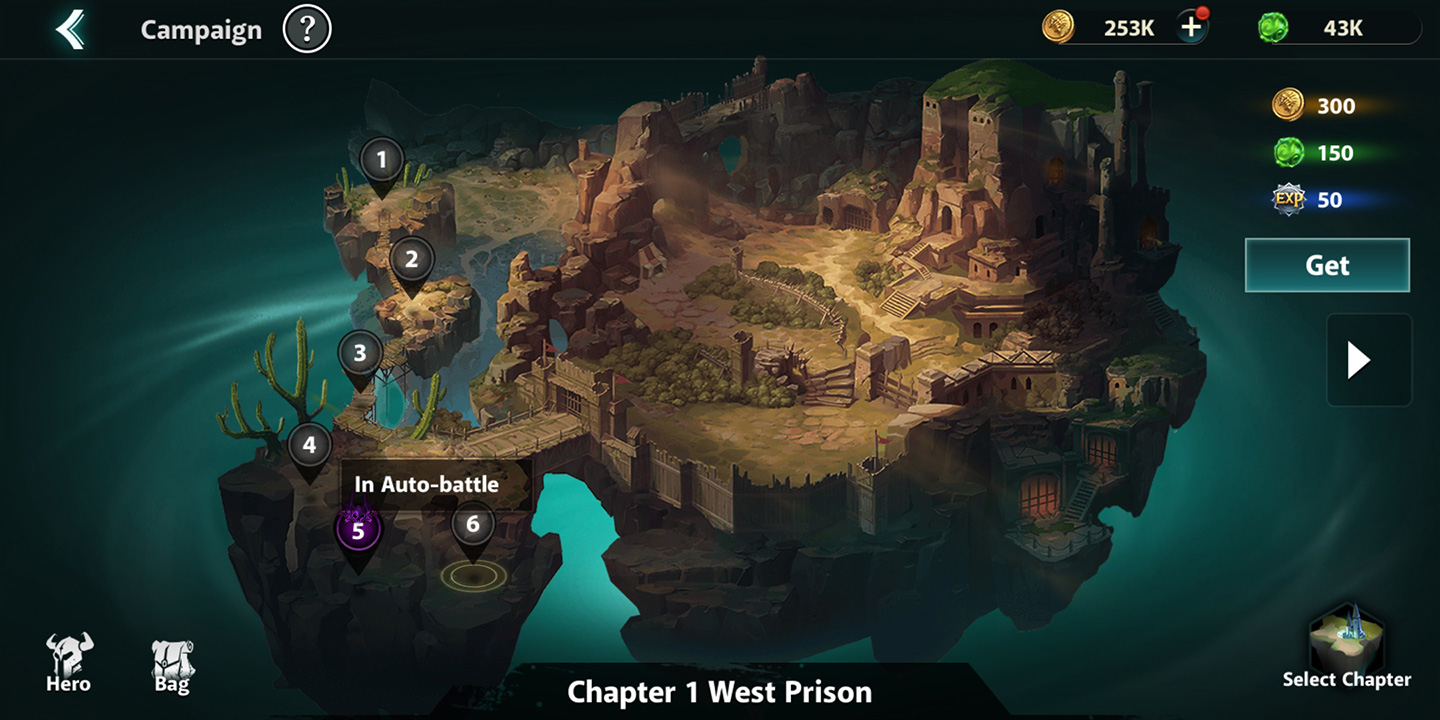 Dark Fantasy, Detailed Art Style
As many gacha games are based on currently existing IP, it entails that these games use the same or similar art style as those IPs, many of which feature a cartoony or anime art style. On the other hand, Dungeon Rush: Rebirth uses a dark fantasy theme with a more detailed and realistic art style that looks similar to western dark fantasy.
First- Person Combat Perspective
Many popular gacha games feature a side-scrolling 2.5D viewing orientation during combat, which has been a common format for many video games throughout history. But Dungeon Rush: Rebirth has decided to do something very different by giving players a first-person perspective during combat.
Players will run through dungeons in first person and will be able to see the enemy units like they were standing in front of them while the players' own units will be represented by cards at the bottom of the display. Players will also see a glimpse of their units' models during the activation of certain abilities such as their ultimates.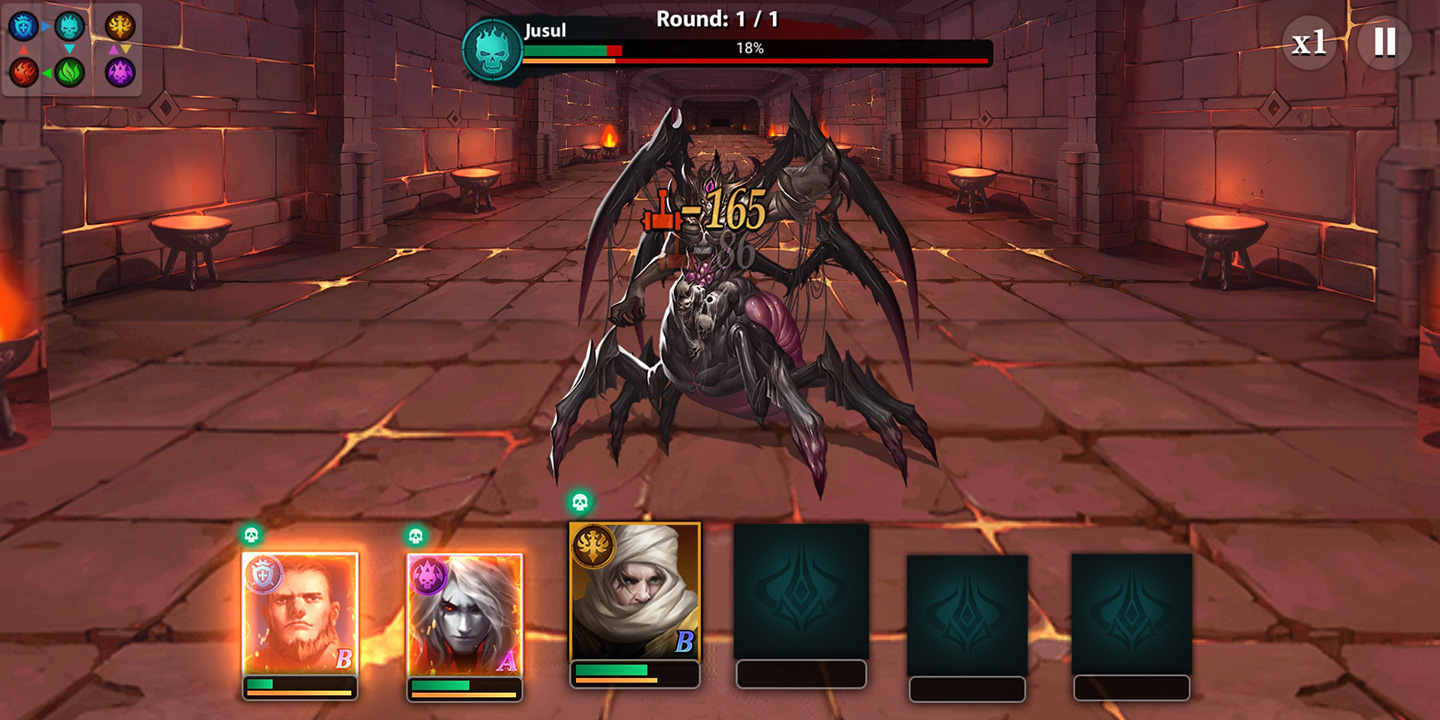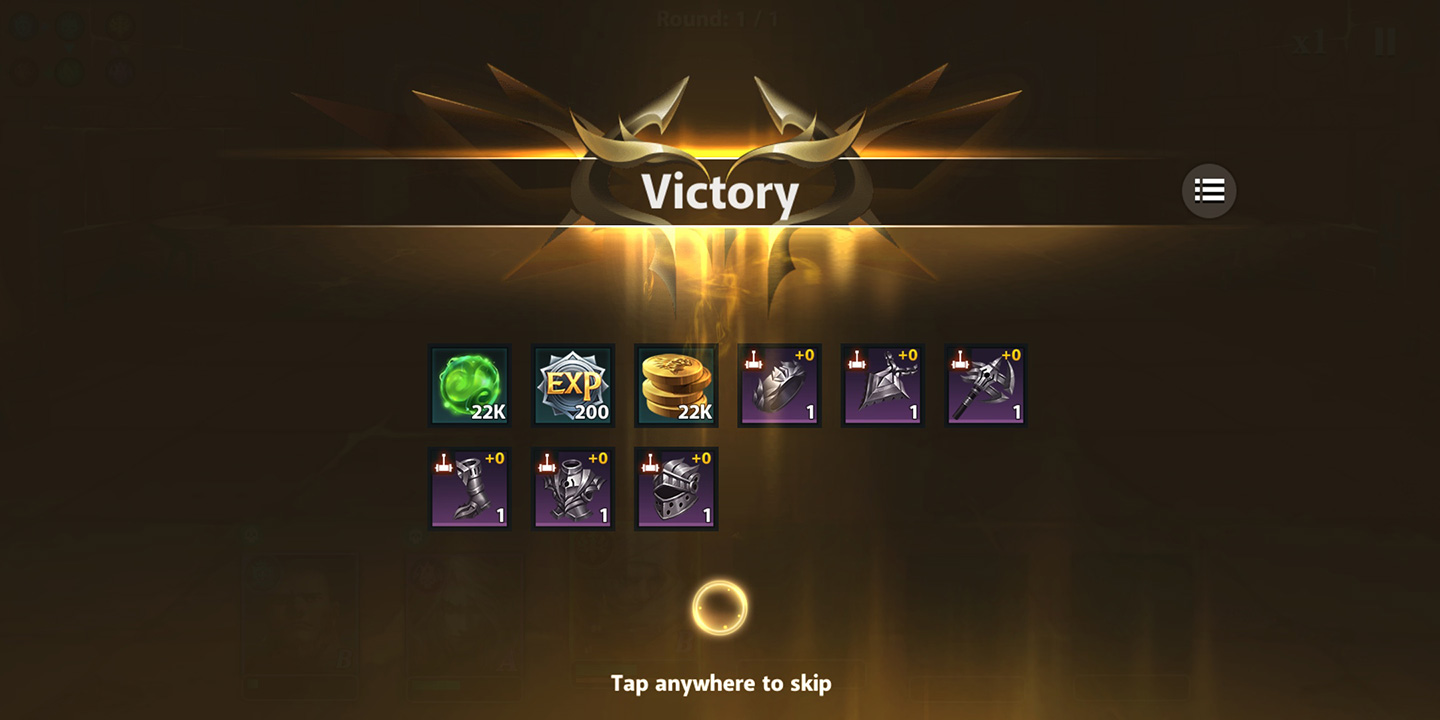 Team Formations
Dungeon Rush: Rebirth also features team formations, which allows players to build up to three teams of heroes depending on their level. All three formations will enter combat and will be used sequentially as each of the teams perish. This allows players to bring a whole flurry of heroes into combat for the game's hardest encounters.
Other combat features of Dungeon Rush: Rebirth include a combat skip (for some encounters) which instantly shows the results of the battle, combat pause and speed options, and the ability for your teams to go into dungeons even while you're offline (with a set time limit per day).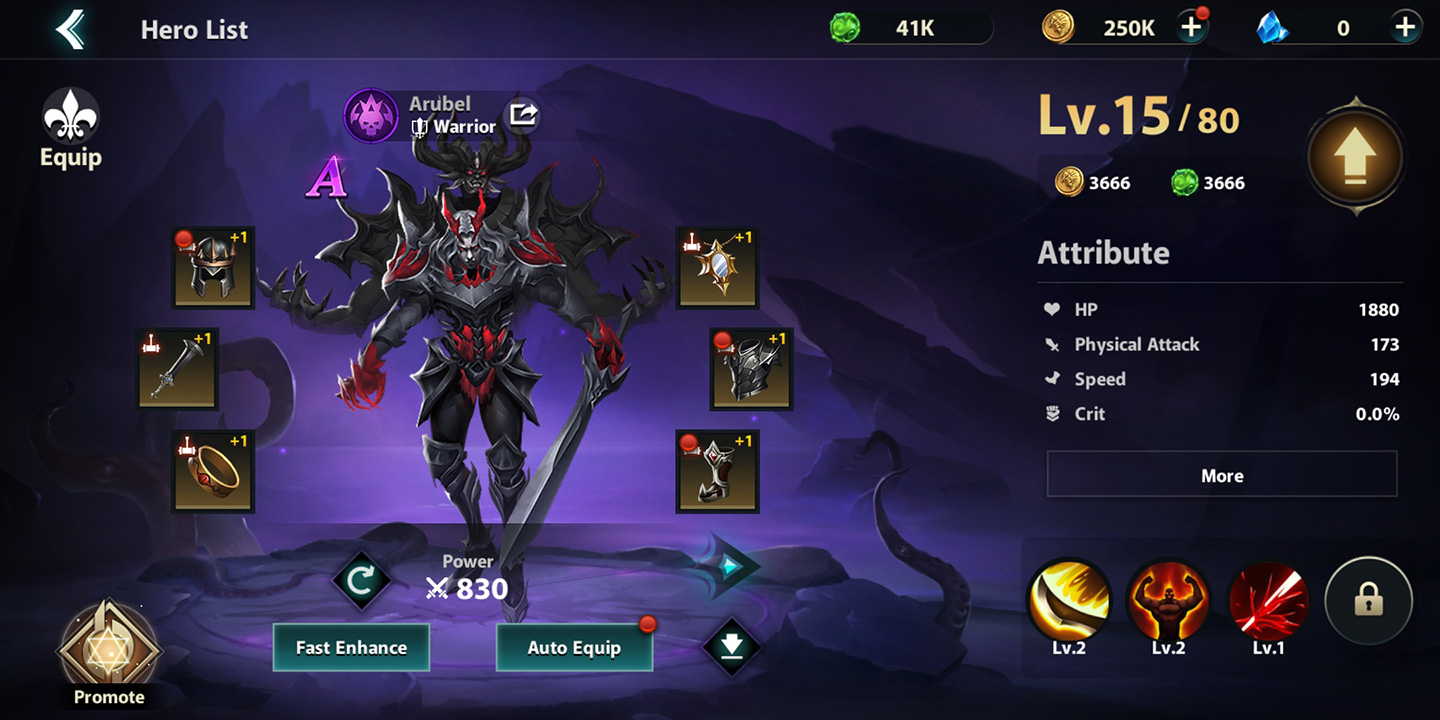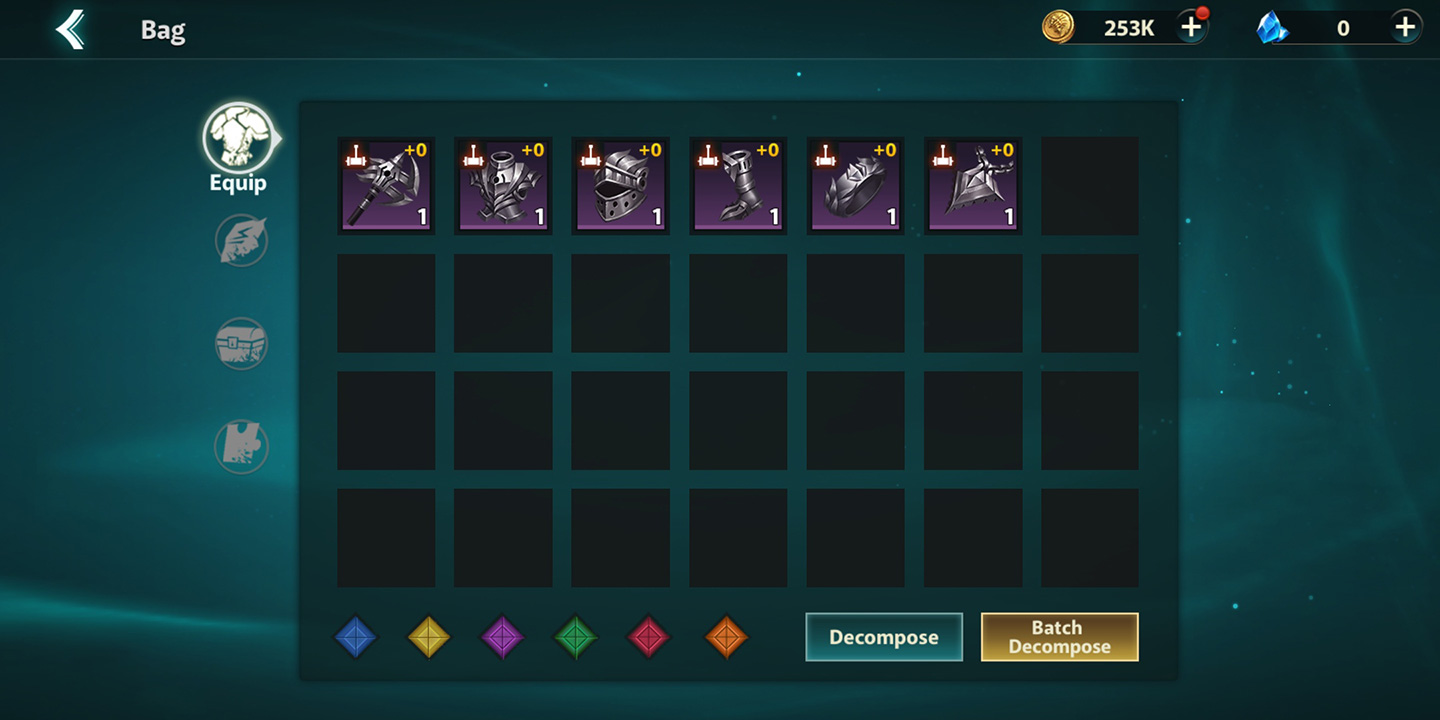 Hero Progression
As with all gacha games, Dungeon Rush: Rebirth features a large number of heroes (over 200) for players to unlock and upgrade. Players can strengthen their characters with attribute and skill upgrades as well as a wide array of equipment that feature randomly generated attributes, giving them an element of luck.
Heroes in Dungeon Rush: Rebirth also belong to different factions and each faction is strong against another, which means when a hero attacks another from a faction it is strong against then it will deal 50% more damage. There are currently six different factions, with four of them being against one of the other while the last two are strong against each other.
Lots of Activities
There's a wealth of content available for players to experience in Dungeon Rush: Rebirth. Apart from the regular auto-battle system and campaign, there are also hero quests, collection activities, as well as activities such as the Endless Abyss, Hero Expedition, and more. There's also the Arena for those who like PVP and Guilds for those who want to group up.
Dungeon Rush: Rebirth is developed by Chengdu-based developer DHGames and is available in 11 languages include English, Japanese, Chinese, Spanish, Vietnamese, Malay, and more. It is currently available for download for free on the App Store for iOS and Google Play for Android. More information and updates on Dungeon Rush: Rebirth can be found on their Facebook page.