World of Dragon Nest, the open-world MMORPG of the popular Dragon Nest franchise, has been officially launched in five countries in Southeast Asia. The new game is now available for both iOS and Android in the Philippines, Malaysia, Indonesia, Singapore, and Thailand.
While the original Dragon Nest game was also an MMORPG, World of Dragon Nest now features an open world environment that allows players to explore the environment and fight monsters and bosses in the wild.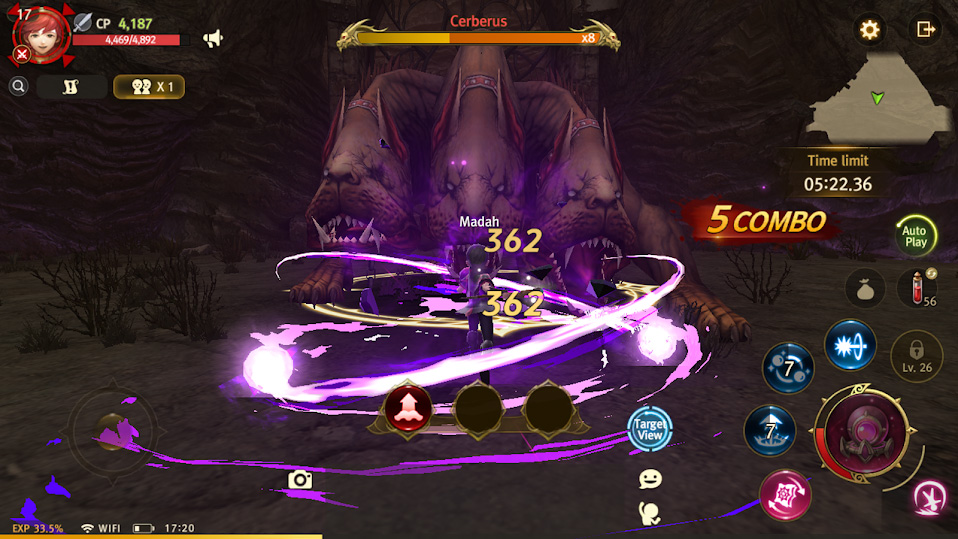 World of Dragon Nest initially features five character classes including Warrior, Archer, Cleric, Sorceress, and Slayer. The game also features a weapon swap system, allowing players to switch their main weapon on the fly even during combat.
The weapon swap feature also allows the existence of the another feature called the Chain Skill, which lets the players combo certain skills together up to a total of 17 skills in a full combo.
The game also has several PVP modes including Single 1vs1 PVP, Team PVP, 8-player Free-for-All, Colosseum Mode, and Siege War.
Lastly, World of Dragon Nest has casual features and activities such as fishing, farming, mining, pets/mounts, and more.
More information on World of Dragon Nest as well as download links for iOS and Android can be found on the official website.