Tales of Arise developer and publisher Bandai Namco Entertainment has announced the release of the Tales of Arise and Tales of series gallery app on the PlayStation 5, PlayStation 4, Xbox Series X/S, and Xbox One, as part of the series' 25th anniversary celebration.
With the app, fans will be able to browse character illustrations and package art from the games of the Tales of series, including Tales of Arise, Tales of Berseria, Tales of Phantasia, and more. The app is downloadable through the PlayStation Store and Xbox Store. Notably, the app will be available in a bundle along with the free trial of Tales of Arise.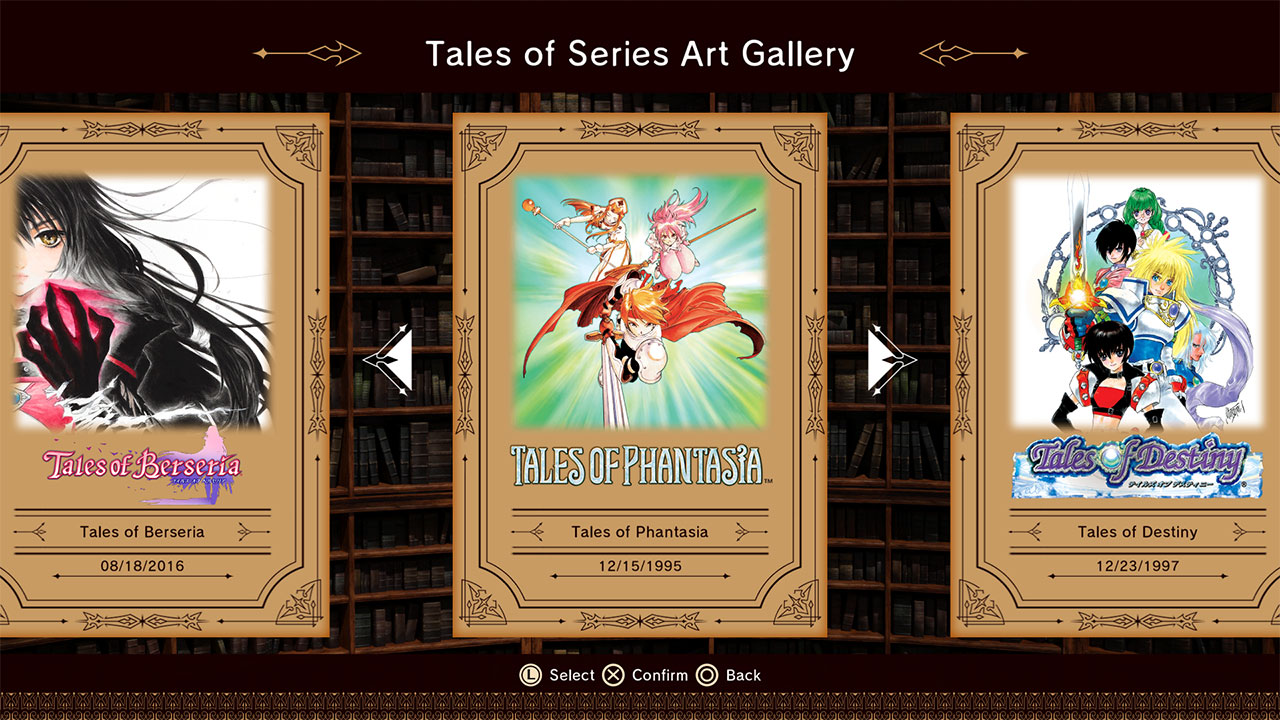 Additionally, a new promotional trailer for Tales of Arise has been released. The new trailer is once again made by popular Japanese animation studio ufotable.
Tales of Arise is currently available on the PS5, PS4, Xbox Series X/S, Xbox One, and PC via Steam.