SanDisk has officially announced that its Extreme PRO line of solid-state drives (SSDs) are now available in the Philippines. But with pretty shocking price tags attached.
SanDisk is making all the variants of its Extreme PRO SSD line available in the Philippines including the 240GB, 480GB, and 960GB configurations. According to the company, these SSDs are rated to have sequential read speeds of up to 550 megabytes/second and write speeds of up to 520 MB/s. The drives also leverage SanDisk's nCahce Pro technology to optimize speed and endurance, improve multi-tasking efficiency, and increase responsiveness.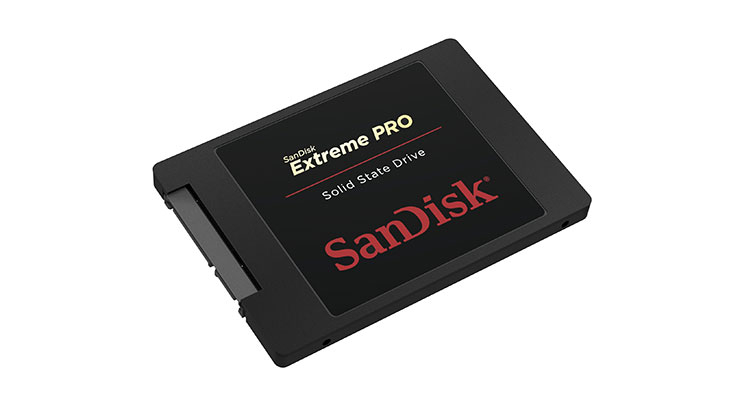 "Building off the success of our award-winning SanDisk Extreme® II, the new SanDisk Extreme PRO® leverages the latest developments in our innovative nCache™ Pro Technology to enable 24×7, real-world drive performance and responsiveness. With its ability to deliver consistently fast computing backed by the industry's first 10-year limited warranty, the Extreme PRO SSD delivers the performance, trusted reliability and value that enthusiasts and professionals expect from SanDisk," said Candy Gao, SanDisk's Country Manager for Hong Kong and the Philippines.
The SanDisk Extreme PRO are now available through authorized distributors and resellers in three storage configurations but, as previously mentioned, are priced at more than double the SRP in other countries. It seems that SanDisk is really pushing its premium pricing scheme in the Philippines with the Extreme PRO SSD line. The 240GB variant has an MSRP (manufacturer suggested retail price) of Php18,000, the 480GB variant is priced at Php34,000, and the 960GB will be sold at a whopping Php55,000.