realme has officially unveiled its first-ever flagship GT 2 series in China, which introduces several innovative features such as the world's first bio-based eco-friendly polymer back cover, 150-degree camera lens, and more.
"To be honest, for realme, which has only been established for three years, it is no less challenging to do a premium business than to start a new one," shares realme's Founder and CEO Sky Li at the virtual launch event, "Going premium is not just about shouting slogans or assigning sales tasks. We have encountered and will continue to encounter unprecedented challenges in terms of user insights, tech innovation and brand building. But we are still quite confident as we are fully prepared," adds Li.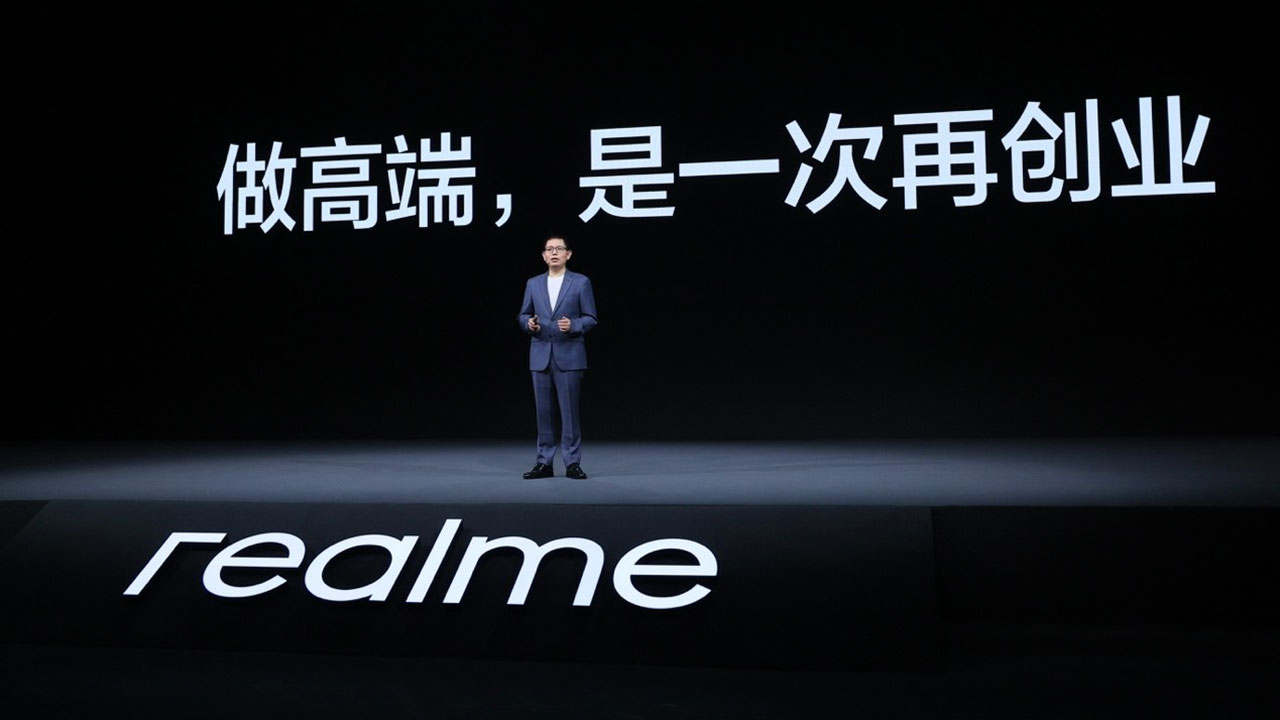 The realme GT 2 series is co-designed by award-winning designer and former MUJI collaborator Naoto Fukasawa. The phone's Paper Tech Master Design introduces sustainability whilst maintaining both aesthetic and durability. The GT 2 series also features the company's 2K Super Reality Display screen, the latest Qualcomm Snapdragon chipset, and 360-degree NFC technology.
realme has yet to announce when the new flagship GT 2 series will be released globally.