Sony finally unveiled the design of its upcoming PlayStation 5 during its Future of Gaming show and in surprising twist announced two editions of the console. The PlayStation 5 will be available in a standard edition as well as a digital edition with no Blu-ray disc slot.
The PS5's two-tone black and white design looks incredibly sleek, with two sloping white panels on each side of a black center assembly with vents between the center and side panels. One of the white panels on the standard PS5 is shaped differently to accommodate its BluRay slot while the digital edition features identical white panels. The buttons and USB ports of the PS5 can be seen on the front center of the console. It looks like the PS5 will feature at least one USB Type-A port and one USB Type-C port.
Sony also unveiled some of the peripherals and accessories that consumers will be able to purchase for their PS5, including the previously unveiled DualSense controller, a charging station for the DualSense controllers, an HD camera, a new Pulse 3D wireless headset, and a media remote. Apart from DualSense controller and their designs, Sony has yet to announce any details on the just announced peripherals and accessories.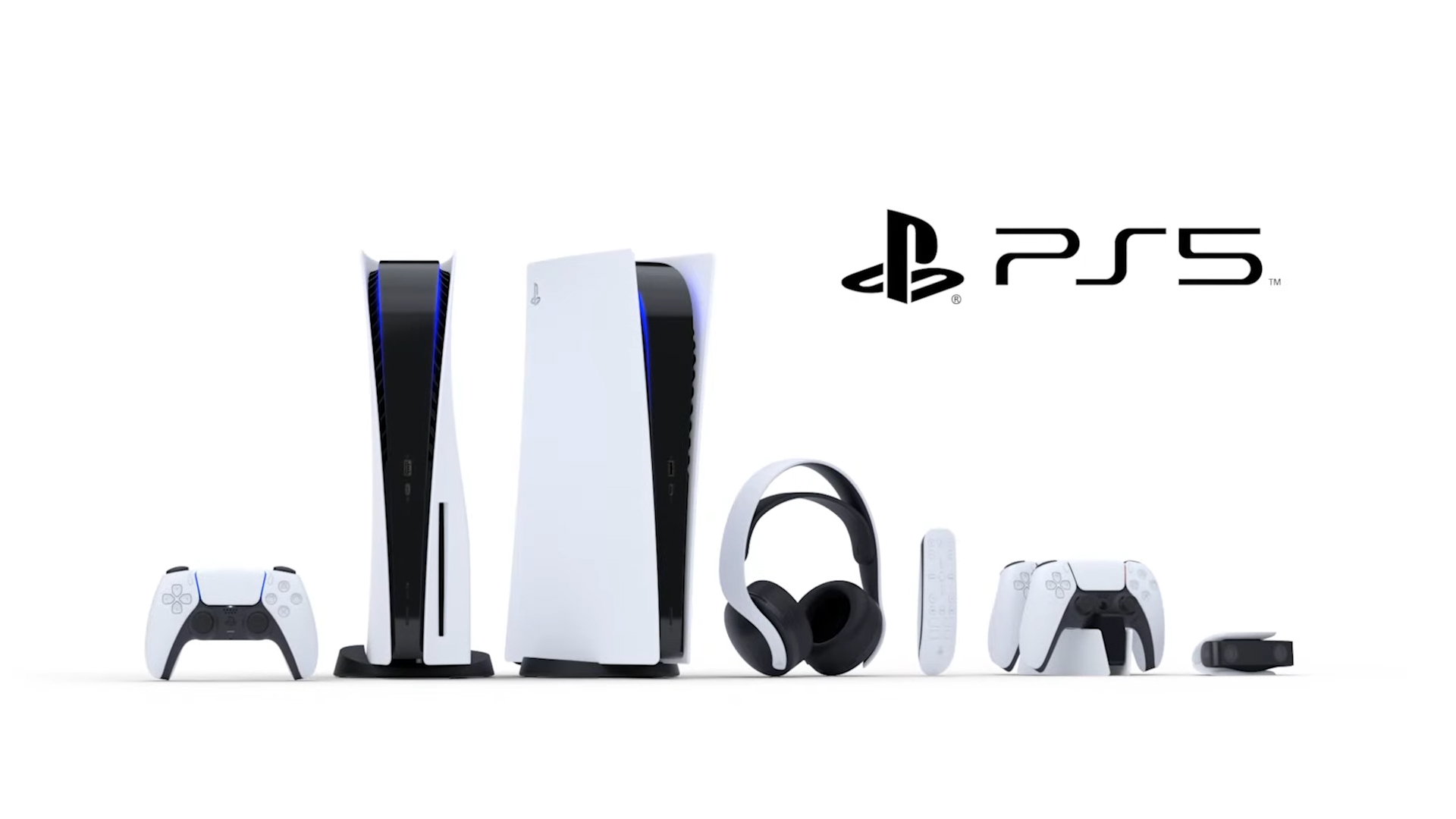 The PlayStation 5 is set to be released sometime in the last quarter of 2020. Sony has yet to announce the price of the standard or digital edition of the PS5 as well as its peripherals and accessories.