OPPO unveiled some of its latest products at its OPPO INNO Day 2021 conference, including its first foldable smartphone, the OPPO Find N, as well as its new Air Glass wearable and MariSilicon X imaging processor. However, the company also showcased some of its new technologies and innovations at the event that it plans to feature in its upcoming products.
"OPPO is truly marching into the future so we're heavily and fully investing to R&D. As we become more digital, we want to be at the forefront of introducing ground-breaking technologies and offerings that can unlock a true digital lifestyle for our users across the globe. These are only some of the innovations that we have in our pipeline, and rest assured, we will work towards making these technologies available eventually in the Philippine Market," said Ele Yu, Marketing Director, OPPO Philippines.
OPPO Retractable Camera
OPPO's new Retractable Camera is capable of providing a focal length equivalent to 52mm (2X optical zoom) when the camera extends. This allows the camera module to house a 1/1.56-inch SONY IMX766 sensor. The camera is also capable of retracting in only 0.6 seconds and automatically retracts for drop protection. It's also splash and dust resistant and supports optical image stabilization (OIS), auto-focus (AF).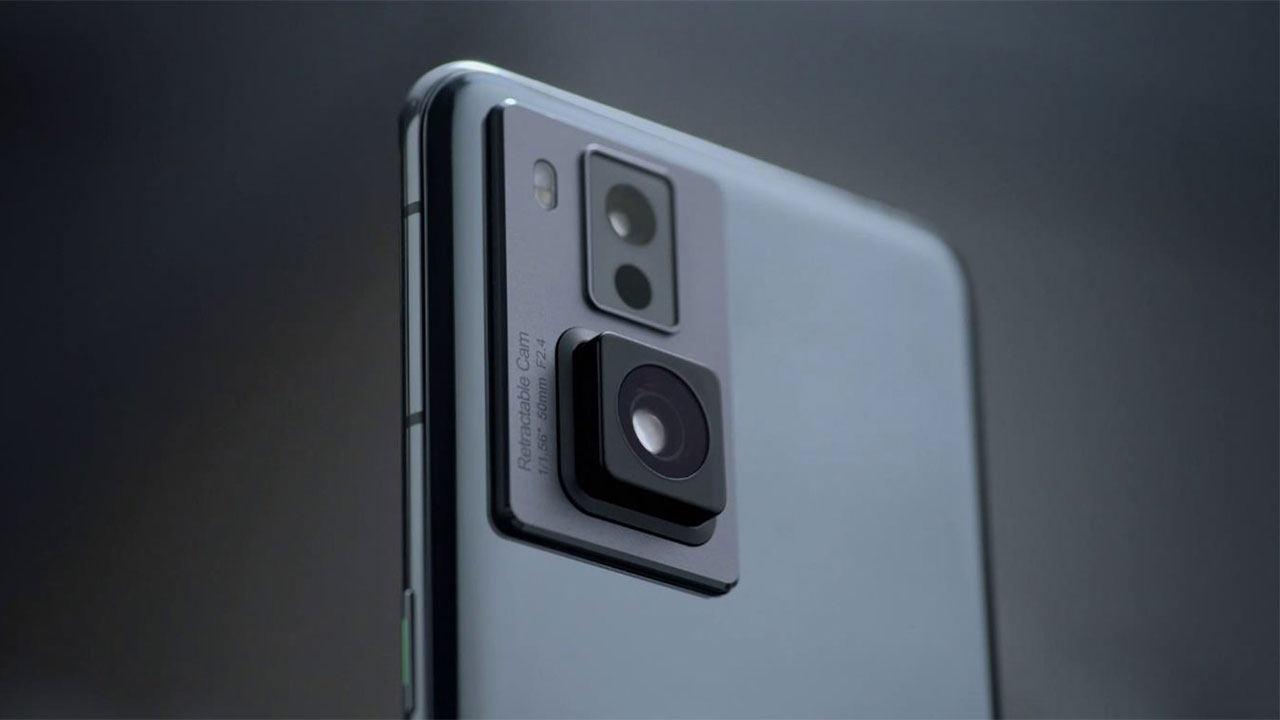 OPPO Under-Screen Camera
The OPPO Under-Screen Camera combines the company's new pixel geometry solution, which shrinks the size of each of the display's pixels without decreasing the number of pixels; new thinner and transparent display wiring, 1-to-1 pixel circuitry; and the company's new AI image algorithms to provide both consistent screen quality as well as consistent image quality.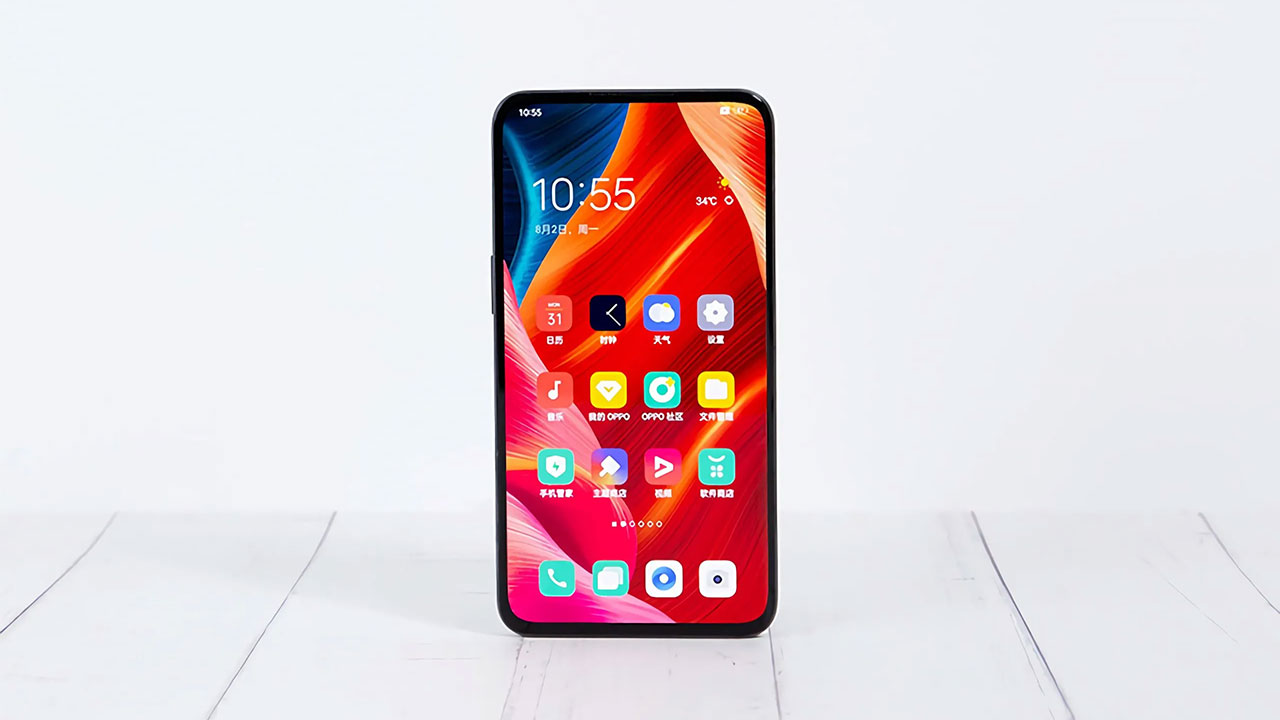 OPPO Digital Human
OPPO Digital Human is the company's new virtual character technology that's equipped with several AI capabilities including semantic recognition, feature recognition, voice synthesis, lip-syncing, and dynamic expressions. The new technology is capable of replicating up to 30 different kinds of facial patterns and expressions. It's also able to utilize visual recognition for several tasks, some of which could potentially include being used as a virtual fitness coach, livestream host, or customer service representative.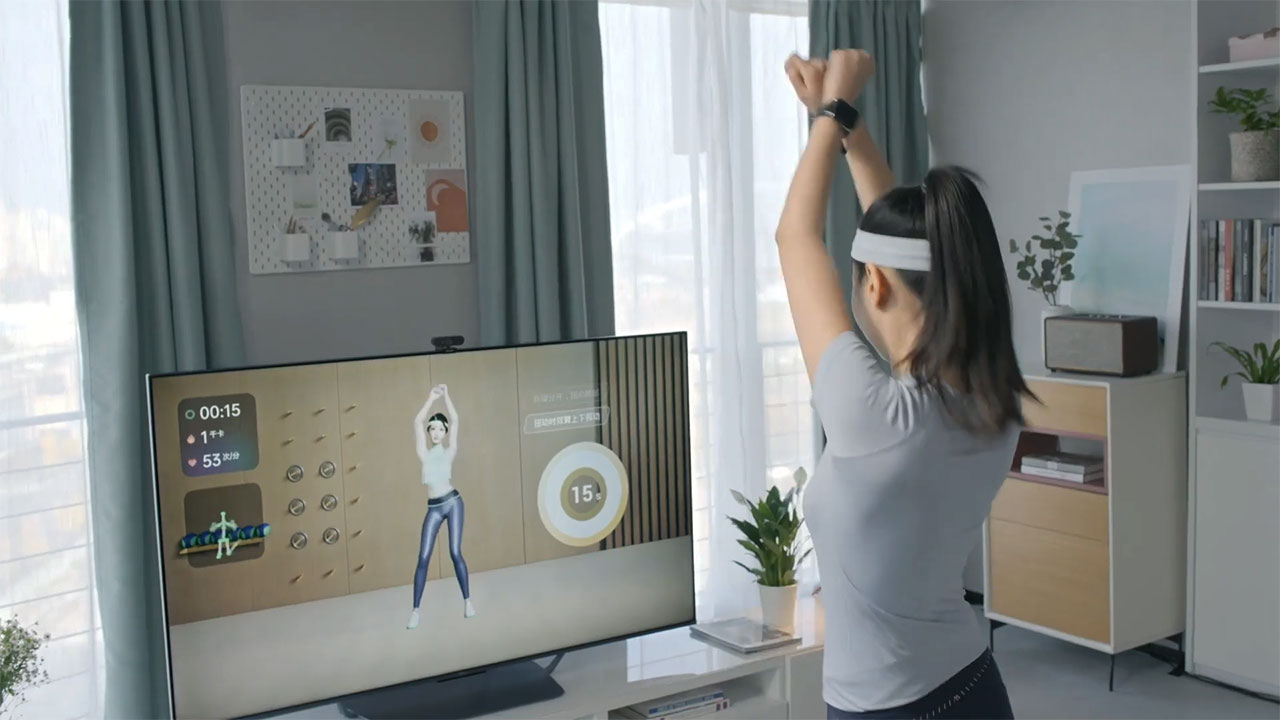 OPPO CybeReal 2.0
The OPPO CybeReal 2.0 augmented reality technology is capable of accurate position and orientation tracking while maintaining a high interference tolerance and lower power consumption. The new technology is able to achieve this by collecting environmental data via the device's smartphone cameras, Bluetooth sensors, and more.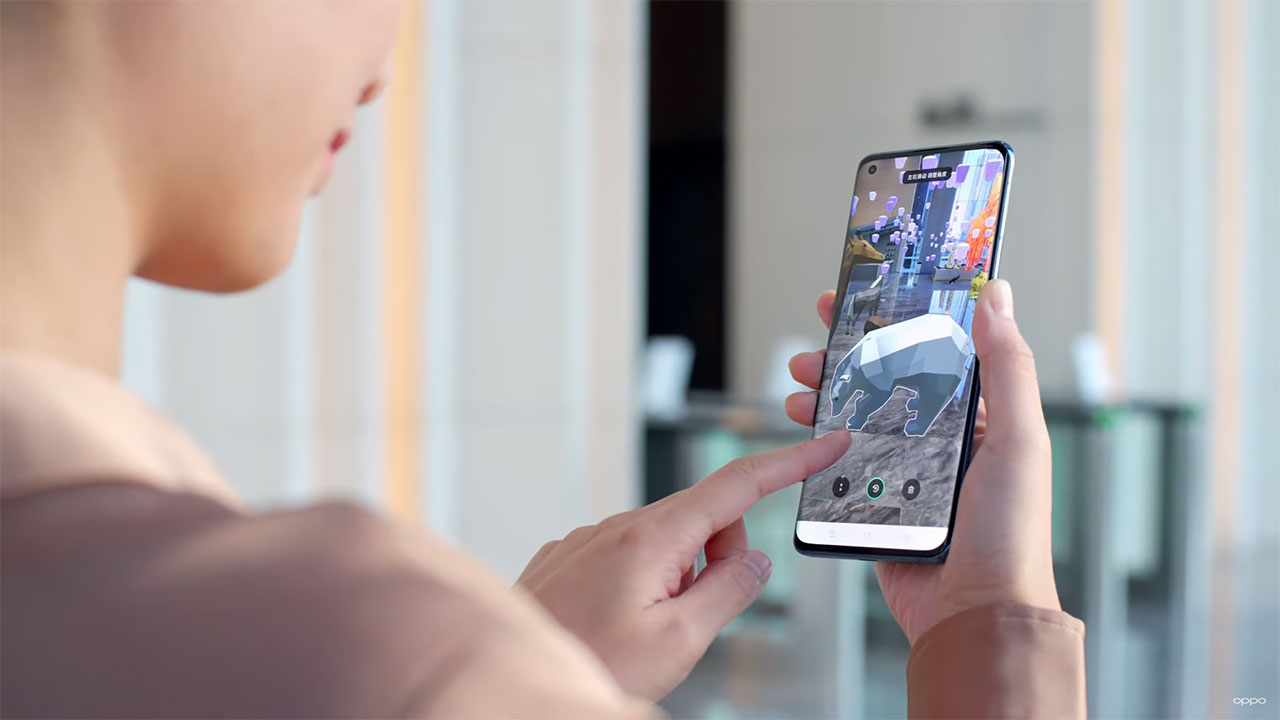 OPPO 5G Remote Racing
Lastly, OPPO is working with Ericsson on a research project to enable 5G Remote Racing, which allows users to control a high-power RC cars via 5G SA networks using OPPO 5G smartphones. The feature utilizes both the low latency and large bandwitch of 5G SA networks to achieve a latency of only 10ms.