OPPO has renewed its partnership with Riot Games to sponsor the 2021 League of Legends World Championship. This is the third year that the consumer electronics company has sponsored the annual esports event since the two companies signed a multi-year deal back in 2019.
"It's our pleasure to continue the partnership with Riot Games this year. League of Legends provides OPPO a platform to let more gamers around the world get to know us better. More importantly, the unyielding spirit of the pro players is similar to OPPO's relentless strive for innovation when it comes to products and technology. We are constantly concentrating on delivering nothing short of excellence and creating unique experiences for our users." said William Liu, Vice President and President of Global Marketing at OPPO.
Like in previous years, OPPO will be presenting the MVP award at LoL Worlds 2021 as well as several highlights and interviews during the tournament.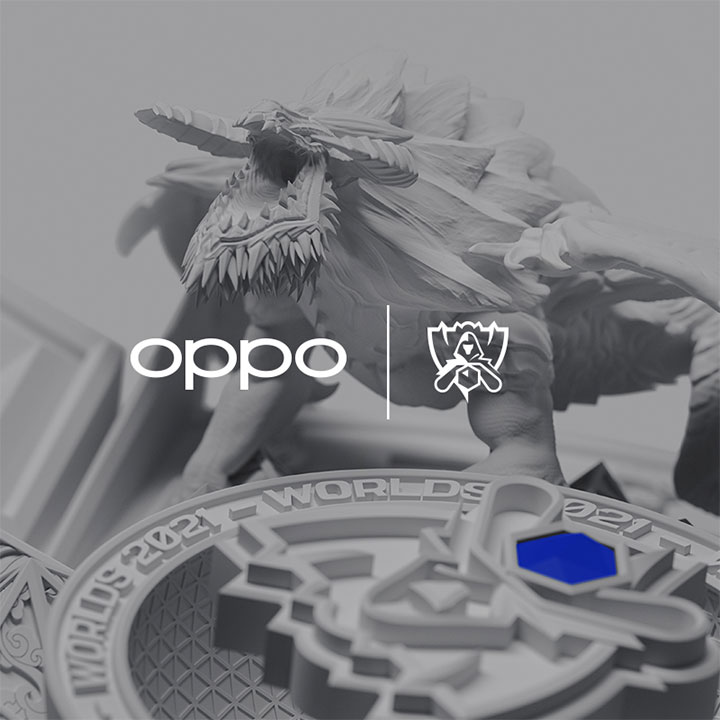 "Based on the successful partnership last year, we are thrilled to have OPPO sponsor the League of Legends World Championship 2021. As the first global smartphone partner for the game, OPPO has become one of the most impressive tech brands among global esports players. We look forward to seeing what OPPO will bring to the audience in the finals." said John Needham, Global Head of Esports at Riot Games.
The 2021 League of Legends World Championship is currently being held in Reykjavík, Iceland, from October 5 to November 6, 2021. More information on OPPO's latest products, promos, and partnerships in the Philippines can be found on its official website or official Facebook page.