Ragnarok X: Next Generation recently concluded its War of the Chosen – Season Thor Championship and MonSter from Nemesis server were able to beat out Red Panda from Carew to become this season's champion.
In a post-match interview, Valentine from MonSter said:
"It's a dream for us to win the match. We're very happy since we didn't think we could win. Thanks to every member of the team. MonSter team really did a great job!"
As the winner of the Season Thor Championship, MonSter received the Thor Poring's Hammer championship trophy as well as a Huawei P50 Pocket for each competing member. The members will also have their own championship sculpture displayed in the game's main cities across all servers for a month. Players from the same server as MonSter will also receive an exclusive bonus every day for a week.
Furthermore, the members of the other teams in the tournament's top 4 will each receive a Huawei P50 while the remaining teams in the top 8 will receive a Matepad Pro.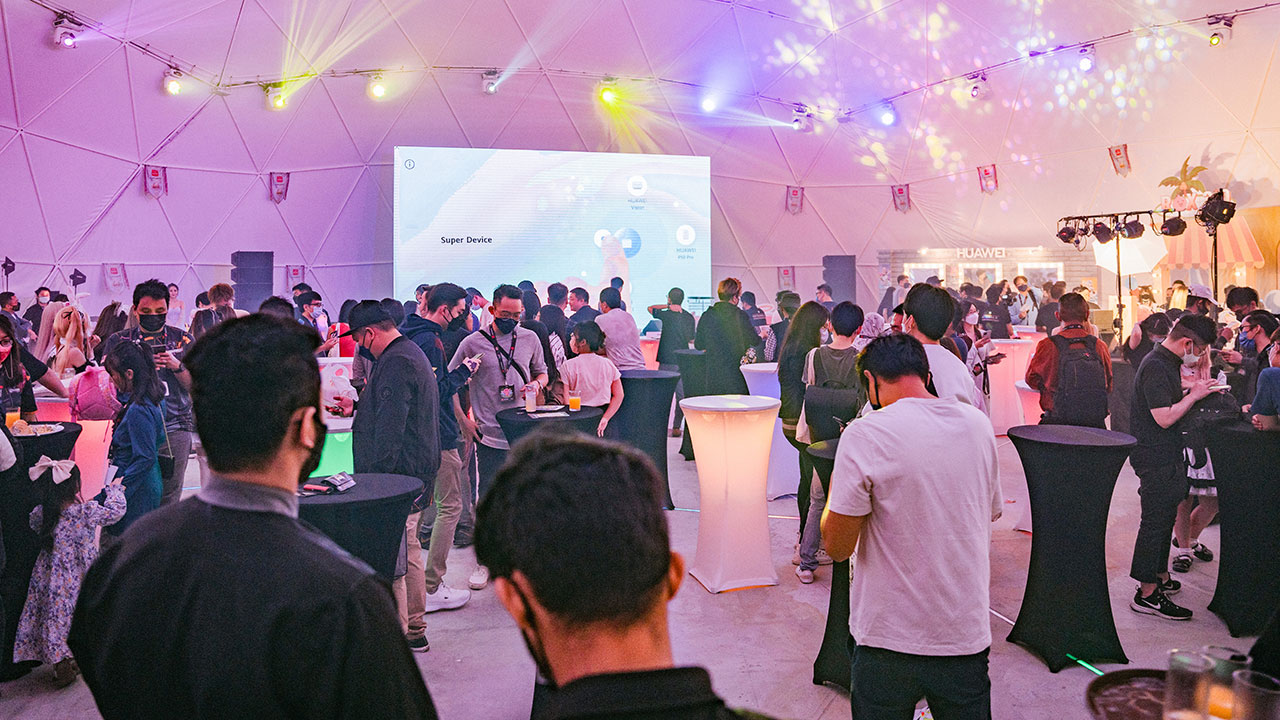 For the championship, watch parties were organized by ROX and Huawei AppGallery in Thailand, Indonesia, Malaysia, Singapore, and the Philippines. Apart from livestreaming the tournament's matches, the events included games, music performances, food, welcome gifts, and other activities.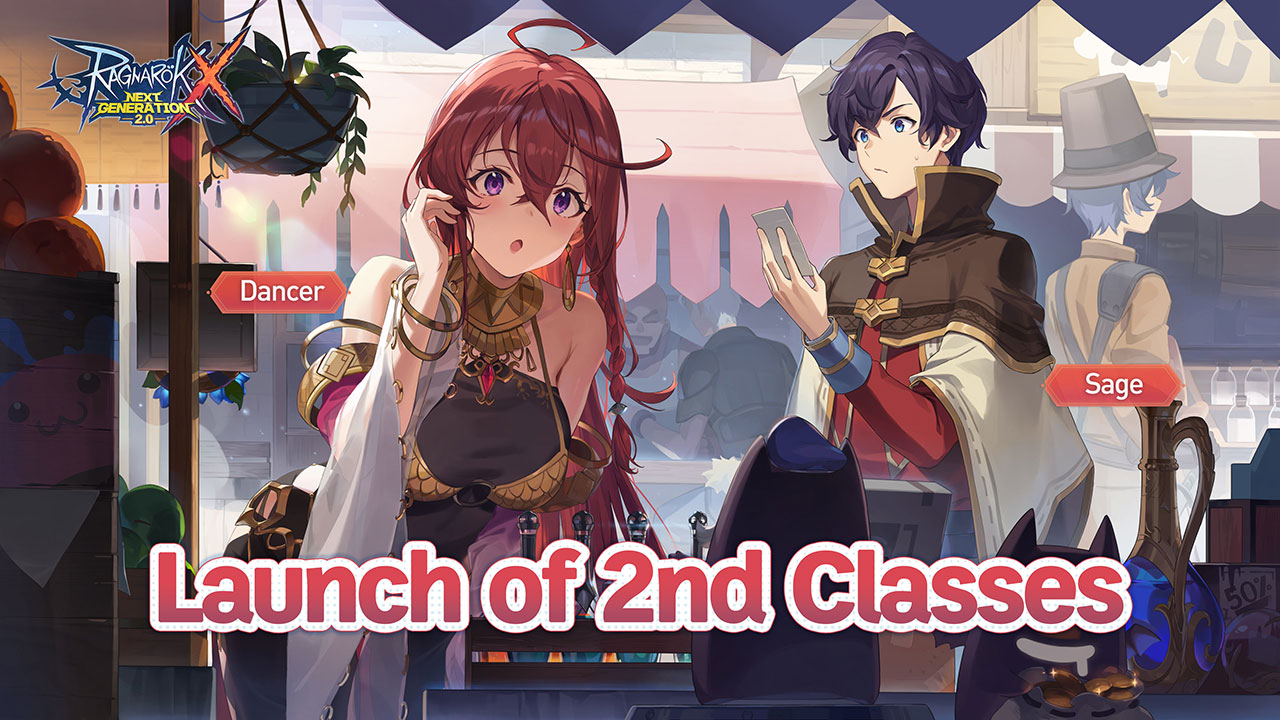 Following the end of the War of the Chosen – Season Thor Championship, ROX will be releasing the Dancer (Bard) and Sage 2nd classes as well as the new Comodo Island Map in an upcoming patch.
More information on Ragnarok X: Next Generation and the recently concluded War of the Chosen – Season Thor Championship can be found on the official Facebook page.