Mobile Legends: Bang Bang, the popular mobile MOBA (multiplayer online battle arena), has successfully held its first set of LIGA street battles in the Philippines, which gave amateur teams around the metro a chance to showcase their skills as well as fight for the prize pool of PHP 55,000 and 100,000 diamonds per tournament.
The three street battle events were held across three weekends at different locations around Metro Manila, with the first being held in Pasay City, the second in Quezon City, while the third was held just last weekend at the SM Mall of Asia. Each two-day event saw up to 64 pre-selected teams battle it out during the first day for a chance to qualify as one of the top 16 teams to advance to the second day for the semi-finals and championship rounds. As previously mentioned, each event featured a prize pool of PHP 55,000 and 100,000 diamonds.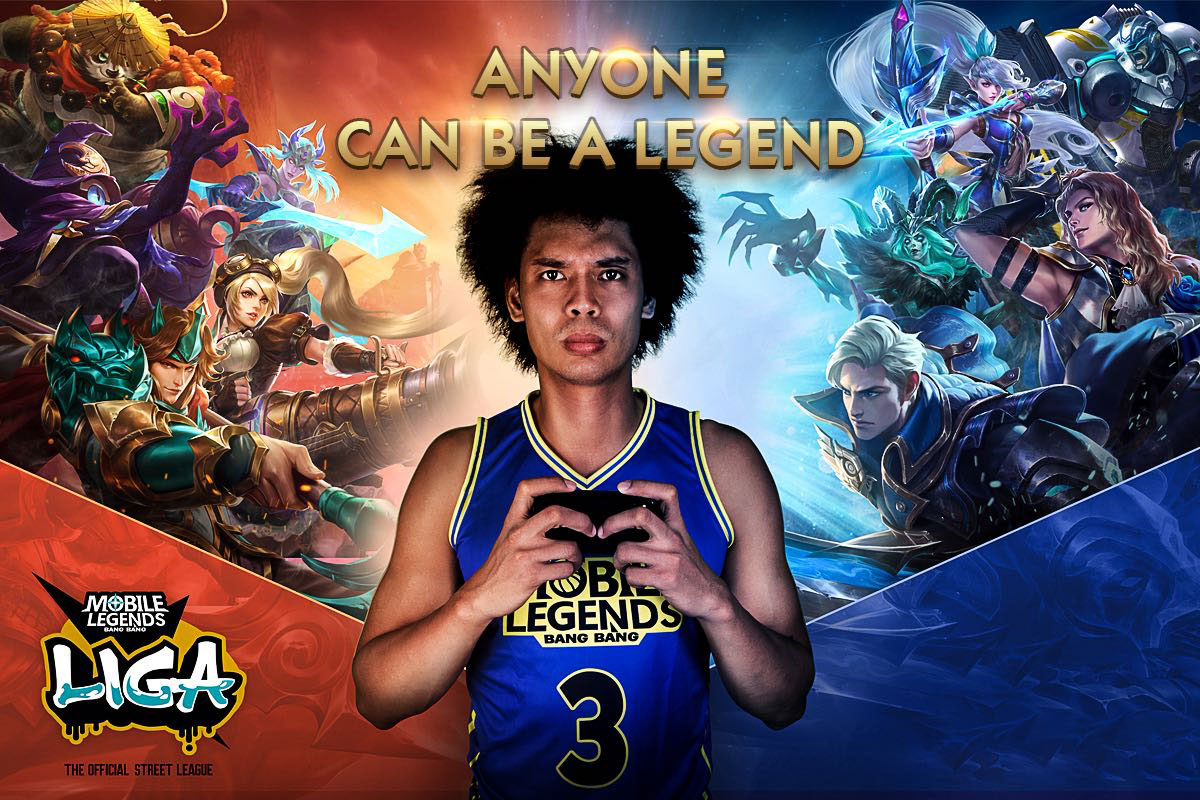 MLBB Vice President Cherry Xia said in a statement:
"As a globally-launched game, MLBB has always placed a strong focus on local popular culture and aims to connect with players at a deeper level. LIGA being a popular culture within the Philippines, and among MLBB players, holding a LIGA theme event was a natural decision for us. Moreover, LIGA and MLBB share a lot of similarities, both of which emphasize the spirit of competition and teamwork. Players of all skill levels can experience the thrill of competition and teamwork. Anyone can be a legend."
MLBB has become one of the most popular games in the Philippines for both amateur and competitive players since it launched over a year ago. Just a few months ago, professional team Bren Esports recently won the 2018 Mobile Legends: Bang Bang Southeast Asia Cup.