As they've done for over a decade now, Kingston has once again released a new limited edition USB drive to celebrate the new year. For 2021, they've released a new Mini Cow USB drive that comes in a cute milk bottle package.
"Kingston is committed to memory and continues to bring out creative products with refreshing designs for our customers to store their most meaningful moments. Hence, we created a series of limited-edition drives for the festive season," said Kevin Wu, sales/marketing and business development Vice President of APAC region, Kingston. "The mini-cow drive is the second collectible of the series, representing our excitement and anticipation for the new year, and that Kingston is always with you in 2021."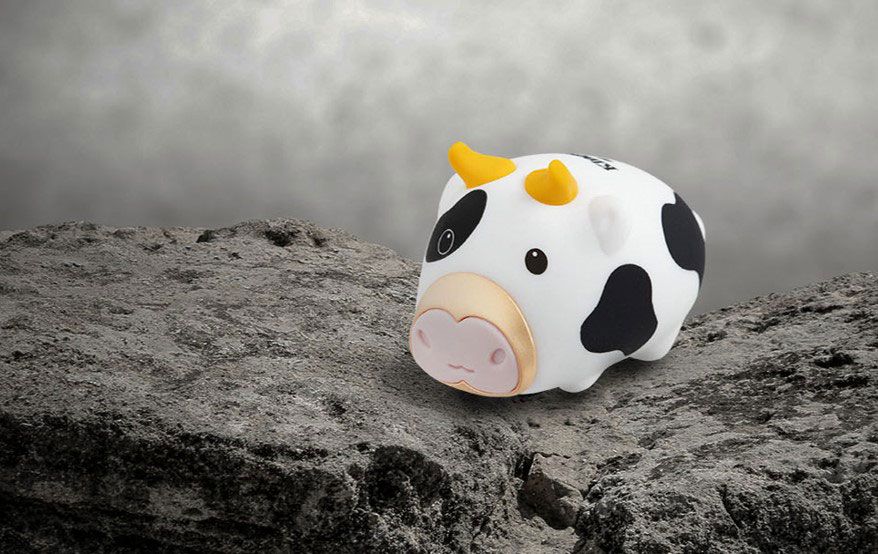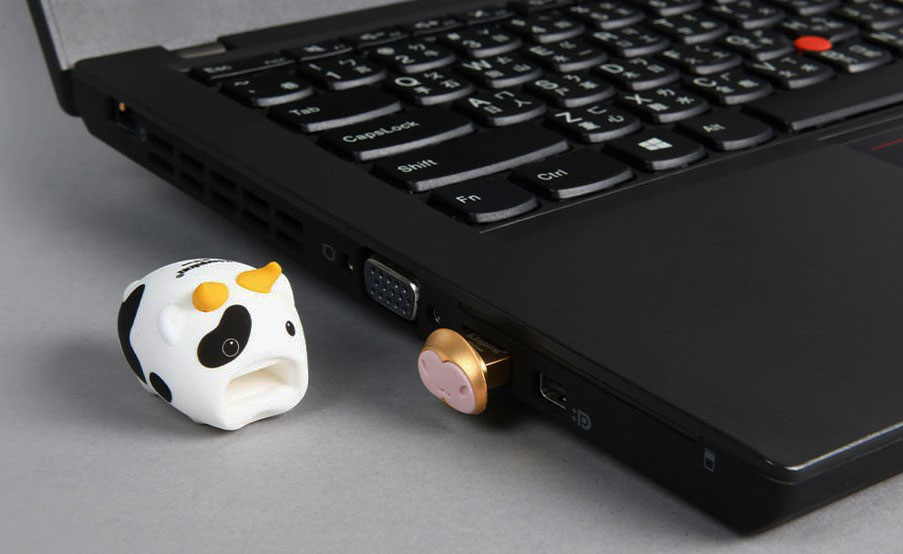 The new limited edition drive features a rubber casing and a keychain ring for easy portability. Like some of the previous designs from Kingston's New Year USB Flash Drive – Mini Collection, the actual USB drive is behind the nose of the cow figure which can be pulled out when used. The drive itself features 64GB of storage and a USB 3.2 Gen 1 interface.
The new Kingston limited edition mini cow USB drive is now available through the Kingston Official Store on both Lazada and Shopee with an MSRP of PHP 1,150. As with many of Kingston's other products, the new USB drive is backed by the company's 5-year warranty.