Arc System Works and Studio Trigger have announced that Ryuko Matoi, the star of the Kill La Kill anime, will have her own side story mode in Kill La Kill – IF that will unlock once players complete the primary Satsuki Kiryuin story mode. New screenshots showing off Ryuko Matoi and her ultimate form were also released.
The side story will feature Satsuki's scenario but in Ryuko's perspective. As previously announced, the story of Kill La Kill – IF is an original what-if scenario that differs from the anime and will star Satsuki rather than Ryuko. Here's a brief description of the side story from the official website:
"Play the adventure again with Ryuko as the main character and discover her side of the IF story!
After Ryuko is defeated by Satsuki, Nui appears before her. Now determined to become stronger, is Ryuko really going to ask Nui to train her!? And what about the secret of the Original Life Fiber that was not revealed in the original series? Come and experience the second IF story, intertwined with Satsuki's scenario!"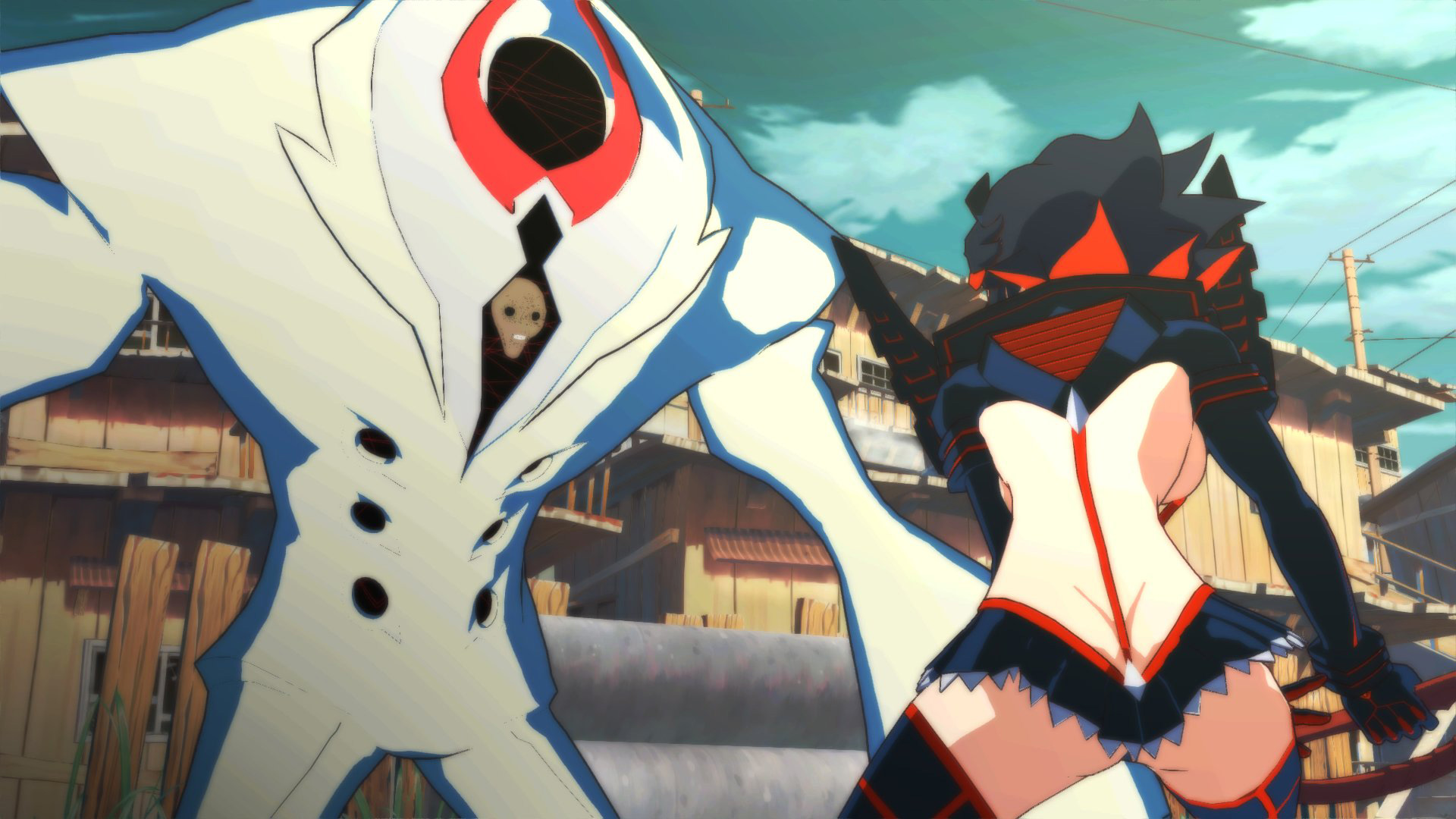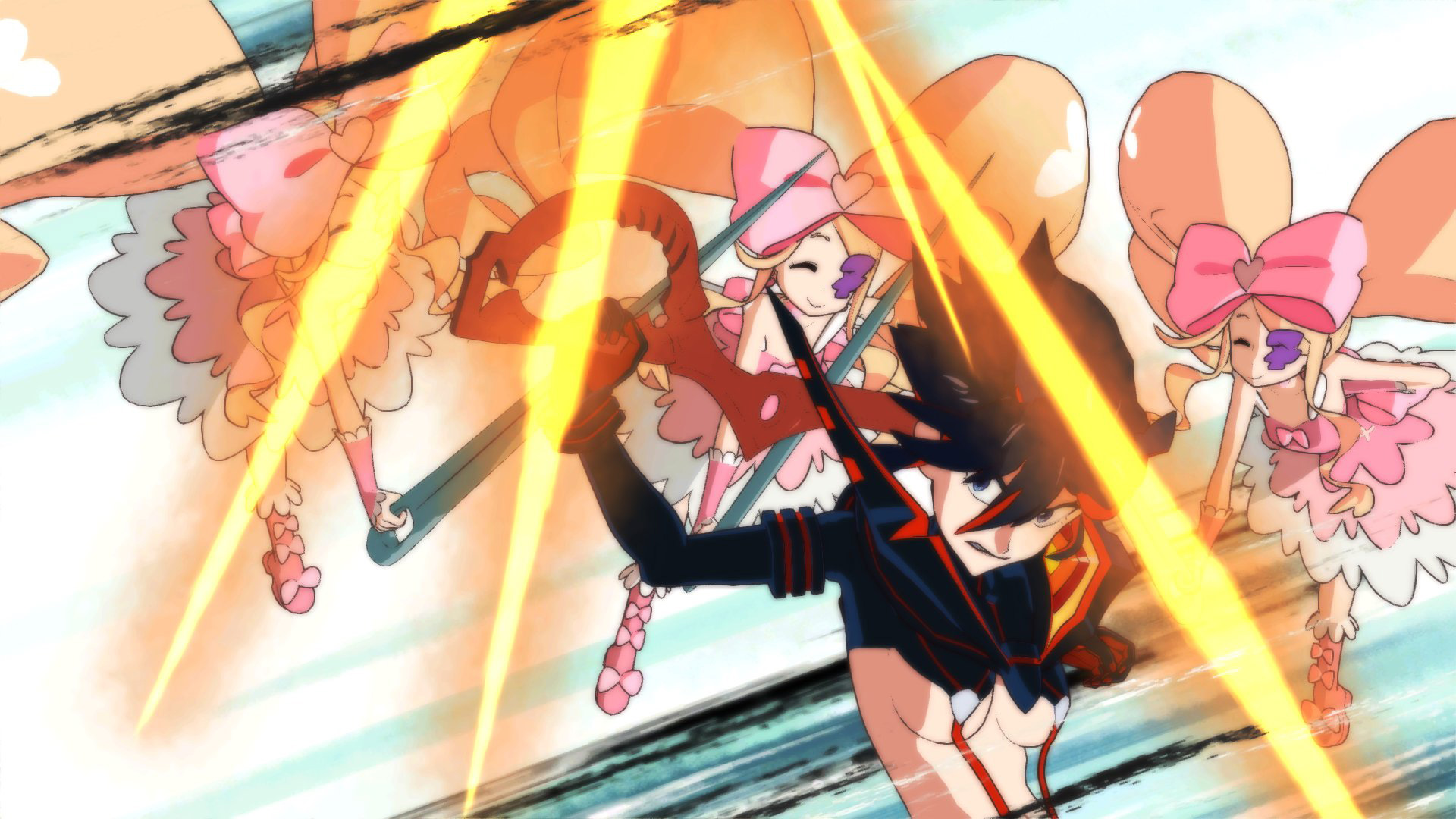 From what's been revealed so far, it's looking like the story of Kill La Kill – IF will be significantly different from the anime. It's still written by the anime's original scenario-writer Kazuki Nakashima though so we're hopeful that it'll still be as good as the anime.
Kill La Kill – IF is scheduled for release on July 26, 2019, on PC, PlayStation 4, and Switch.