You can now get the new iPad Air and iPad Mini with Retina display, both with WiFi & LTE capability, from Smart. Both tablets are available on Smart Bro's iPad Plan 1499 for the 16GB versions and Plan 1699 for the 32GB versions. Subscribers need only pay  a one-time fee of Php1,000 for the iPad Mini with Retina and Php5,000 for the iPad Air when they apply for either of the Smart Bro iPad plans.
Smart Bro's new iPad Plans come with 65 hours of LTE internet surfing every month and come with Smart's Anti-Bill Shock Guarantee that ensures subscribers won't have to worry about excessive data charges on their monthly bills.
The new iPad Air features a 9.7-inch display and Apple's new A7 chip. Compared to the previous iPad, the iPad Air has a narrower bezel and is around 28% lighter, weighing only 1 pound, and 20% thinner at 7.5 millimeters. The new iPad Mini features the same A7 chip and Retina display as the iPad Air but with a 7.9-inch screen. The new iPad Mini is the same size and weight as the first iPad Mini.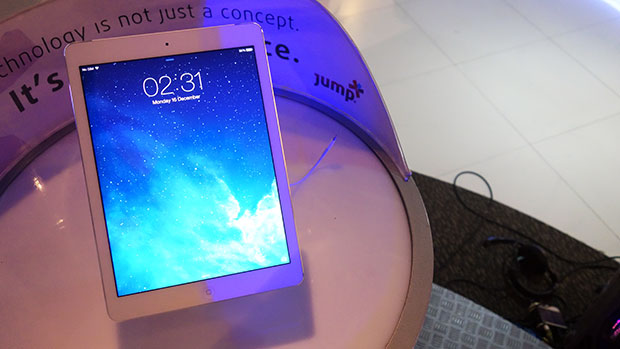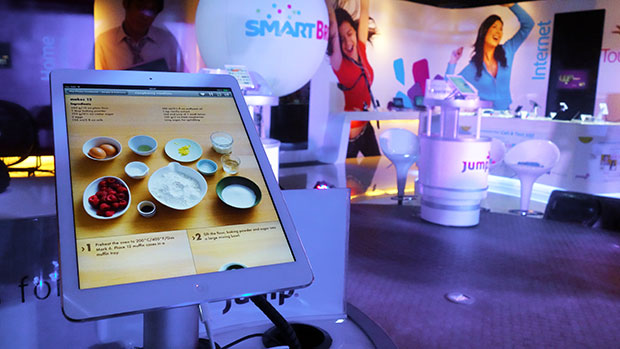 The new iPad Air and iPad Mini with Retina are now available at over 30 Smart stores nationwide. Visit the Smart Bro website or a Smart store near you for more information on Smart's new iPad plans.