HyperX has added another member to its growing family of brand ambassadors, officially signing Fortnite streamer Soleil "Ewok" Wheeler. Under the new partnership, Ewok will receive and use HyperX gaming peripherals and components including keyboards, mice, mousepads, SSDs, and memory modules fo rher stream.
"I love using HyperX hardware and their commitment to the community, and I am excited to be a member of their ambassador team," said Ewok, HyperX brand ambassador, streamer and influencer. "As a young female gamer, I feel it's important to show others that there are no limits to what you can accomplish. Hopefully, my efforts will serve as an inspiration for others."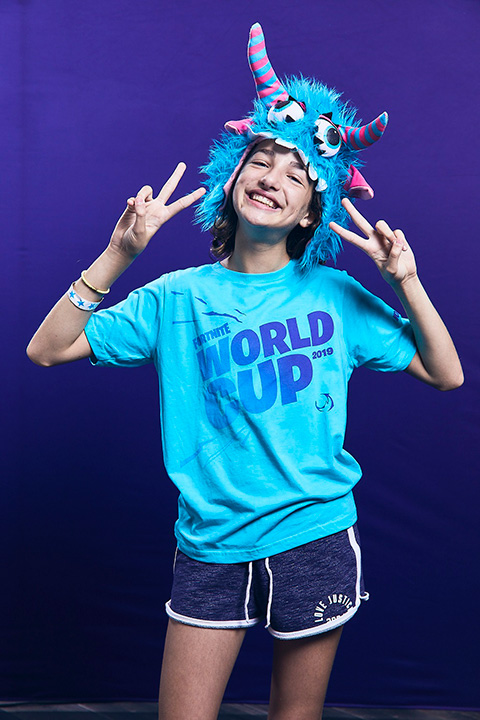 Ewok is a popular female streamer and influencer known for Fortnite skills. She was previously recognized in Forbes' 30 Under 30, Teen Vogues' 21 Under 21, and even received a Golden Joystick Award for Best New Streamer in 2019. She has played with several other popular streamers including Ninja, DrLupo, and Team Liquid's Chap. She has also competed in the Fortnite Celebrity Pro-Am tournament and participated in the Fortnite Summer Block Party and the Fortnite World Cup Pro-Am.
"HyperX is excited to welcome Ewok into our HyperX family of influencers, celebrities and ambassadors," said Susan Yang, Director of APAC Marketing, HyperX. "With her expertise as a gamer, influencer and motivated female member of the gaming community, Ewok brings the skills and strengths found in a HyperX Hero."
Ewok is now part of a growing lineup of talent under the HyperX family, including popular streamer and content creator Pokimane; U.S. Grammy award winner Post Malone; football player JuJu Smith-Schuster; basketball players Joel Embiid and Gordon Hayward; ice hockey player Filip Forsberg; and international soccer players Raphaël Varane, Dele Alli and Marco Reus.