Honkai Impact 3rd developer and publisher miHoYo has announced that the game's 5.3 update, "Post-Dusk Odyssey," will be launching on December 2, 2021. The update will introduce Dusk of the Fool, Chapter 27 of the game's story as well as add Carole Peppers to the game's roster, among others.
Carole Peppers is the game's latest Captain and is a MECH-type Physical SP melee support. Carole fights with mechanical fists and players will be able to switch characters after she activates her Ultimate ability.
Carole plays the protagonist of Post-Honkai Odyssey's Chapter 2 Prologue "Before Starfall," which will also be available in the 5.3 update. Alongside Carole, an adult Bronya will also be featured in the new story chapter.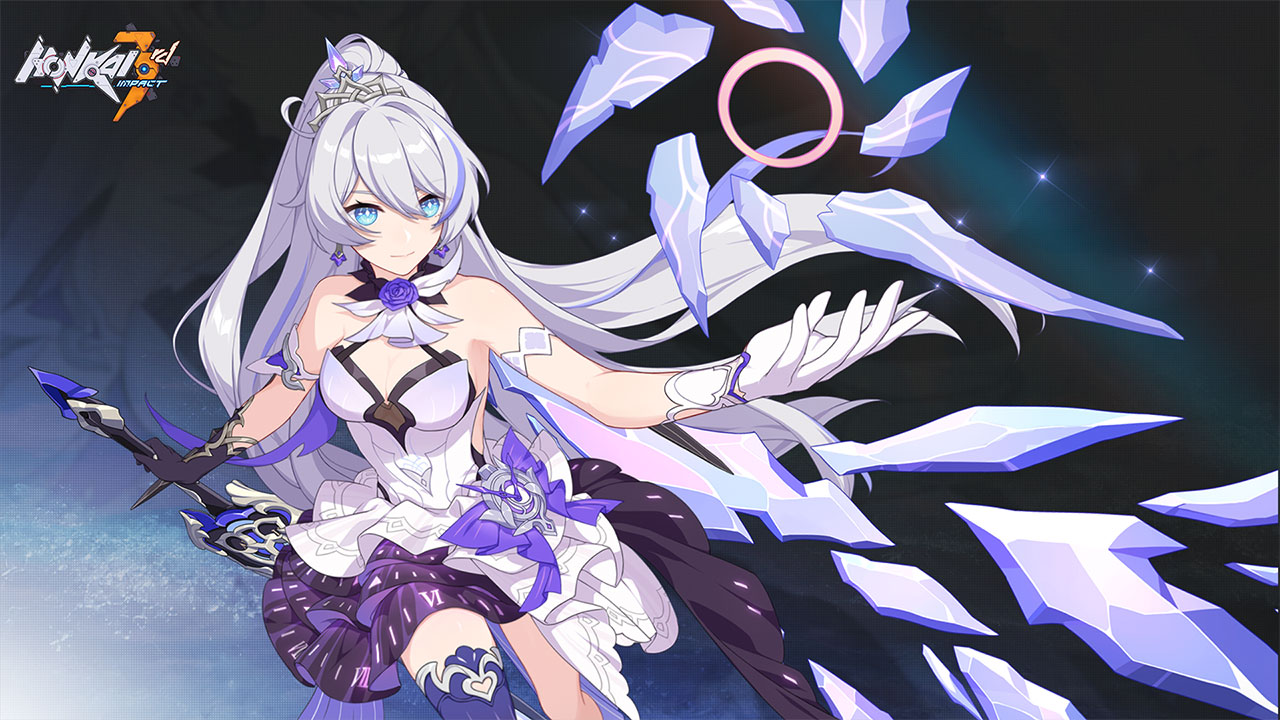 Additionally, players can also pull Herrscher of Flamescion's first outfit, "Time Runner," that adds ice to her default fire visuals. The outfit also adds purple stardust, clock hands, and a dial-patterned skirt that work with her Charged ATK and Ultimate ability.
Honkai Impact 3rd's 5.3 update, "Post-Dusk Odyssey," is scheduled to launch on December 2, 2021. The game is is currently available on PC, iOS, Android.