Home Credit has launched its latest promotion that offers select gaming-related gadgets at easy and flexible installment terms. Until June 30, 2022, Home Credit is offering up to 18-month installment terms and interest rates as low as six percent for select gadgets from brands such as OPPO, Samsung, ASUS, and Huawei.
Here are some of the products that Home Credit has included in its new promotion:
OPPO Reno7 5G: Superfast charging for non-stop gaming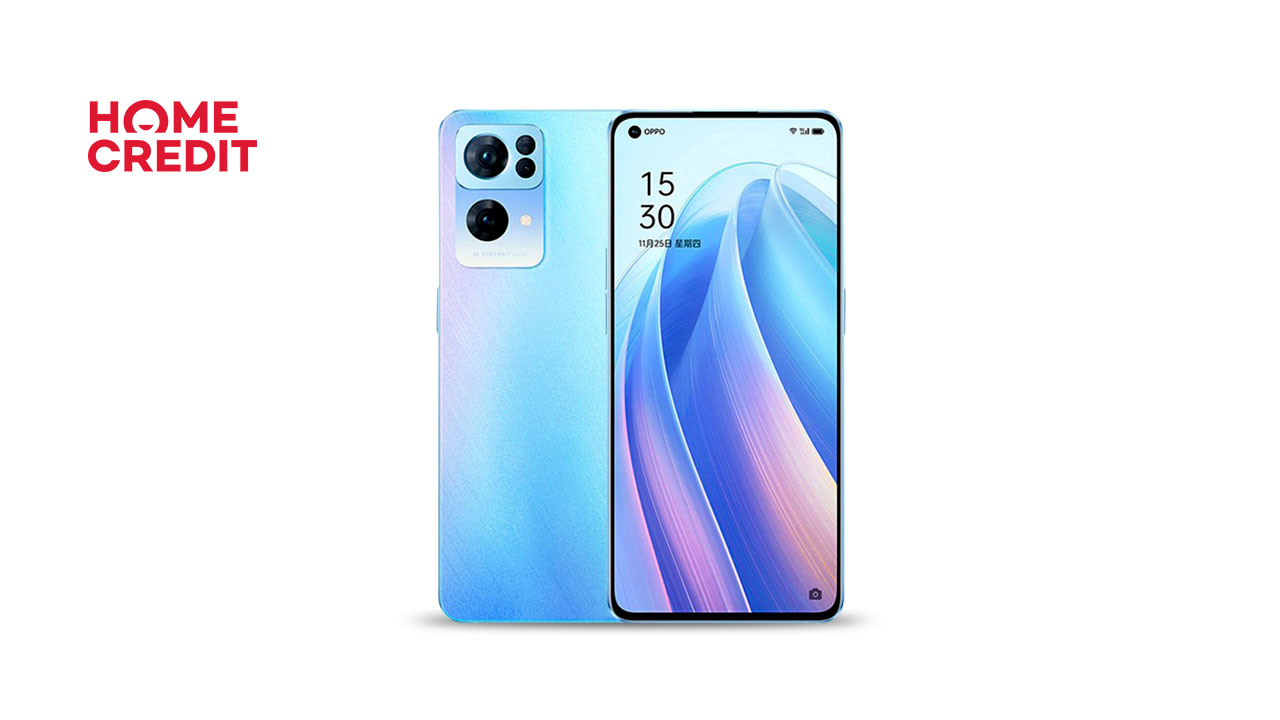 The Reno 7 promises endless, smooth, and interactive gaming powered by its 4,500mAh large-capacity battery, MediaTek Dimensity 900 5G processor and 8GB RAM, with up to 5GB expansion. This smartphone phone equips with a 65W Super VOOC fast charge that takes you only 31 minutes to top up and 5 minutes to deliver up to 2 hours of gaming.

Equipped with octa-core 5G with the industry-leading 6nm processor and ultra-fast WiFi 6, waiting for games, videos or apps to load is a thing of the past with the Reno 7 5G!
Samsung Tab S7 FE: High-performing chipset for smooth and fast gaming
Level up your gaming session with the barkada with the Samsung Tab S7 FE. This powerful device packs a high-performing Snapdragon 750G chipset for a smooth and fast gaming experience. It also features a 12.4-inch display, a dual speaker and Dolby Atmos for an immersive audiovisual experience for content creators, film buffs and gamers alike.

Record as many games in the Tab S7 FE's over 1TB of storage with a microSD card. With a 10,090mAh battery and 45W superfast charging technology, no more waiting around and missing important gaming sessions with friends as you wait for your device to fully power up.
Asus TUF Gaming F15: Superior battery life, durability for heavy-duty gaming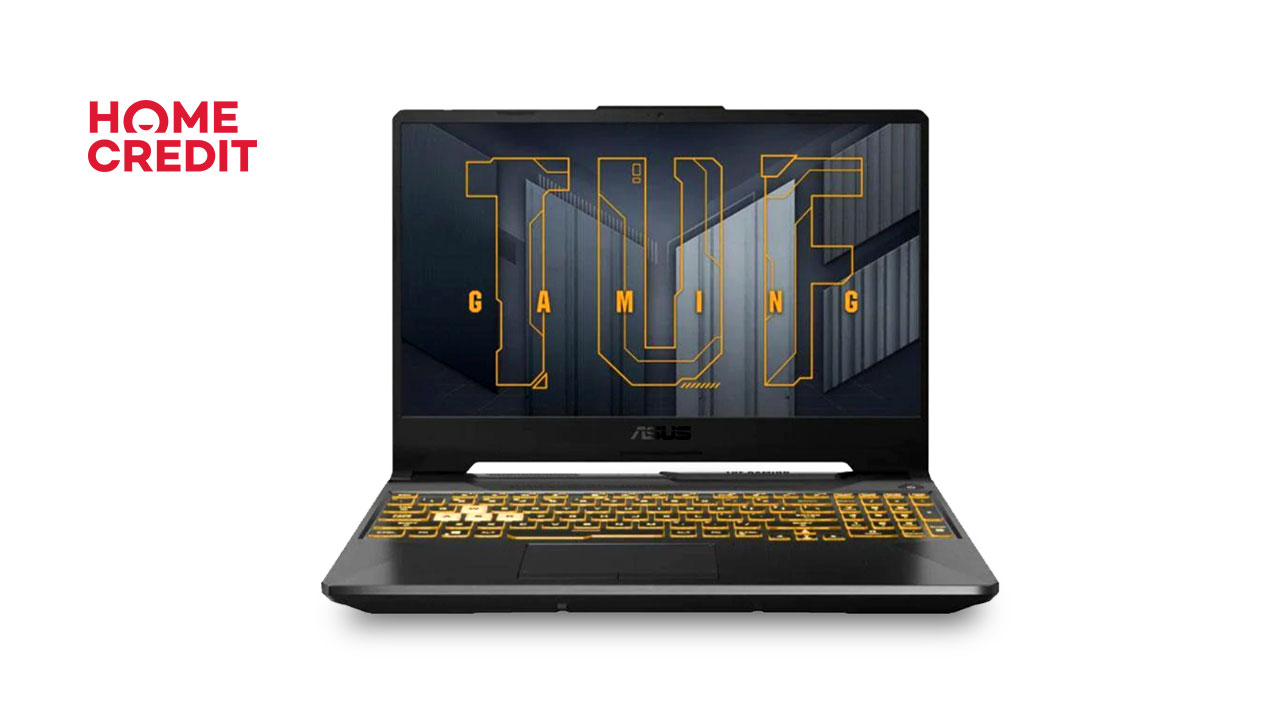 Gaming pros and pros in-training find a partner in the fully loaded Asus TUF Gaming F15, perfect for action-packed gameplay and speedy IPS-level displays.

The Asus TUF Gaming G15 boasts a 10th Gen Intel Core i7 CPU with six cores and 12 threads that can seamlessly handle serious gaming and heavy-duty multitasking. This combat-ready PC also features the latest Nvidia® GeForce GTX 1660 Ti GPU with high frame rates for a captivating experience whatever the game is. Designed with superior battery life and military-grade durability, the TUF Gaming F15 sports a more portable chassis than previous models.
Samsung Buds Pro: Epic audio experience for incredibly realistic games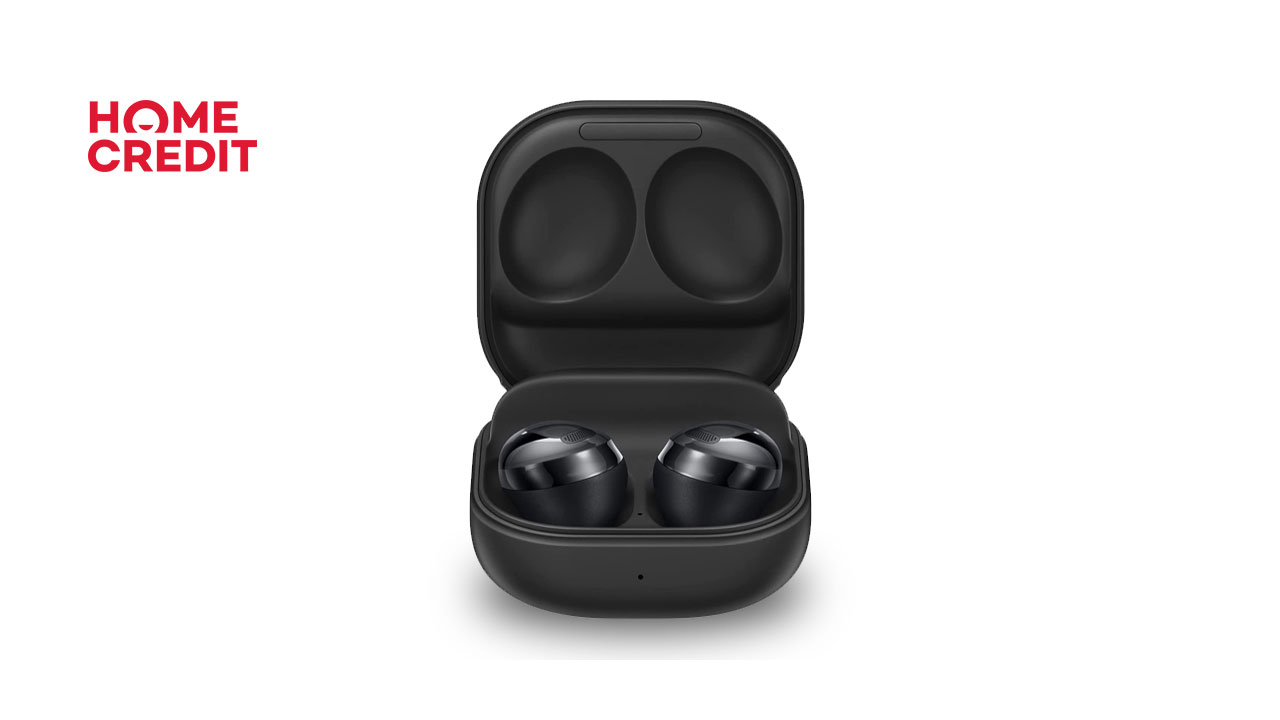 No matter what the game is, adventure, casual, or battle royale, gamers will experience an incredible realism and a seamless switch back to reality with the Samsung Buds Pro's Intelligent Active Noise Cancelling (ANC) technology. Backed by UL verification, ANC on the Samsung Buds Pro cuts out background noise up to 99 percent.

Featuring a two-way speaker comprising an 11mm woofer and a 6.5mm tweeter with low distortion, the Samsung Buds Pro guarantees full bass, silky treble, a wide sound stage, and clean audio each time. Every game is certainly an experience like no other with the Samsung Buds Pro!
Huawei Matebook D14: Less lag time, more gaming
Getting impatient with your slow laptop? Running on the 11th Gen Intel Core processor that accelerates every process across the program library and cuts loading time, which means you would have more time doing and less time waiting.

This PC lets you play interactive or multiplayer games, watch HD movies, or do multimedia projects easily and without the lag. The built-in Intel Iris Xe assures every video and game interface has vibrant and glowing colors. Get your hands on this sturdy and durable PC that passed high temperature, high humidity, USB-C port durability, and touchpad and keyboard life tests.
More information on Home Credit's promotions can be found on the Home Credit App as well as the official website.