Genshin Impact developer and publisher HoYoverse has announced that it has officially opened its latest headquarters in Singapore. The new office is the company's latest step in its recent global expansion. It previously opened similar locations in Montreal, Los Angeles, Tokyo, and Seoul.
"Our team in Singapore will play a crucial role in broadening our global development and service network," said Forrest Liu, co-founder of HoYoverse. "We're eager for more creative minds from diverse backgrounds to join us in building the future."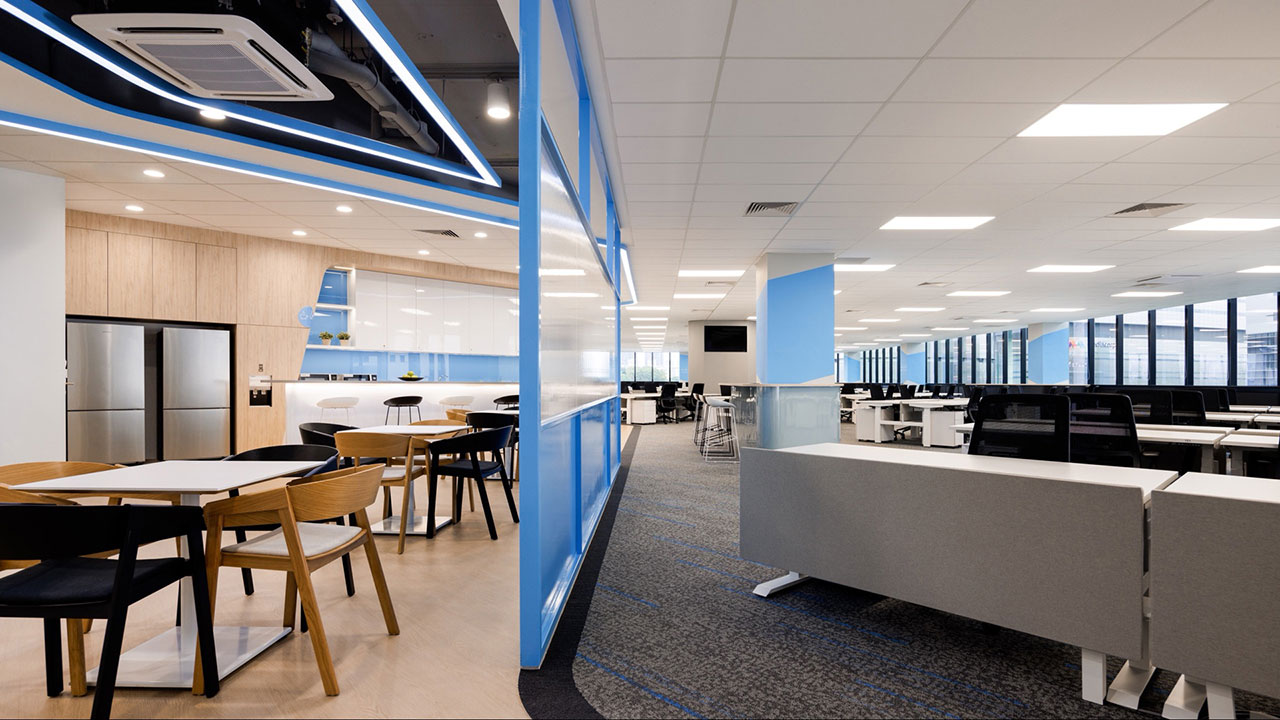 According to HoYoverse, its Singapore office will serve as a key hub for the company's global distribution and operation efforts. It will work closely with its other offices as well as provide technical support for the company's game development efforts. HoYoverse is also implementing a flexible working model, which encourages employees based in Singapore and North America to work wherever they feel most creative and productive, as well as providing the necessary equipment, technical support, and well-structured welfare and benefit packages to ensure an inclusive and safe work environment.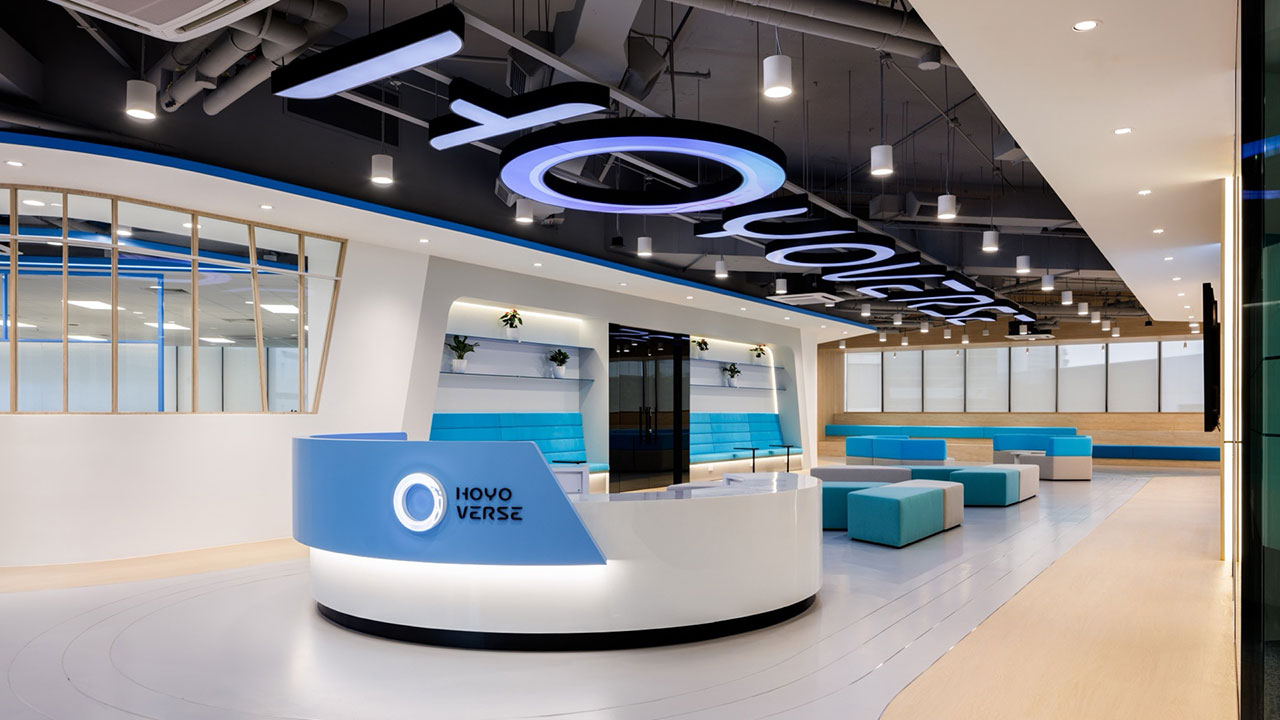 With the opening of the Singapore office, HoYoverse is expected to add hundreds of jobs by the end of 2022. The company is currently seeking experts in game development, engineering, marketing, product, operations, function, and project management. More details on HoYoverse's job openings can be found on its recruitment website: https://careers.hoyoverse.com/
At the moment, HoYoverse develops and publishes Genshin Impact, Honkai Impact 3rd, and Tears of Themis, along with a range of animation, comics, music, merchandise, and other products to support the three titles. The company is also currently working on two new games, Honkai: Star Rail and Zenless Zone Zero.